Spain vs. England: Everything to know, time, how to watch Women's World Cup final
It's Spain vs. England for the 2023 FIFA Women's World Cup on Sunday – two soccer-loving countries with the chance to win their first title in this tournament. In fact, it will mark the first time since the inaugural tournament in 1991 that two first-time finalists will go head-to-head.
Both teams have dealt with obstacles along the way, from England's pre-tournament injuries to captain Leah Williamson and stars Fran Kirby and Beth Mead, as well as a two-game suspension for midfielder Lauren James, who is eligible to return for the final, to Spain's own injuries and a dose of drama from 15 members of the squad sending a letter last fall refusing to play until issues regarding the environment created by head coach Jorge Vilda were addressed.
But they both took care of business on the field. Spain dispatched Sweden on Tuesday, riding two goals in a nine-minute span to victory, while England ended the dream run for co-host Australia on Wednesday, taking an aggressive approach with star Sam Kerr that paid off.
We've put together everything you need to know ahead of kickoff.
Spain vs. England Preview in the 2023 FIFA Women's World Cup final
How to watch Spain vs. England:
+ The match will air on FOX and the FOX Sports app at 6 a.m. ET on Sunday, with coverage beginning at 5 a.m. ET. Full replays of FIFA Women's World Cup 2023 are available on FOXSports.com and the FOX Sports App.
What to know about the matchup:
+ Women's finals at the greatest tournament of all can be relied on to produce goals, twists, thrills and unexpected delights to provide a worthy culmination to a month of competition.
+ Fans of the United States women's national team will have a sour taste in their mouths while watching the World Cup final Sunday. The obvious reason being they expected the Americans to be playing in this game. Perhaps the less clear reason, though, is that England and Spain are shining examples of what the U.S. used to be and can be again.
+ No matter which team wins, a first-time champion will be crowned, something that hasn't happened since 2011. It will also just be third time a country has won the men's and Women's World Cups. For England and Spain, it would be its second-ever title at either tournament. Here's the matchup by the numbers.
+ Part of the ongoing health in women's soccer will come from the game gaining strength and finally getting deserved respect in the "big" soccer countries. Few are bigger than England and Spain. Already, the effect is being seen.
+ As the tournament is down to its final two teams, let's dive into the odds for the big match.
What to know about Spain:
+ Aitana Bonmati knew the truth last summer. Spain was good enough to win a major tournament — but it wasn't tough enough. No longer, Bonmati believes, with resoundingly good reason. "This team has become very strong," Bonmati told reporters. "What we have now and not before is the winning mentality, of believing, of not giving up ever, and, above all, of knowing how to suffer."
+ Spain's new goal-scoring hero, Salma Paralluelo, was once on a course to become an Olympic 400-meter hurdles star. Until two years ago, she was focused just as much on track as on soccer. The soccer world knows all about her now.
+ No team is playing a bigger game at the Women's World Cup than Spain, all flashy speed and inspired thought and innovative purpose. And no one is talking a bigger game, either.
Mini-Movie: Spain's EPIC win over Sweden in the 2023 FIFA Women's World Cup semifinals
+ For Alexia Putellas, the 29-year-old who has won the last two Ballon d'Or trophies awarded to the sport's best player, the 2023 World Cup has been defined by waiting.
+ Aitana Bonmati doesn't necessarily subscribe to the theory that women's soccer is its own separate entity. To her, excellence is excellence, and excellence is worth copying. And, because she's Barcelona to the absolute bone, there was only one philosophy she was ever going to adopt when it came to the beautiful game. And she wants to create a moment just like her idol did.
What to know about England:
+ Lauren James, the 21-year-old England playmaker, was one of the breakout stars of the tournament's group stage. She seemed poised to dominate the knockout rounds, too. A red card in the round of 16 changed all that; James was sent off for inexplicably stomping on prone Nigerian fullback Michelle Alozie. Now James can focus only on having the game of her life Sunday, and not just because the trophy is at stake. After being bailed out by her team, she knows she has a debt of gratitude to repay against Spain. Assuming she plays, that is.
+ If you could write the ideal script for a player based off how they would wish their tournament to go then Mary Earps' tale might be it: The formerly discarded goalkeeper who won back her spot, has conceded just twice in more than nine hours, triumphed in a penalty shootout, is loved by her teammates and her army of loyal TikTok followers and has backed up her status as FIFA's best shot-stopper.
+ England's appearance in the World Cup final has sparked a royal controversy back home, with Britain's ruling family receiving criticism over the decision not to send leading dignitaries to Australia for the game.
+ There is no better time to consider what it would mean for England and its tortured soccer soul if the women's team triumphs in Australia and New Zealand. If there is national pain to be erased, the women's team appears to have by far the greater shot at doing it, but it is a little more complicated than that. Because this is a different team than the men's, with a different identity. In short, it is a unit that delivers when it matters instead of crumbling.
Mini-Movie: Australia vs. England in the 2023 FIFA Women's World Cup semifinals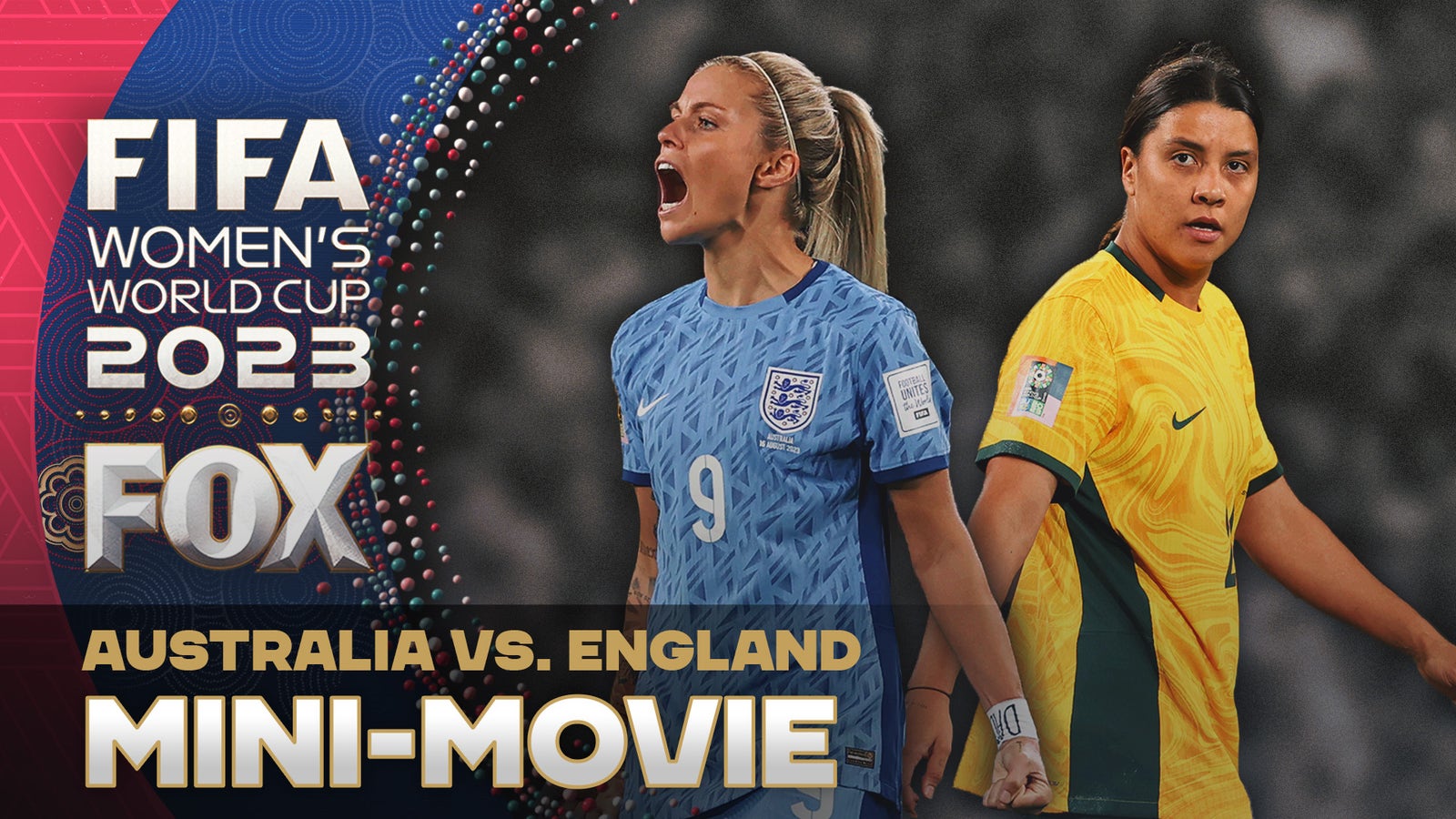 FOLLOW Follow your favorites to personalize your FOX Sports experience
FIFA Women's World Cup
Spain
England
---
FIFA WORLD CUP WOMEN trending
---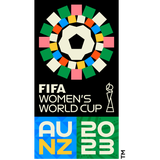 Get more from FIFA Women's World Cup Follow your favorites to get information about games, news and more
---