Spice Diana Warns Sheebah's Fans To Stop Cursing Her From Her Own Social Media Pages.
Ready hit maker Spice Diana has lashed out at fellow singer Sheeba's fans calling on them to stop abusing her.
The seemingly frustrated Spice made the call through a social media media post which also received mixed reactions.
"For sure sheebaholics mulekere awo okunvuma nokumpemula ku account yange . Silina kyenali mbakoze. Mukisusiza.(Loosely translated as; For Sure you Sheebaholics should stop abusing me and cursing me on my (social media) accounts I haven't done a thing to you but you're going too far" she said
Below are some of the responses on the post;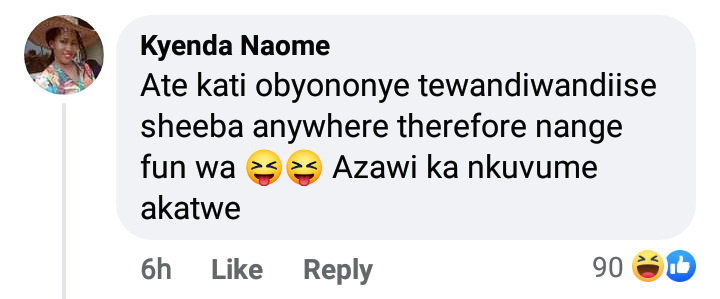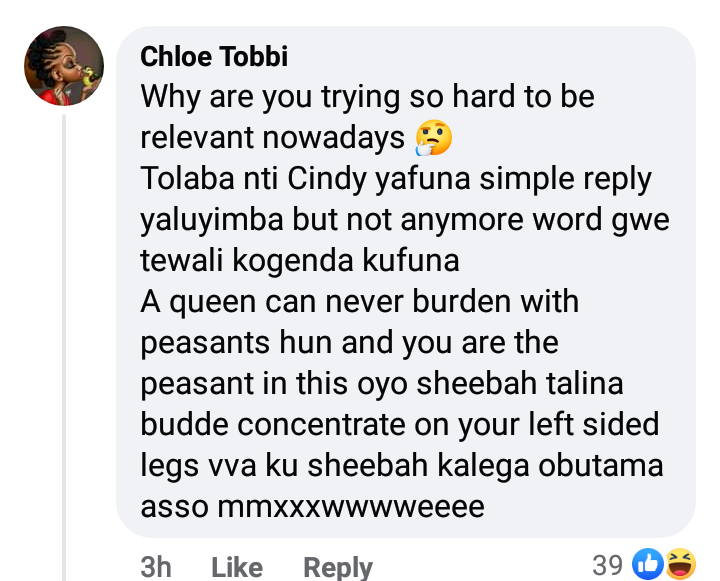 This is most probably budding from the fact that Spice Diana and Sheeba are both brand ambassadors of the same beer company as many fans kept trolling Spice saying she's meant for kids products and praising Sheebah.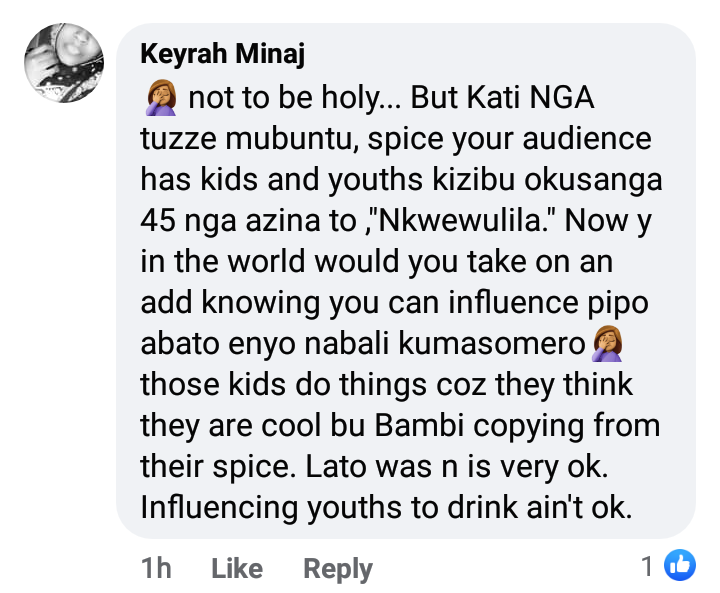 We are yet to here Sheebah's response if Shell be doing any.