The Lakers have a golden opportunity ahead of them
The strange season of the Los Angeles Lakers lurches onward, as unpredictable as ever, changing its face from night to night, devoid of certainty.
If you've been distracted by other things of late, the first thing to know about the Lakers' campaign is that it is not done, despite how it looked and seemed when LeBron James went down with a right foot tendon injury on Feb. 26.
With 12 games to go, it moves onwards like a rickety old rollercoaster, with plenty of bumps in the road and bruises sustained, yet enough minor highs and mini-bursts of excitement to set up a frankly intriguing close to the NBA's regular slate.
In the befuddled Western Conference, where the logjam of parity encompasses all except a tiny collection of outstanding teams and a couple of miserable ones, Los Angeles finds itself in a spot that could twist a number of different ways.
At 34-36 and having gone 5-4 since James' absence, things are nowhere near as bad as they might have been. What happens next would make a delightful topic for a high school speech and debate showdown, such is the heft of the evidence on each side.
A heroic surge up the standings? A capitulating slide to an early summer? Squeezing into the field? All entirely feasible. The Lakers are just inside the playoff cut line, 10th place nowadays meaning so much more than it used to.
The first argument for why the Lakers won't make good can be found on the tape of what happened Wednesday, with a dismal and demoralizing road defeat to the Houston Rockets – one of those hapless West stragglers mentioned above.
Lakers defeat Pelicans behind Anthony Davis' 35 Pts, 17 Reb performance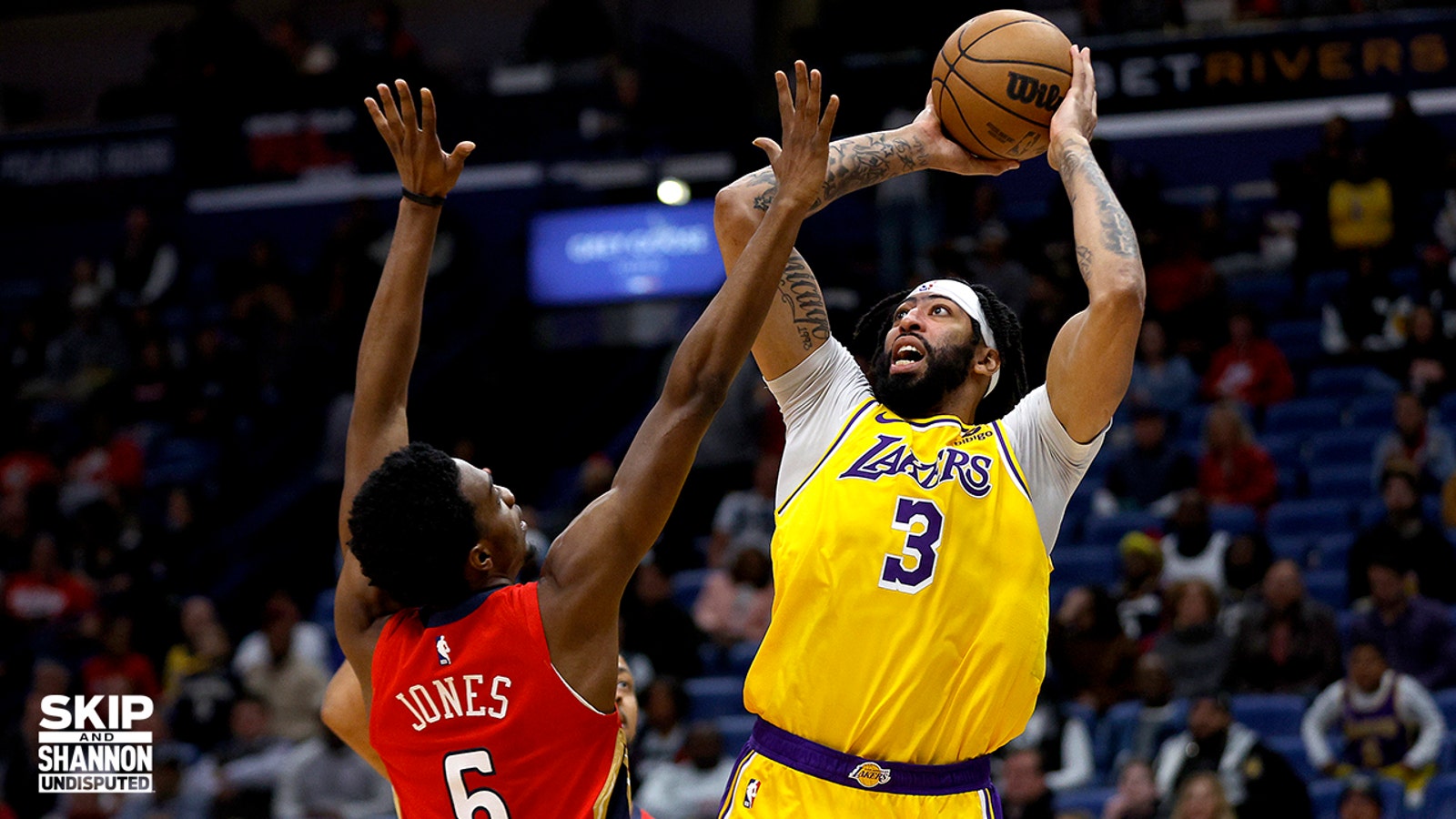 Skip Bayless and Shannon Sharpe discuss Lakers win over Pelicans and the playoff implications.
It was a veritable stinker, against a team that isn't any good and has nothing to play for except pride, yet was far more dominant on the night than the 114-110 margin would suggest. Had L.A. found a way to prevail it would now be in a tie for seventh place and – yes, really – just 2.5 games out of fourth, so congested is the belly of the West.
But that packed picture – the Phoenix Suns are 37-32 in fourth, the New Orleans Pelicans in 12th are 33-36 – is precisely why all is not lost for the Lakers. The remaining road is less littered with difficulty for the Lakers than for most others, although it is safe to assume that the time to strike must be now.
Friday marks the start of a five-game home stand beginning with the postseason-chasing Dallas Mavericks, for whom the status of both Luka Doncic and Kyrie Irving is uncertain. This stretch, undoubtedly, is the best place to gain some traction before a frenetic close to the season that sees seven games in 12 days.
"There's no excuses, nobody's going to feel sorry for you," head coach Darvin Ham said on Wednesday. "No matter who's in or out the lineup. We don't have time to feel sorry for ourselves. We got to go back and fill our cups up and get ready to take advantage of the home stand."
It is safe to assume James is unlikely to be seen in action before the end of the regular season, with his next evaluation not due for another week and a half.
There are times, perhaps surprisingly, like when D'Angelo Russell and Anthony Davis shine and combine, that his absence doesn't seem to matter that much. James' pursuit of Kareem Abdul-Jabbar's all-time NBA scoring record was a remarkable piece of history, but there were times during the campaign when that chase overshadowed everything else; wins, losses, and especially teammates.
There are other moments, like in Houston with Davis missing – policy is to sit him in the second game of back-to-backs – when James being gone does matter, sorely.
Lakers, Bucks & 76ers improve their odds in Nick's latest NBA Title Pie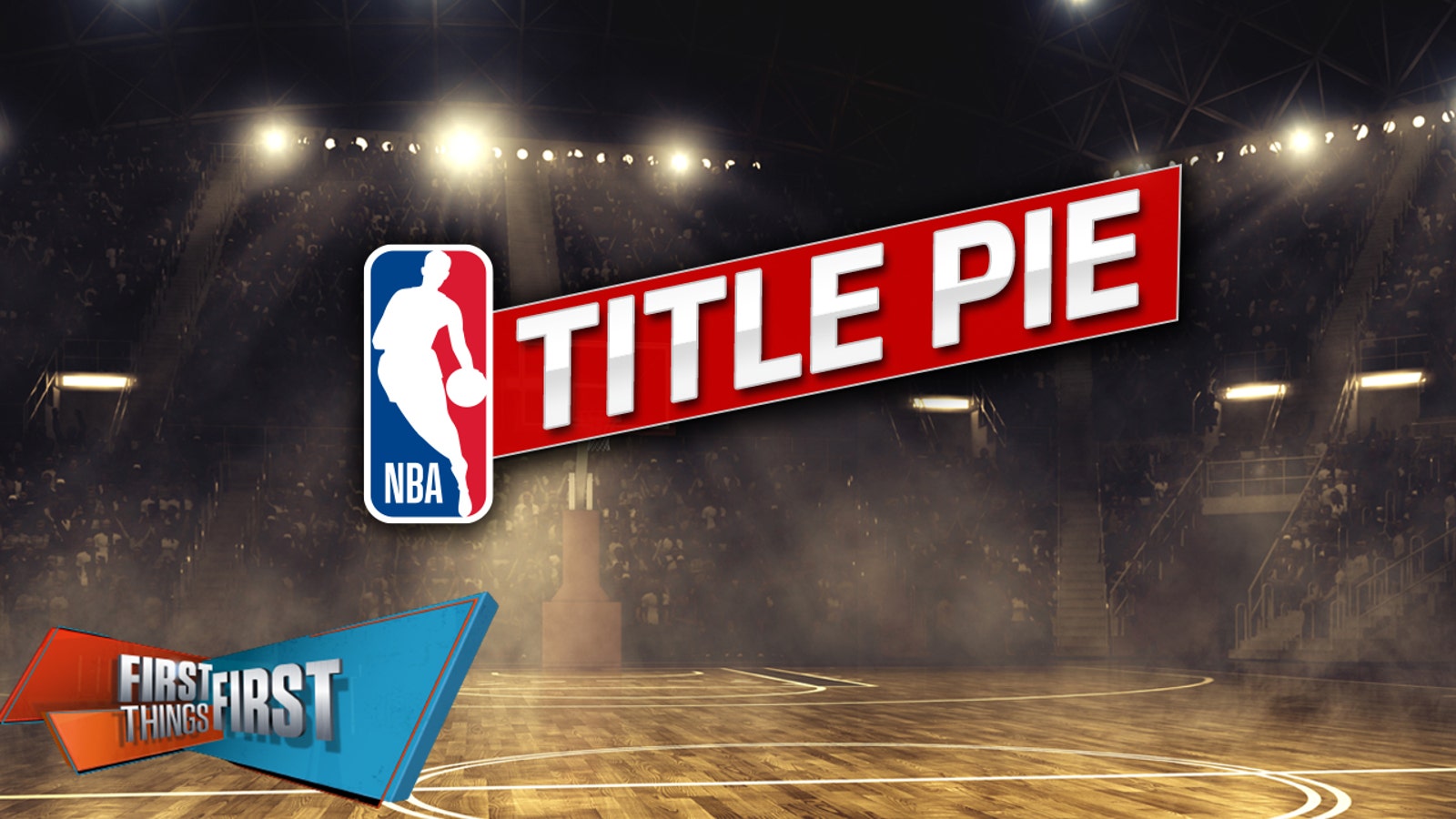 The Los Angeles Lakers improved their odds and now sit with a 10% chance to win the title.
So here we are. If it is going to happen for the Lakers this season, if something to going to spring from this campaign, this is the time.
The home stand is an ideal one. The Mavericks and the Thunder are the two teams immediately above the Lakers, offering leapfrog potential. The Suns are on the docket, but are without Kevin Durant. Lowly Eastern Conference visitors the Chicago Bulls and the Orlando Magic are also coming to town.
Opportunity is there. Can it be grasped?
The Lakers have shown nothing to suggest that they're suddenly about to become reliable and consistent. No team in the NBA has a performance level that fluctuates quite as much. But they are still here and the path to better times and a potential James return for the postseason remains.
The journey teeters on. With all that has happened, a first-year coach in Ham, and the fractured nature of the start, making it into the postseason field would be a worthy accomplishment deserving of applause.
All that's left to do is sit back and watch. With less than four weeks remaining, you can't trust these Lakers, but you can't discount them either.
Nick says Lakers have an argument that they are the scariest team in the West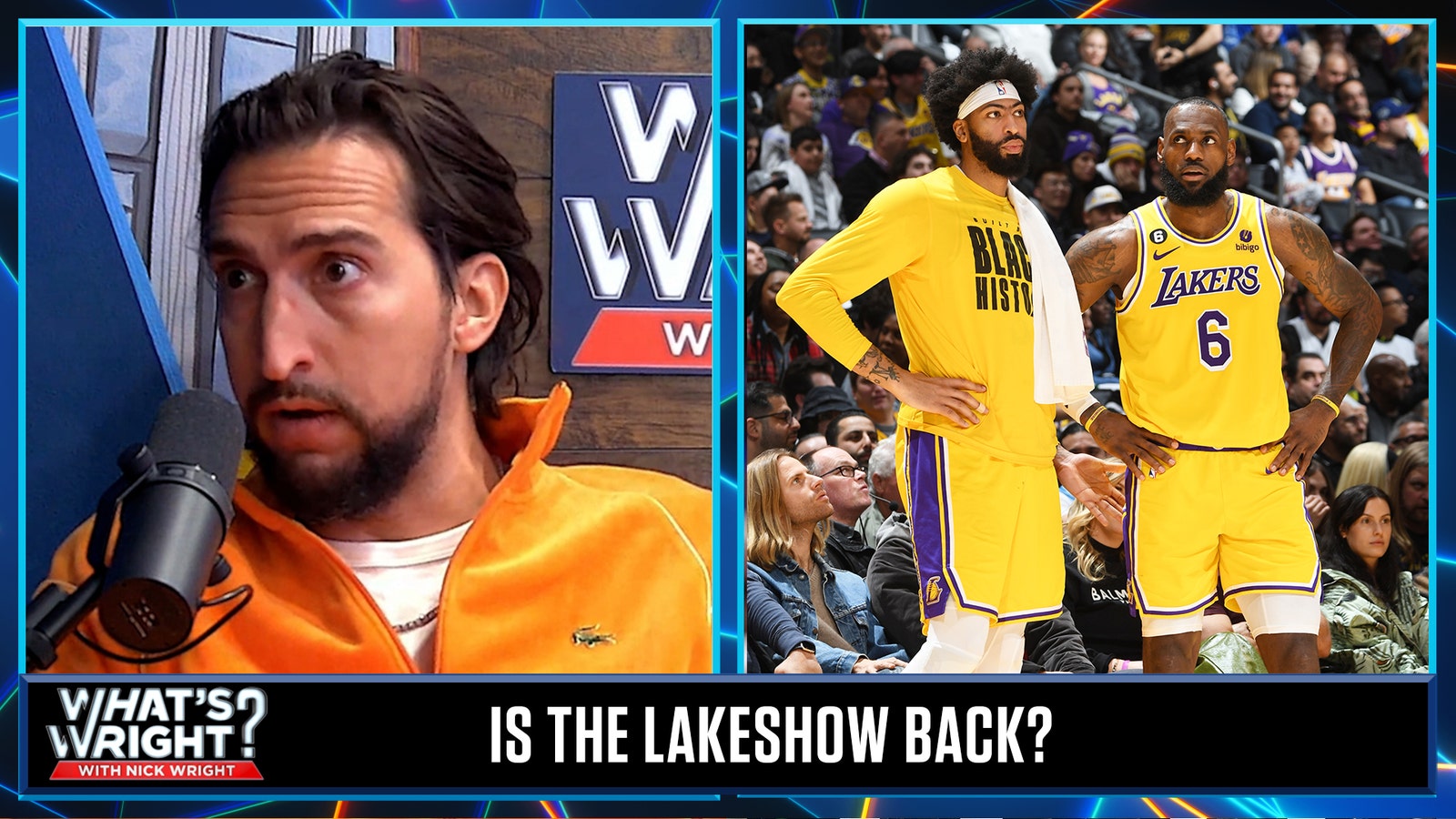 The team's success has been while LeBron James sits out with his foot injury.
More NBA from FOX Sports:
FOLLOW Follow your favorites to personalize your FOX Sports experience
National Basketball Association
Los Angeles Lakers
LeBron James
---
LOS ANGELES LAKERS trending
---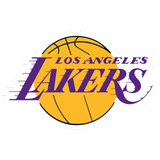 Get more from Los Angeles Lakers Follow your favorites to get information about games, news and more
---