Thieves Use Construction Backhoe to Break Into Store, Dig At ATM
Music
Music

Insane Robbery
Uses Construction Backhoe
… Digs A Hole In The Side Of The Store!
11/7/2023 4:15 PM PT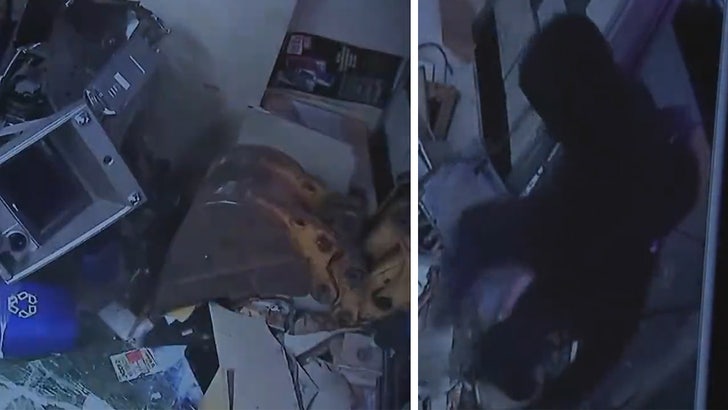 Some alleged culprits turned to heavy machinery to carry out their heist … taking a construction backhoe and digging right into the store.
Check out the wild clip, which reportedly took place Monday morning at an ampm store in Oakland, CA … the excavation equipment blasts through the wall, with the store's clerk barely gettin' out of there before the crooks start the teardown.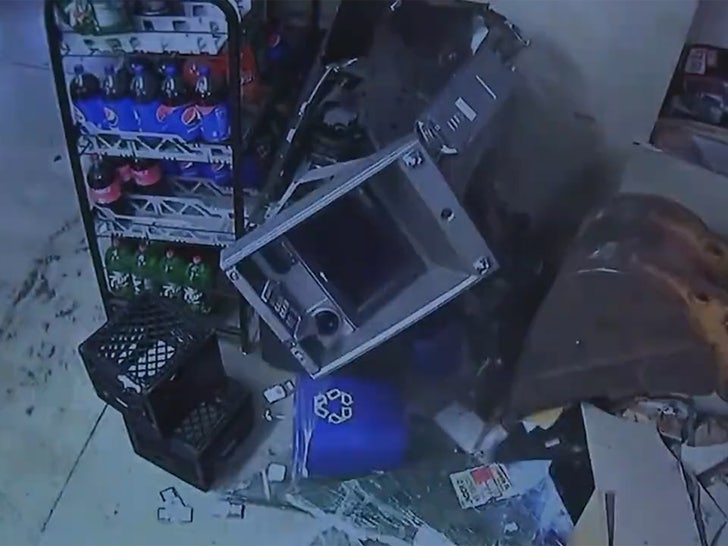 While the shop's glass was bulletproof, it clearly wasn't backhoe-proof — after getting the claw through the wall, the machine then goes after the ATM inside. Eventually, the thieves in question chain up the ATM, attached to a truck outside, and make their getaway.
Store owner Ali Abdulla told ABC7 there's "at least $70,000" worth of damages after the excavation. Ali says he's frustrated by what happened to his store, and thinks the only way to run a shop in his area these days is to "sleep in your store and stay locked and loaded with an AK-47 and just be ready because the police is not coming on time."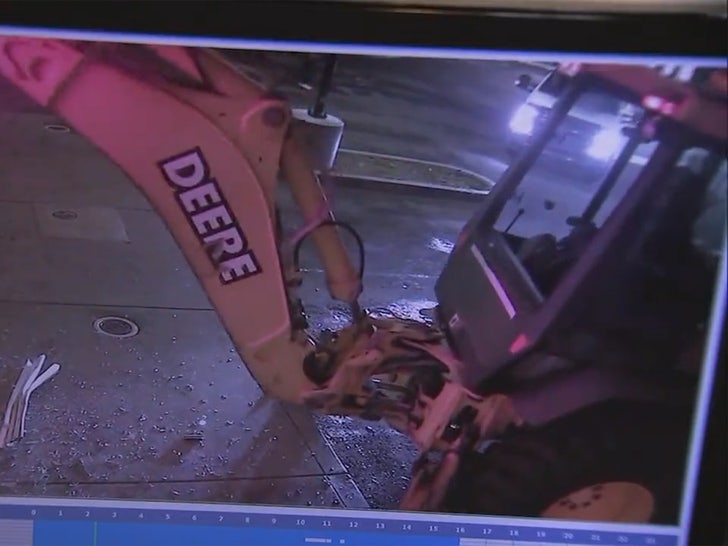 He notes, however, that he isn't putting the blame on Oakland PD — claiming there simply aren't enough cops working.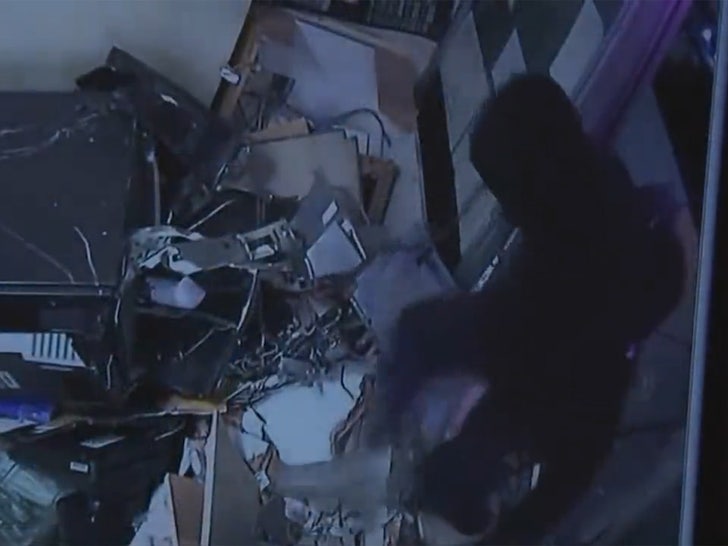 When cops arrived at the scene, the backhoe was still there, but the alleged perps were gone … and OPD's Burglary Unit is asking for anyone with info to come forward.