This Borges-Inspired AI Model Can Create Poems Based on iPhone Photos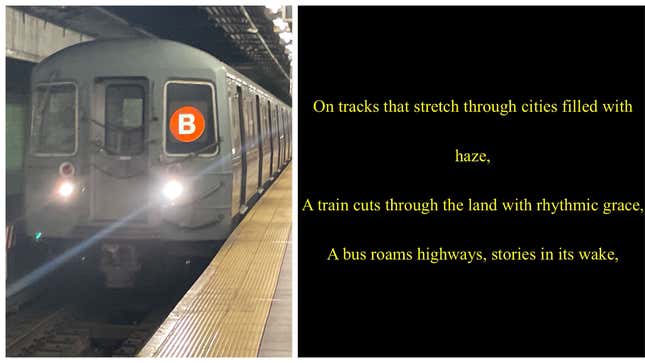 By now, just about everyone has seen the digital art and prose of generative AI models like Midjounrey and ChatGPT. In a reversal of the text-to-image format of Midjourney, a New York-based technologist and artist has released a new app that flips those concepts on their head, having AI models conjure up poems based on real-time photos. The results at times straddle the border between impressive surrealism and outright goofiness.
The new app, called "Pamera-The Poem Camera" combines an object identifier and the API for OpenAI's GPT-4 large language model to identify objects captured by a user's camera and then quickly use them as inspiration to construct a four-line poem. Damjanski, the technologist behind Pamera, told Gizmodo the poems are generated in the style of acclaimed Argentinian essayist Jorge Luis Borges. Damjanski says he chose Borjes in particular because he thought the author's works touching on magical realism would lend themsvles uniquely well to an equally mystical AI poet. That concept often rings true in the generated poems, especially when there clearly identifiable objects in the photo's frame.
"I'm not a native English speaker so I'm always very amazed by it," Damjanski said. "I'm curious how to play around with it and find the fringe cases."
To get a sense of how the poetry camera works, Damjanski shared an image of a cute dog wandering in a garden. Pamera wrote this poem in response.
In the garden of dreams, a lone dog roams,

Amidst whispers of time, its spirit known,

Lost in labyrinths of worlds yet unseen,

A verse unwinds, a tale unforeseen.
Gizmodo tested Pamera on a cloudy, muggy afternoon in New York City. The app created sprawling, relatively coherent verse on everything from a noble fire hydrant's "quiet repose" to an optimistic ode to park tennis players. Gizmodo also had the app create poems based off of classic works housed in the Museum of Modern Art, to mixed effect.
Pamera, though neat, isn't perfect. Artistic liberties aside, there were several poems that seemed to have relatively little if anything to do with the images it was fed. In other cases, the poem would begin on topic but then wade into vaguery or add concepts and objects that weren't included in the captured images. When I showed Pamera an image of my dog, it conjured up a fantasy scenario inserting her into an unlikely alliance with a cat and bear. Magical realism or just fantasy?
But those AI poems are on track to get even wilder. Damjanski said he's working on a new version of the app that lets users use their front-facing camera and upload images. In this horrifying example, the artist deepfaked an image of his face into a meme photo of a basement gamer. Pamera's response was a bit on the nose.
Continue reading below to view a handful of poems generated by Pamera in New York City.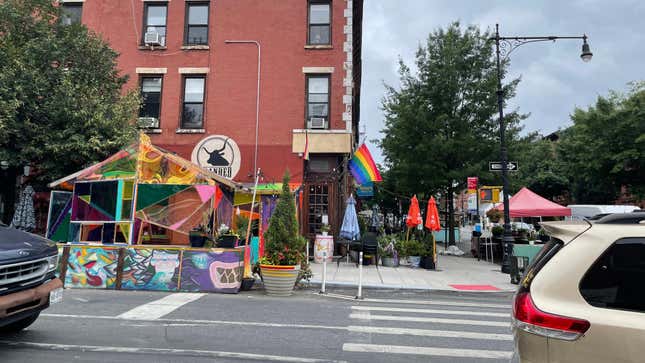 On asphalt paths, in haste, they swiftly glide,
A truck, a car, a bus, in traffic's flow
Metallic beasts, their engines fierce, yet low,
Through concrete veins, they race and never hide.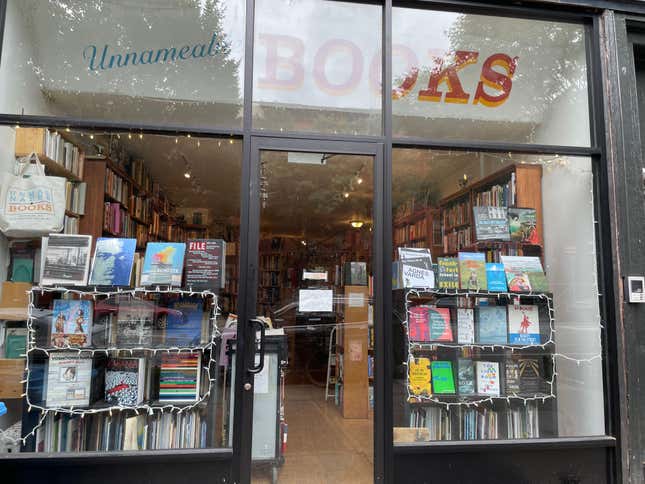 Within the pages, stories come alive,
On screens, tales unfold, characters strive,
Through pixels small, a virtual path unknown,
Books, TV, cell phones, windows to worlds shown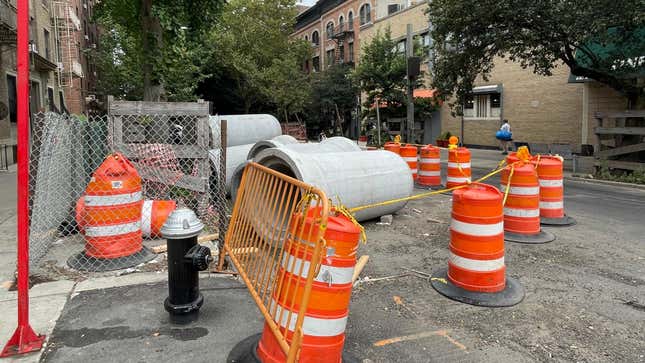 In city streets, where vibrant chaos flows,
A fire hydrant guards a quiet repose
Beside a motorcycle, poised and gleaming
While the parking meter ticks, time fleeting.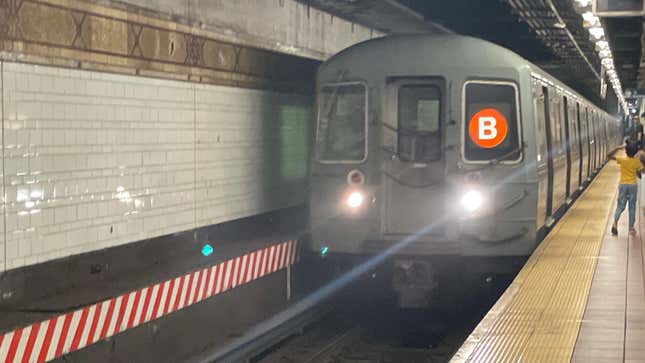 On tracks that stretch through cities filled with
haze,
A Train cuts through the land with rhythmic grace
A bus roams highways, stories in its wake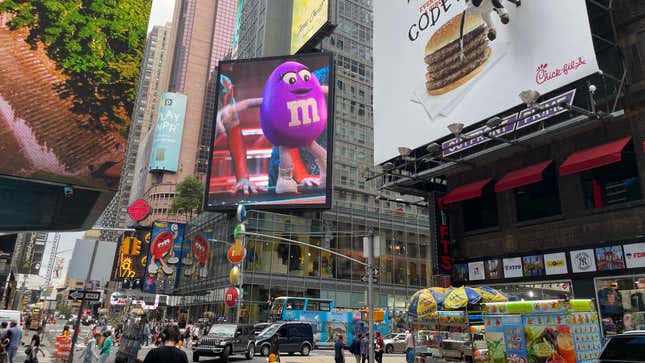 Through city streets, a person swiftly glides,
A handbag clutched, secrets hidden inside,
On heels of freedom, a bicycle rides,
In urban rhythms, a tale of life's strides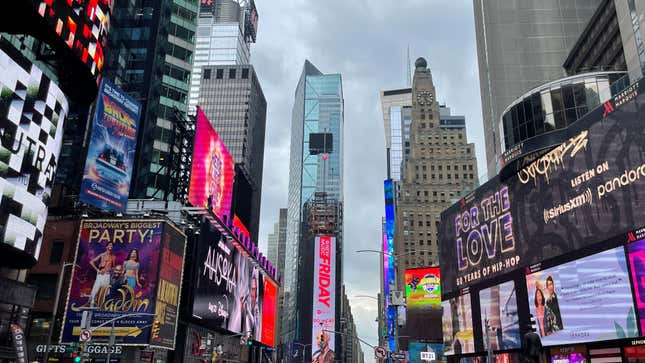 In the city's chaos, a person weaves,
Between the roar of cars and quick bike fleets,
A dance of movement, where pathways meet,
Life's rhythm found amidst asphalt and streets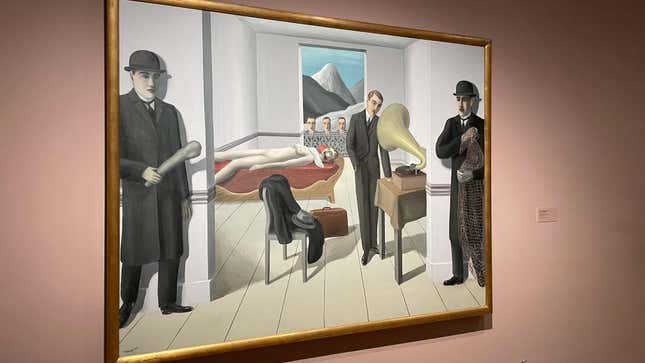 A person's hands posed, clutching a bat of wood,
As waves crash, a surfer balances on their board,
One seeks victory on a diamond, the other, the sea's
reward.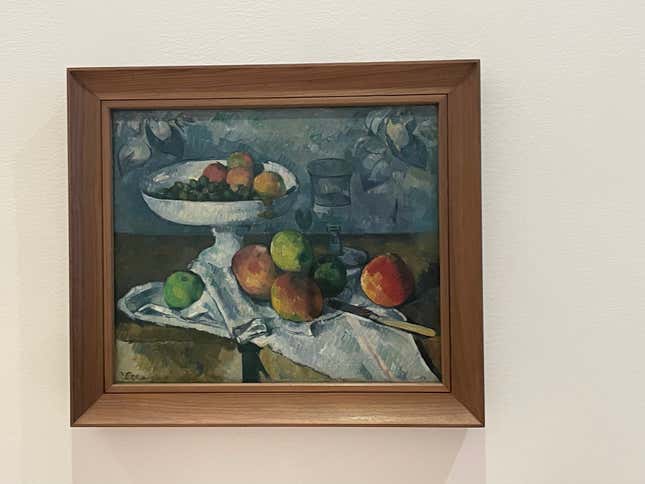 In a humble bowl, an apple takes its rest,
Beside it, an orange awaits, vibrant and zest,
Tantalizingly hues that nature's art has dressed,
Together, a still life of flavor and zest.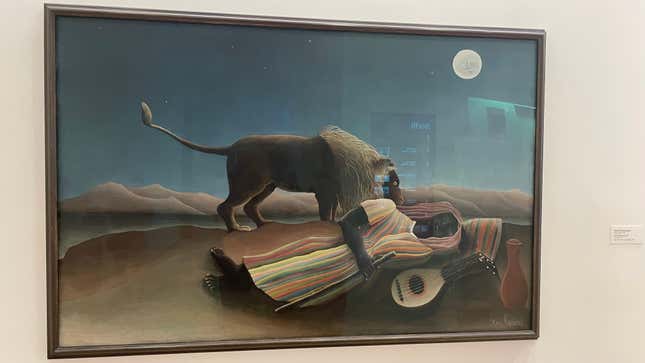 Amidst the stillness, a vase holds fragrant blooms,
A bottle, weathered, reminisces old tales,
A potted plant, rooted, seeks the sun's embrace,
A trinity of grace, where life's beauty blooms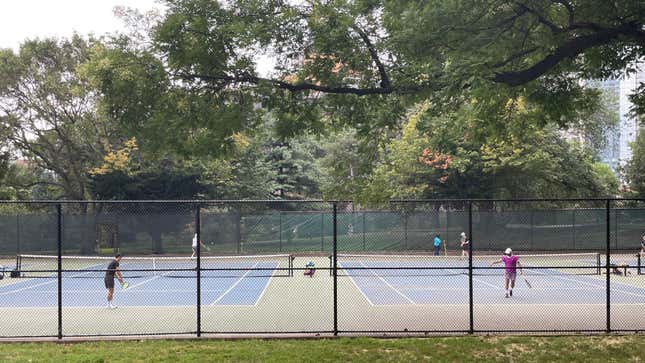 In hands of flesh, a poet's grace unfurls,
A tennis racket wields artistic might,
Baseball glove catches dreams, holds them tight,
Expressions true, where athleticism twirls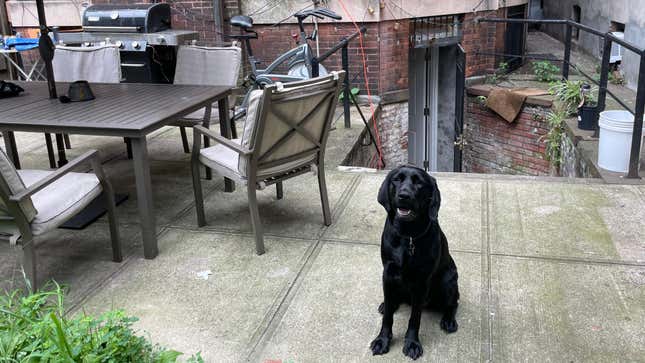 A dog, a cat, a bear, a curious sight,
Amongst the wild, their true paths intertwine,
An unlucky trio, they roam as one,
Bound by nature's thread, adventure they find