A lot of people have gathered on the streets of Windsor, United Kingdom to witness one of the historical wedding of Prince Harry and Meghan Markle .
People dressed in the bride and groom clothes float on the roads where Oprah Winfred  and David  Beckham were also seen going to the attend the ceremony.
The couple will  share their  vows at  ST George's chapel where its painted the colors of green and white flowers and it is from today that Prince Harry will acquire new titles of "The Duke" and "Duchess"  of Sussex.
This was confirmed by the Buckingham palace .To note is that there  has been one previous Duke of Sussex:  Prince Augustu Fredrick ,the sixth son of  king George 111 and Queen  Charlotte.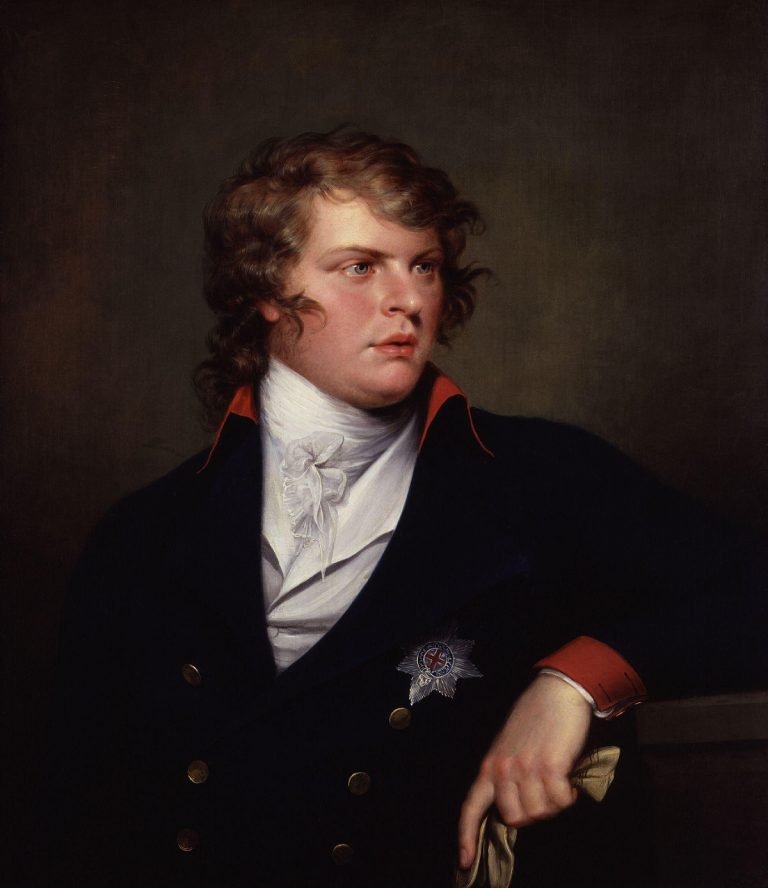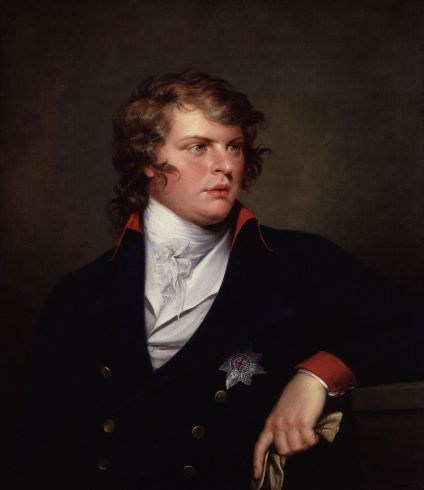 Augustu had the title conferred  upon him at his birth .
After the wedding the  couple are to move around the streets to wave to the people as they celebrate their marriage.