Tom Brady Wishes Gisele Bundchen, Bridget Moynahan Happy Mother's Day
Music
Music

Tom Brady
Happy Mother's Day …
To My Exes/Baby Mamas!!!
5/14/2023 10:31 AM PT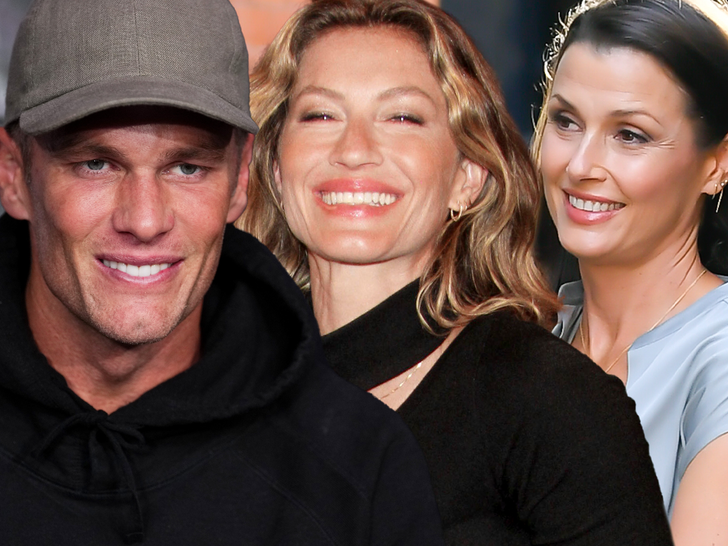 Tom Brady isn't harboring any ill will on Mother's Day — in fact, it's the opposite … 'cause the guy's wishing his two exes/baby mamas a happy holiday, with photo evidence to boot.
The ex-QB threw up a post on Instagram Sunday to celebrate the mothers in his life — including his ex-wife, Gisele Bundchen, and his ex-GF Bridget Moynahan … who's the mother of his 15-year-old son, Jack. Gisele, of course, is the mother of his two younger kids.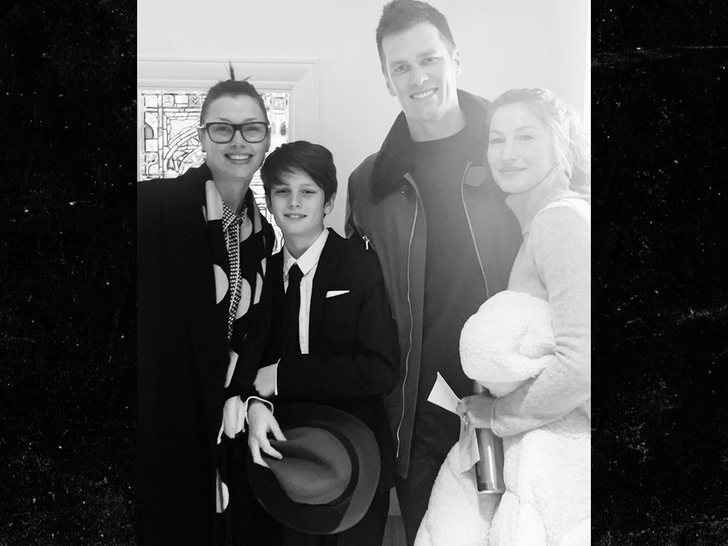 He writes, "Happy Mothers Day to all these amazing women who have given our family so much throughout their lives. Thank you all for your love, compassion and kindness, and for setting such an amazing example for all of our little ones."
TB adds, "We are all so grateful for your support and helping us all achieve our dreams. I wish all the mothers in the world a special day with the people that love them the most."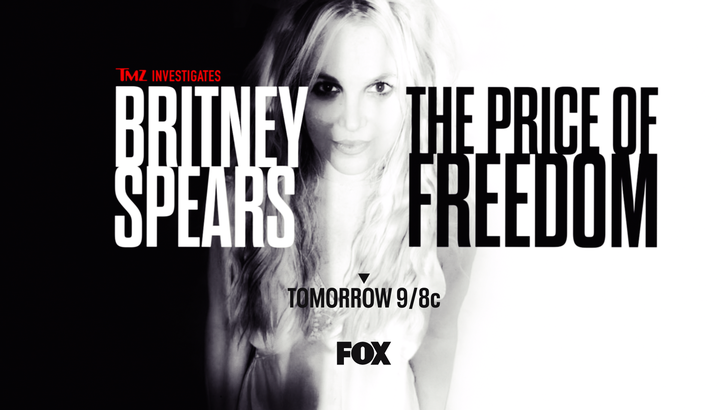 Along with the caption, Tom added several family photos … showing off both Gisele with their kids, as well as Bridget with their own. He also added pics of his own mom, Galynn, plus a ton of other family-friendly snapshots of the Brady bunch at large.
Now, as for who exactly Tom might be spending the actual holiday with in person … it's anyone's guess. We haven't seen him anywhere near Gisele in public lately — remember, they just got divorced a few months ago … and she's been spending a lot of time in Costa Rica.
While they may not be hanging out a lot these days — except, perhaps, for days like this — the two superstars have spoken fondly of each other in the wake of the divorce … and it seems like they're on decent terms.
As for Bridget, Tom's relationship with her ended years ago — way back in the 2000s … but they seem to have co-parented phenomenally since. Indeed, it's a very blended family.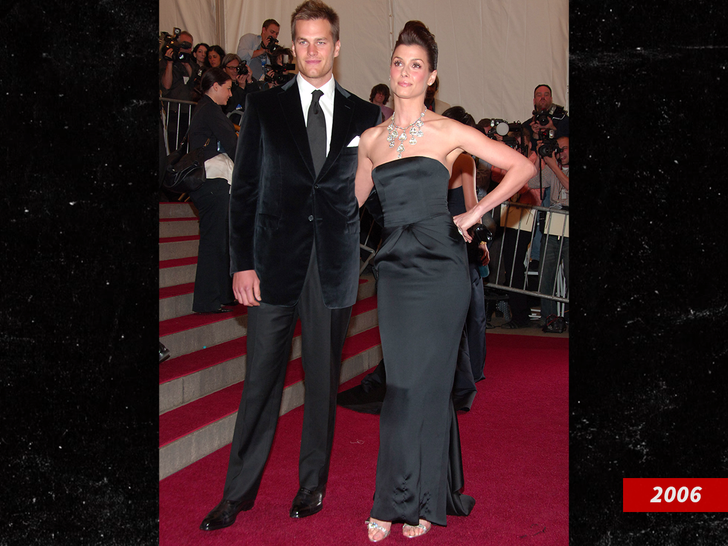 Even the G.O.A.T. has to give it up for the mama bears on Mother's Day. Good stuff!