Top 2019 Beef Stories In Uganda's Entertainment World!
Shiekh Muzaata – Eddy Kenzo
While at Rema's Kukyala where he advised men who don't want to marry their girlfriends to go marry their mothers. The following day in an interview Shiehk Muzaata continued to hit below the belt when he revealed that he knows men with ear pins as gay, a thing Kenzo found hard to swallow but later said he had forgiven him.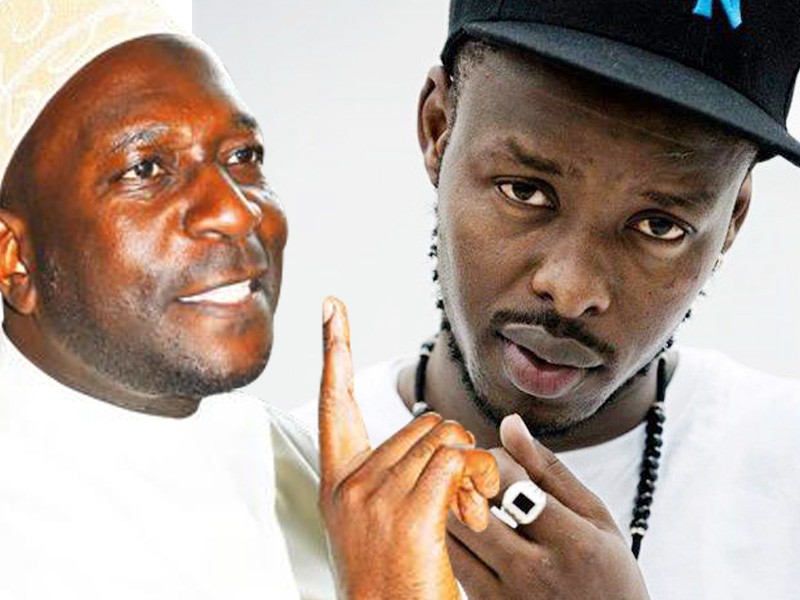 Sheebah – Cindy
The two had beef over who is better than the other with Cindy pinning Sheebah for not being good at Live Performances, she invited Sheebah for some lesson who in return invited the Boom Party singer for lectures on how to own a house. Songs like Copy Cat & Kimansulo Ku Mimwa arose out of the beef.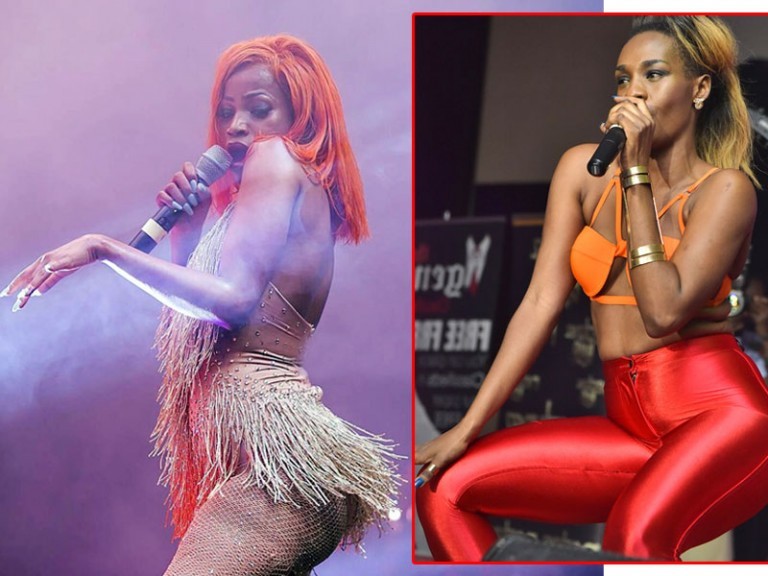 MC Kats – Sheila Gashumba
The two had beef over riches where Sheila was claiming that Kats ought to respect her since she(together with God's Plan) used to buy him drinks. Kats went online and started showing off his land titles claiming he's rich enough to buy himself drinks. He told Sheila to mention how much she had given him so he could refund it.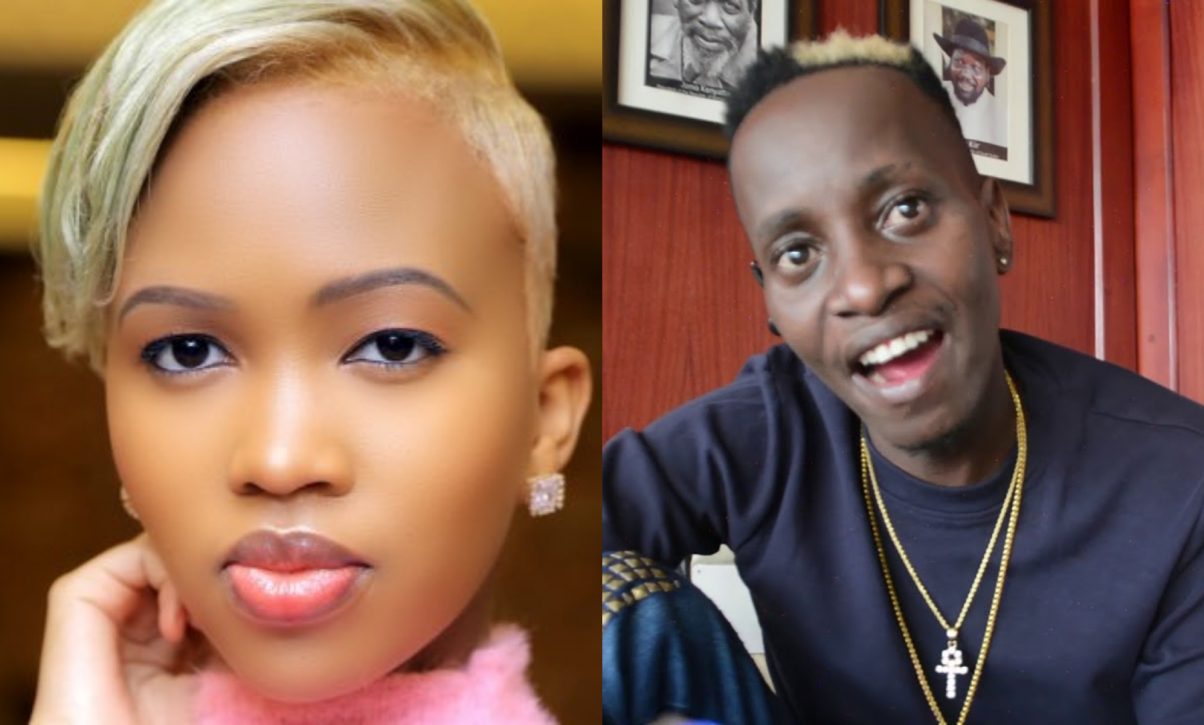 Grenade – Maggie
This was a relationship gone sour that saw grenade's girlfriend spitting shocking things about Grenade including him having engaged in gay activities and wasting Maggie's money especially after signing with a different company besides all the investments Maggie had done since she wanted to sign Grenade under her management this year. Singers Eddy Kenzo and harmonize were also dragged into the rant. Nkuloga hit-maker, however, came out and apologized to whoever it had affected.

Full Figure – Bajjo & Abitex
The two parties who were original of the same feathers got their relationship bitter after full figure crossed over to NRM and she started counter attacking them.

Among others is Kalifah Aganaga who was seemingly attacking everyone that was in the news so they could share the limelight. Bebe Cool has seemingly been fighting a silent war as he's been fighting Bobi Wine who has never responded any single word to him. Sipapa also attacked tycoon Brian White who he said ran broke.