Travis Barker Returns to Hospital Where Kourtney Kardashian Gave Birth
Entertainment
Entertainment

Travis Barker
Returns to Hospital Where Kourtney Gave Birth
11/6/2023 4:40 PM PT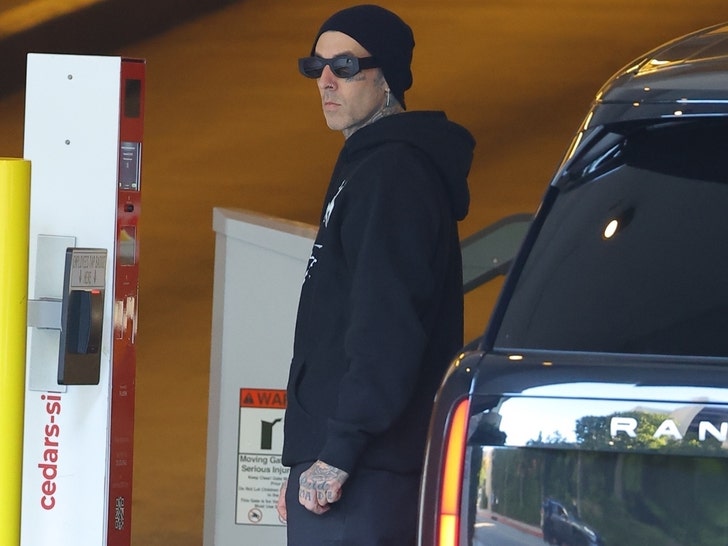 Travis Barker showed up at Cedars-Sinai Medical Center in L.A. Monday, nearly a week after Kourtney gave birth to their baby boy.
Travis rolled up in his Range Rover in the late afternoon, presumably to visit Kourtney and their newborn baby, Rocky.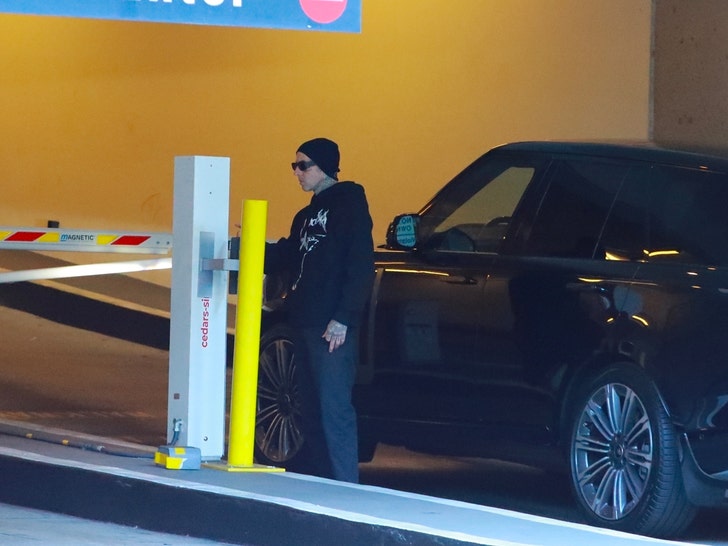 As we reported, Travis and Kourtney wanted a Halloween baby … and according to our sources, the baby was due last week so it may well be Rocky was born last Tuesday.
We have not seen much of the Kardashian brood at the hospital over the last week. Kylie showed up last Thursday, but other than her there have been no other sightings.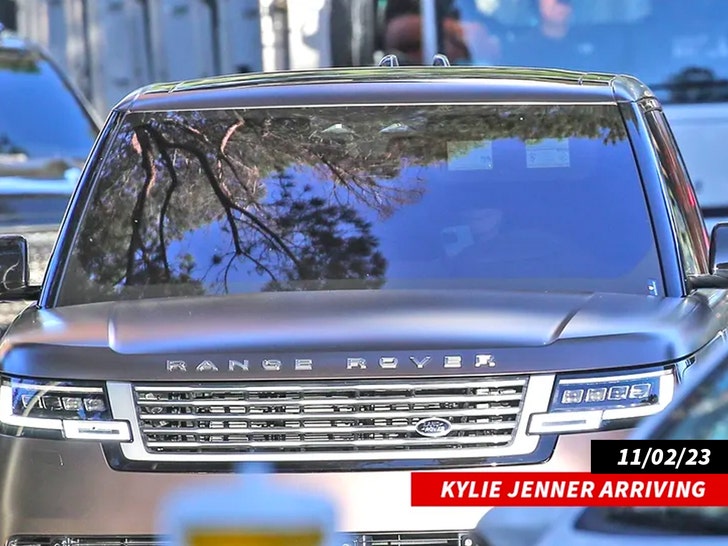 This is 47-year-old Travis' 3rd child and it's 44-year-old Kourtney's 4th.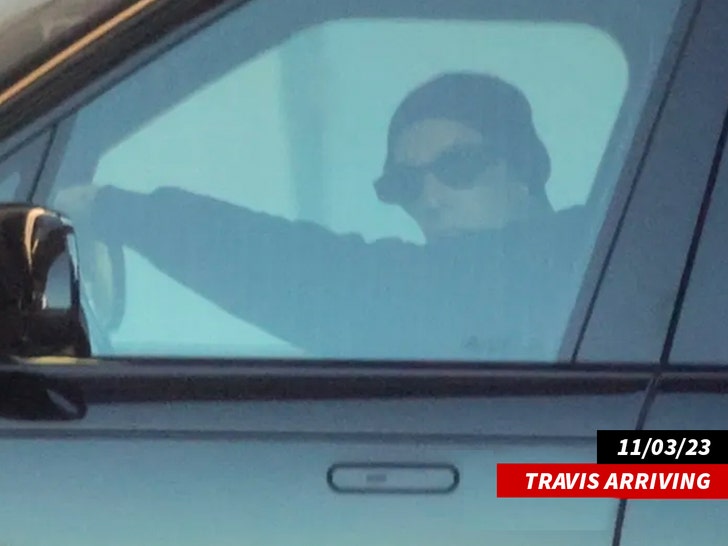 It's unclear why Kourtney and Rocky are still in the hospital … we wish them good health.