Urban TV's MC Pato Names Spice Diana, A Pass,Harmonize,John Blaq on Top Ten List!
Urban TV's Mc Pato has named his top ten songs of the week as below!
1.Never give up. -Harmonize.
2.Reason with me – Rudeboy
3.Jangu ondabe -Spice Diana
4.Ccupa ku ccupa – A Pass.
5.No Letting go – Lydia Jazmine & Beenie Gunter
6.Gutujja – B2C & Rema
7.Me – Taylor Swift
8.Copy Cat – Cindy
9.Do Dat – John blaq
10.Kiggwa -Recho rey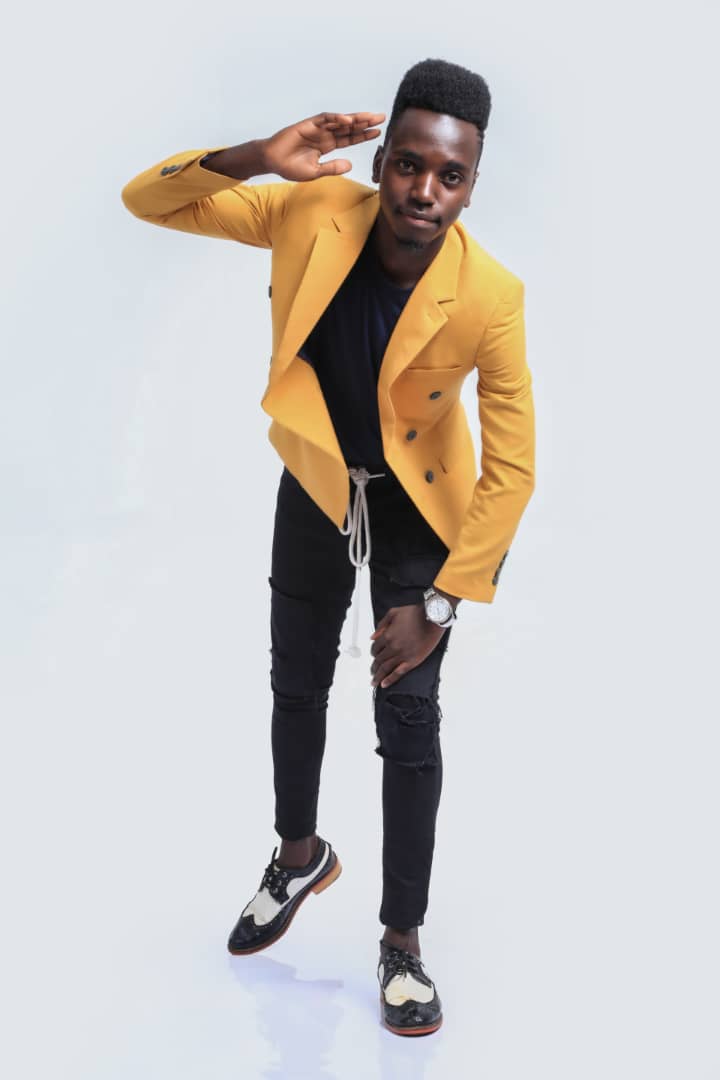 Mc Pato describes himself as a self styled, down to earth Young man, TV & Radio Host. C.E.O @campus_Allastarz.
He co-hosts the 256 Platform256 Show; a youth show on Urban Tv every Saturday with Zoey and Faiza.