Australia's vaccine hesitancy is threatening to indefinitely delay the country's reopening. But there's a reason why people are nervous.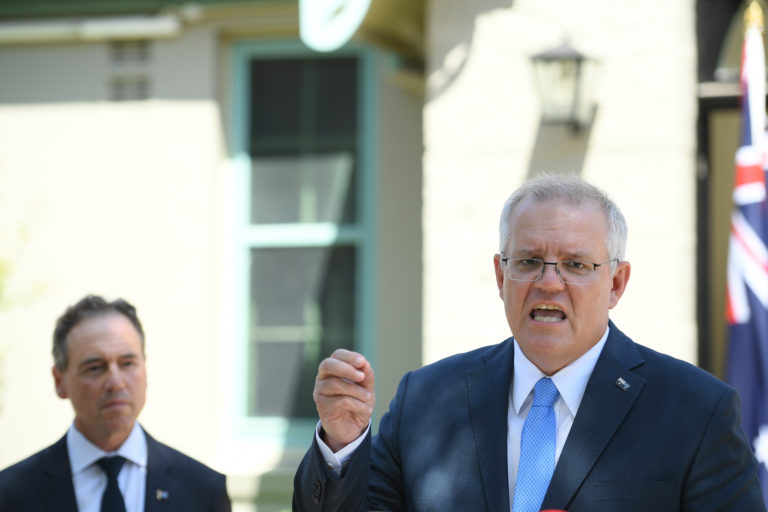 Almost one third of adult Australians have indicated they're unlikely to get the COVID-19 vaccine as the number of blood clotting cases likely linked to the AstraZeneca vaccine rises to 18, with one case — an 18-year-old trainee nurse — still under investigation.
It's a major concern, with experts flagging that Australia might not achieve herd immunity at the current rates of vaccination, pushing back Australia's return to normality.
The government's vaccine messaging has been criticised as mixed and unfocused. Comments made by Health Minister Greg Hunt amplified those concerns as he reminded Australians there will be different types of vaccines available later in the year.
Read more about vaccine hesitancy
Already a subscriber? Log in to keep reading.
Or, register your email address for a FREE 21-day trial.
About the Author
Amber Schultz
Reporter @AmberMaySchultz
Amber previously worked for Nine News and The Age and created student comedy talk show The Struggle. She was a Young Walkley finalist, Jacoby-Walkley scholar, and won an Ossie Our Watch award. Amber holds a Masters in International Relations and Journalism and is fluent in Spanish.