WWE Legend Billy Graham On Life Support, Battling 'Serious Health Issues'
Artistes
Artistes

WWE Legend Billy Graham
On Life Support
… Battling 'Serious Health Issues'
5/15/2023 10:47 AM PT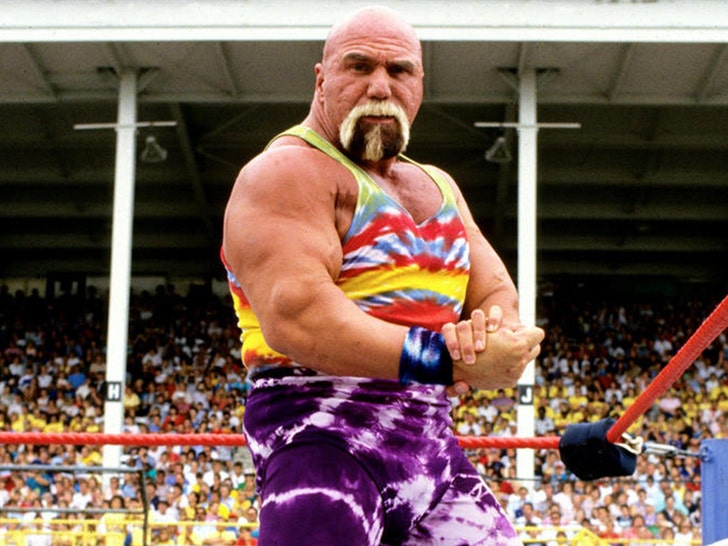 WWE Hall of Famer "Superstar" Billy Graham — known for his prowess as a bodybuilder and wrestler — is on life support … and his family says his situation is dire.
Graham's wife, Valerie, shared an update on her husband's status Monday … saying, "Please urgent prayers needed for my husband. The doctors wanted to remove him from life support tonight. I refused."
"He's a fighter and his will is strong even if his body isn't. God is our hope."
According to a GoFundMe page for the WWE legend, the 79-year-old is dealing with a "myriad of very serious health issues" and has been in the ICU for over three weeks.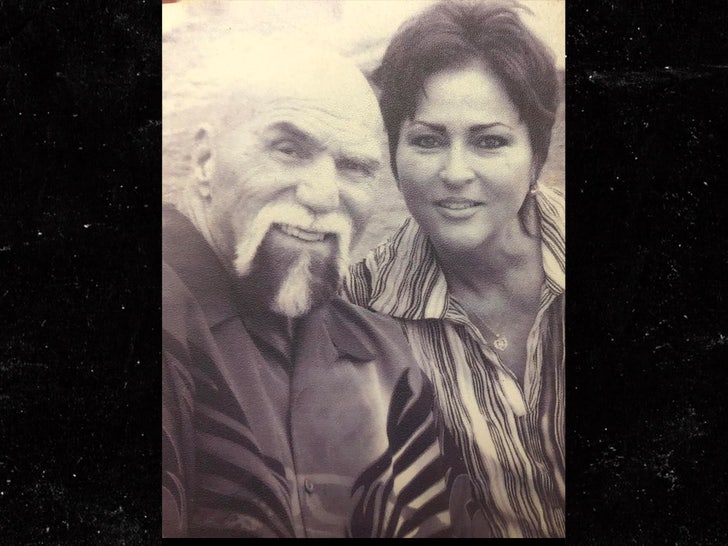 The once iconic bodybuilder is suffering from a significant infection in his ears and skull, congestive heart failure, diabetes, and hearing loss. His family said he's also recently lost 45 pounds.
Born Eldrige Wayne Coleman, Graham rose to prominence wrestling for American Wrestling Association and later the World Wrestling Federation.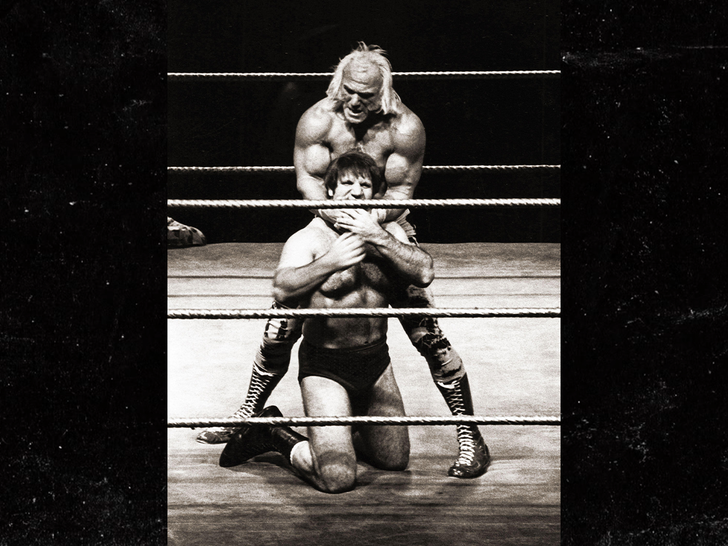 In 2004, WWE inducted Graham — who mentored the likes of Hulk Hogan, Jesse Ventura, Scott Steiner, and Ric Flair — into its Hall of Fame.
Graham's family is asking people to donate to his GoFundMe … as medical bills for the former champ continue to mount.