Kyadondo East Member of Parliament Hon. RObert Ssentamu alias Robert Kyagulanyi has come out to mourn the death of Arua Municipality Member of Parliament Col. Ibrahim Abiriga who was assassinated on friday evening as he headed home.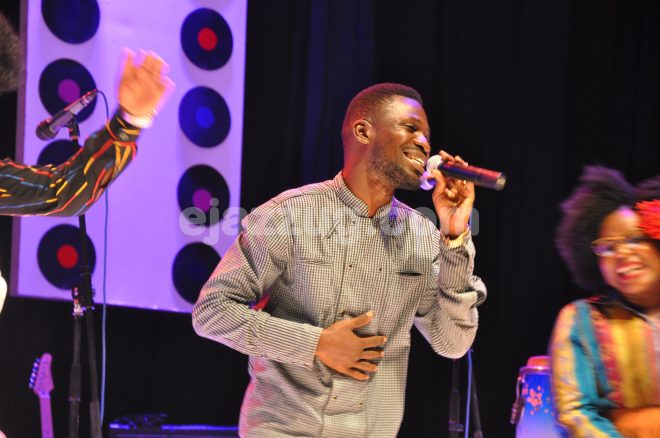 According to Bobi Wine was so loyal and practiced what he preached.
"Not just a man who always said what meant and meant what he said, he always practiced what he preached. "
Bobi wine who emphasized it that he was and will never agree with Abiriga's beliefs cried out in sadness for the loyalty that Abiriga gave to his party and was never paid in turn.
"I never agreed with Abiriga and I never will, but I respected your honesty brother. You were so loyal to them but they were never loyal to you. Rest well Honorable." he added.
Also Read: Museveni Promises To Hunt Down Col. Ibrahim Abiriga Killers In The Shortest Time Possible!