Your Story Turned Me Into A Strong Feminist. – Sheebah Karungi Writes Heart-Felt Letter To Mother.
On her 31st Birthday, Sheebah karungi has come out to write an emotional letter to the lady that brought her to the world.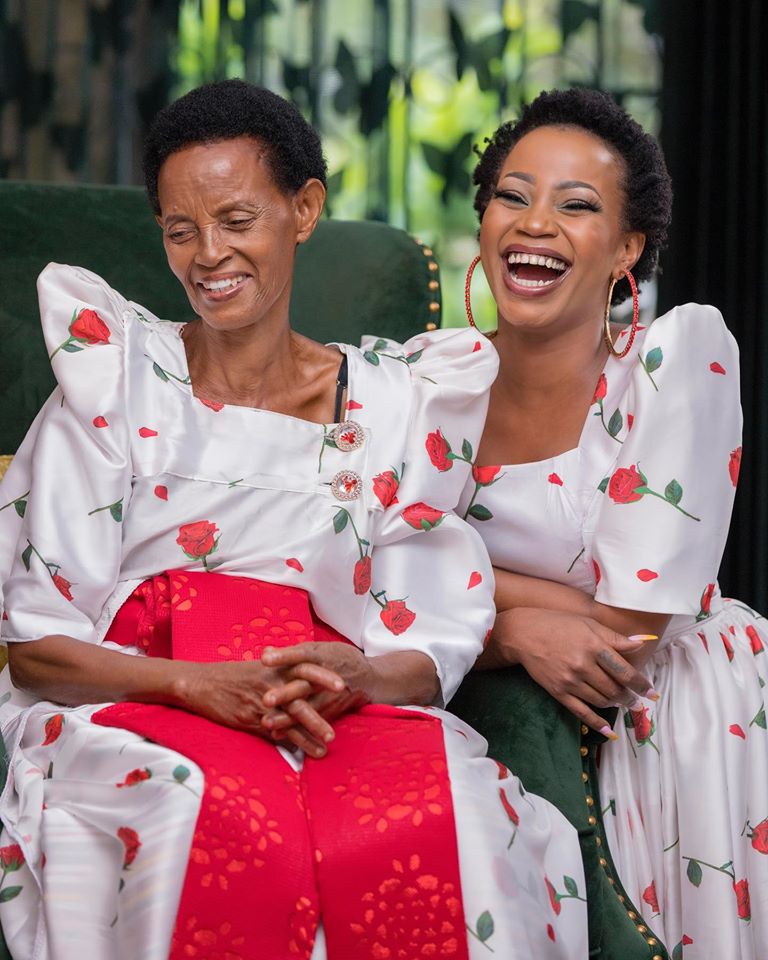 "When I Was Growing Up, Mama Didnt Have Enough Money To Buy All Of Us Clothes So Everytime She Got A New Gomasi, I Got A New Little Dress From The Remaining Material Which I Found So Cool!! This Is All I Remember Wearing After School." She says.
"Re_Creating This Moment At My Home With My Beautiful Mama Was Very Emotional For Me Thou I Couldnt Show It. We Both Not Good At Being Sentimental😂 She Probably Cried In Her Bed Just Like I Did😂 Anyways, This Shoot Made Her So Uncomfortable Cause Shes Not Into This Whole Camera Life But I Had To Do It. I Have Always Wanted To Do It But I Guess This Was The Right Time." reads part of the emotional message.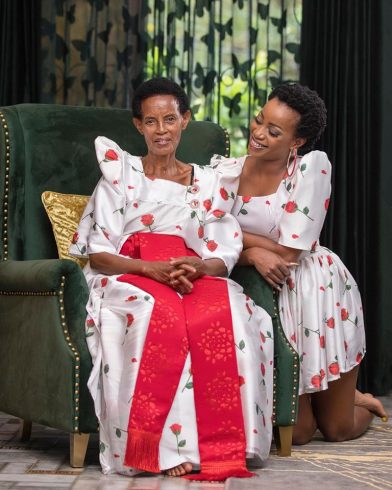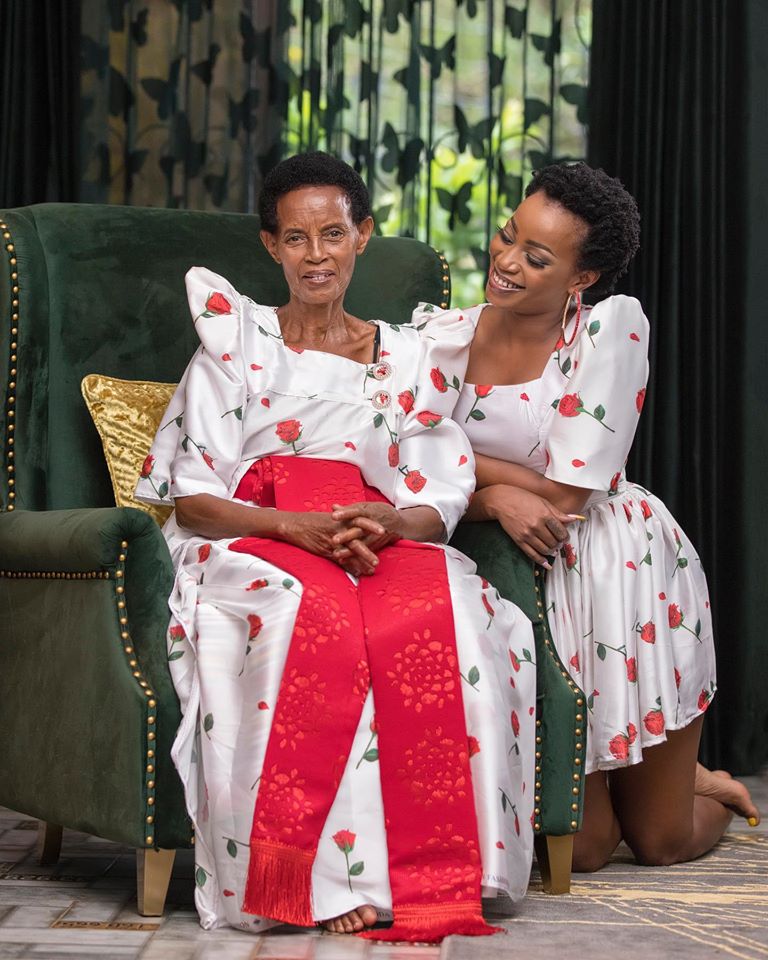 Sheebah also thanked her mother for being brave to bring her to this world and grooming her into the person she is today; a strong feminist.
"Your Story Turned Me Into A Strong Feminist. And It's Just The Beginning.Am Going To Make You More Proud Mama, I Promise. They Will Write About Us One Day. May God Bless Us With More Life , Health , Happiness & Wealth🙏🏽 #Not30AnyMore🍾 #30🥂" Sheebah adds.