911 Caller Claims Adults Tried to Hide Toddler's Shooting Incident
Entertainment
Entertainment

3-Year-Old Girl Shooting
911 Caller Claims Adults Tried To Hide Incident
10/23/2023 1:00 AM PT

The adults in the room when a 3-year-old shot herself with an unattended gun tried covering up the bloody incident … at least according to the woman who called 911.
In the dispatch audio, obtained by this publication, the caller says she's not at the home but has been informed about the shooting and is rushing over to help. She's not sure if anyone in the home called 911, and the dispatcher can't seem to find any prior call about the shooting.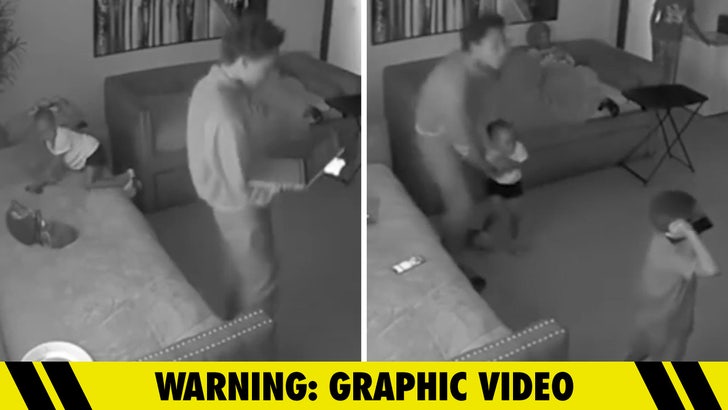 9/24/23
The caller begs for an ambulance to rush over to the home, adding …"And, they are trying to hide it. That's why they didn't call fire rescue. I need an officer over there. I need fire rescue over there."
She also tells the dispatcher the people in the home are trying to take the kiddo to the hospital themselves and "they just let her shoot herself in the hand."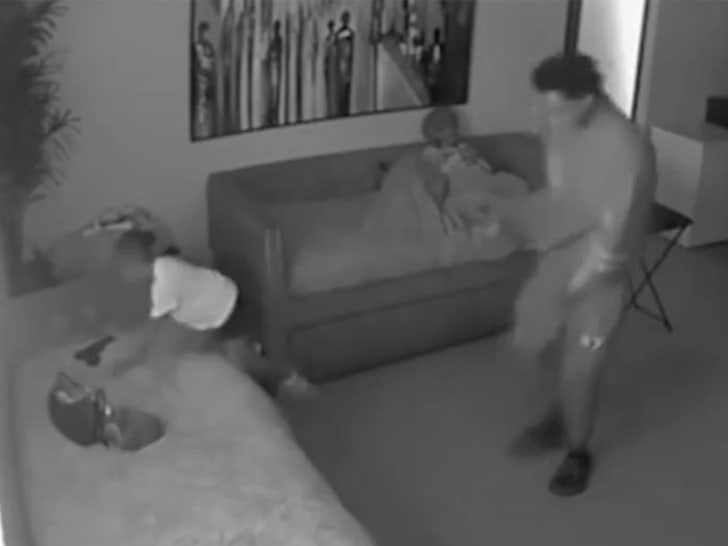 As we reported … home surveillance video shows the young girl, Serenity, playing in the living room at her grandma's Florida home, jumping onto a couch where a loaded firearm is sitting in plain view.
Serenity grabs the pistol and peers over at a relative, Orlando Young, who is watching a football game on a laptop … and then the gun goes off. The bullet strikes her hand, and she cries out in pain as chaos ensues.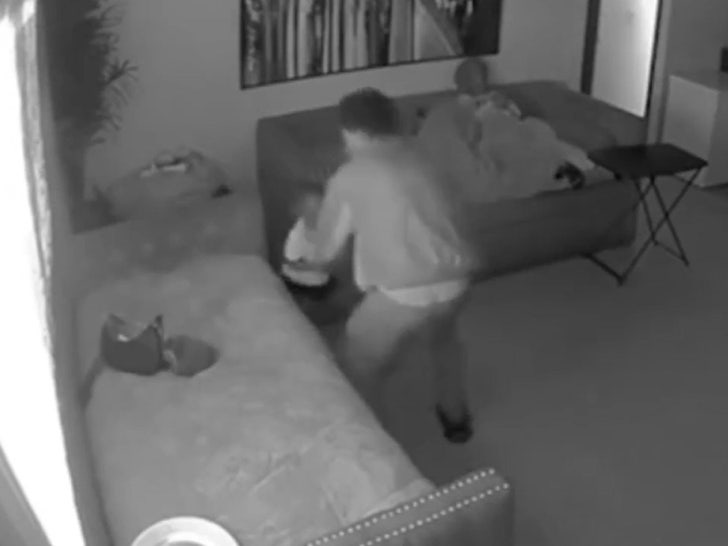 The caller is on the phone with 911 as she races to the house, and she's still on the line when she pulls up … and you hear her yelling at someone, "Why didn't they call fire rescue?!?"
Miami-Dade County police say family members took Serenity to a hospital … and Young was arrested and charged with child neglect.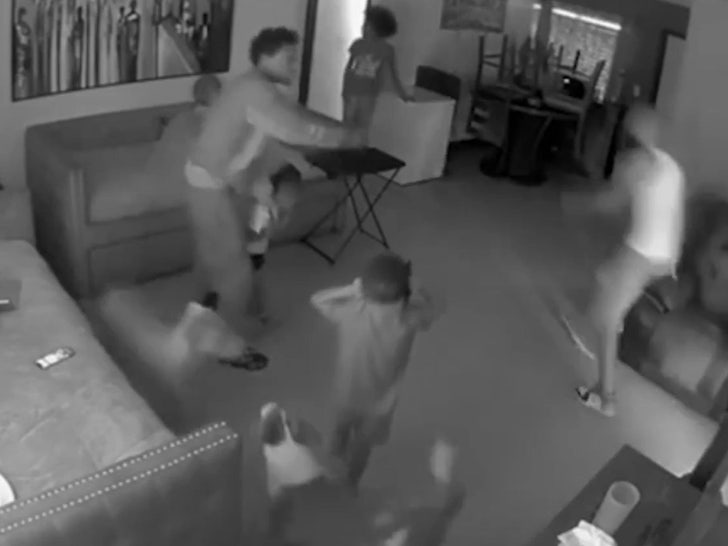 It's unclear if the caller is the girl's mother, Warnicia Williams, who told Local 10 News she wants Young held accountable.
We reached out to Young's attorney, who declined to comment at this time.