Canaan Land's Pastor Bugingo Introduced Amidst Tight Security.
Well as the High court Family Division had set January 25th, next year to hear the case of Canaan Land Pastor; Aloysious Bugingo seeking to divorce his wife "Teddy Naluswa", this did not deter him from going ahead with marriage preparations with his new fiance; Suzan Makula.
Over the weekend, Bugingo was hosted in Kyebando, at Makula's home for his first ceremony towards marriage locally known as "Kukyala", an event that turned out glamourous.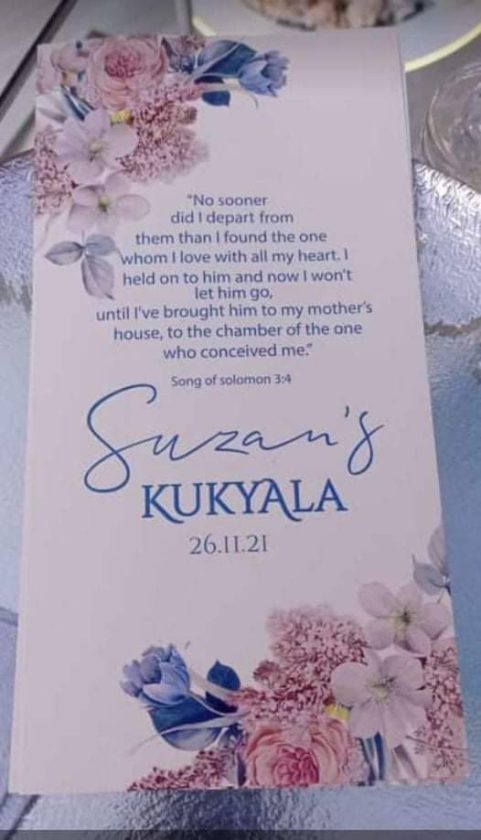 The event was only attended by close friends and family of the two.
This comes at a time when Pr.Bugingo's case where he seeks to divorce his wife Teddy Naluswa is still on-going. On April 29 2021, Justice Joseph Murangira directed Bugingo to first consider the option of mediation before the case should be heard, a thing Teddy welcomed with open arms yet Bugingo firmly rejected it.
After the ceremony, Teddy also came out and claimed that she was still the official wife especially "according to the Bible".