Cassie Settles Rape, Human Trafficking Lawsuit with Diddy 'Amicably'
Music
Music

Cassie and Diddy
We've Settled Explosive Lawsuit 'Amicably'
11/17/2023 8:41 PM PT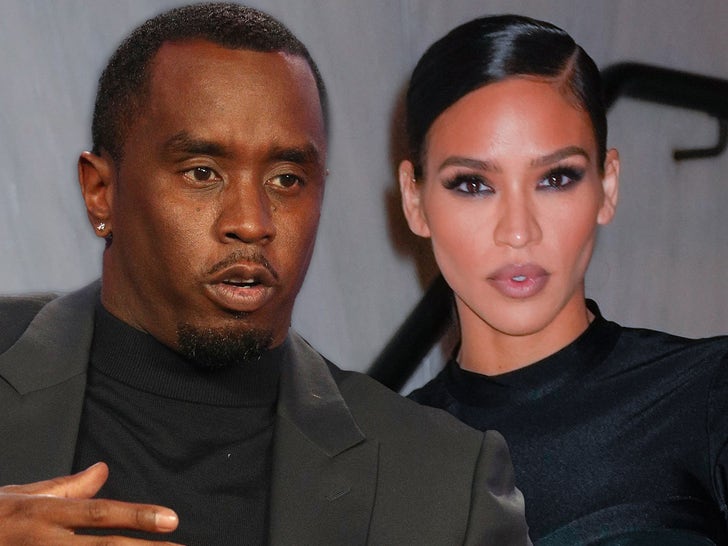 And just like that it's over … Cassie and her ex, Diddy, are settling the bombshell lawsuit she filed just one day ago, alleging he'd raped her and engaged in human trafficking … and they say they're doing it "amicably."
Both parties released statements late Friday night saying the legal war was over. Cassie said, "I have decided to resolve this matter amicably on terms that I have some level of control. I want to thank my family, fans, and lawyers for their unwavering support."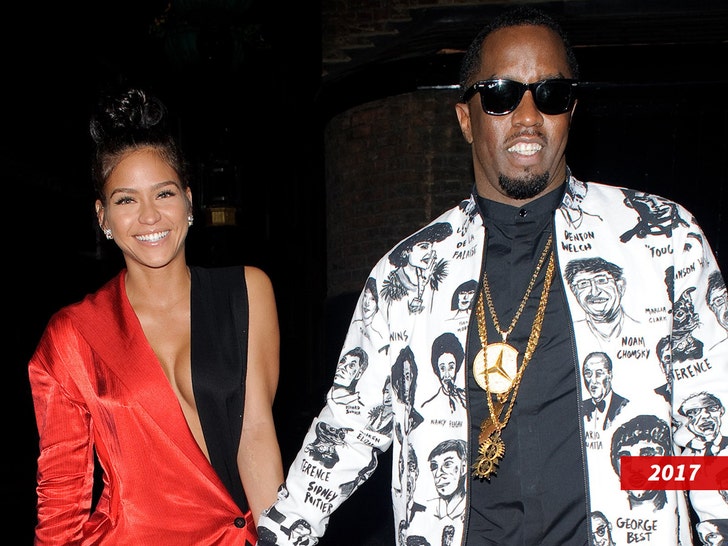 Diddy similarly said, "We have decided to resolve this matter amicably. I wish Cassie and her family all the best. Love."
The stunning announcement comes as the dust was still settling from the jaw-dropping allegations Cassie had leveled against Diddy.
As we reported, the civil suit she filed Thursday in federal court accused the Bad Boy Records mogul of raping her in 2018, and forcing her to have sex with male prostitutes multiple times over the course of their relationship — parties she referred to as F.O.s or freak-offs that were held in hotel suites in Miami, NYC, L.A., Beverly Hills and Atlanta.
Although many of the allegations, if true, were criminal … this publication checked with law enforcement agencies in all of the above cities, and with the FBI, but there were no open investigations against Diddy.
His attorney denied all the claims immediately, and accused Cassie of filing the suit as a last resort money grab — claiming she had threatened for months to write a tell-all book if Diddy didn't give her $30 million.
The terms of the settlement have not been disclosed, and neither party's statement makes reference to any money being exchanged.
Cassie's suit spurred a lot of people to weigh in on the saga … some for her, others a bit more skeptical. In any case, it's all over now.