Cops Pulled Over Idaho Murder Suspect Twice During Cross-Country Trip Before Arrest
Idaho Murder Suspect
Cops Stopped Kohberger Twice During Road Trip
… Prior to His Arrest
1/2/2023 10:09 AM PT

Bryan Kohberger, the man arrested for the murder of 4 University of Idaho students, was pulled over by cops 2 times during a cross-country road trip with his dad … and soon before Moscow PD named him as the alleged killer.
Kohberger's extradition lawyer, Jason LaBar, filled in NBC about the traffic stops … saying the 28-year-old and his father drove from Seattle to Pennsylvania over the holidays — but got pulled over twice in Indiana.
LaBar isn't sure if a ticket was issued … but adds, "I just know they were pulled over in Indiana almost back to back. I believe once for speeding and once for following too closely to a car in front of them."
He says Kohberger's getting updates regarding his allegations … and claims he's still planning on waiving his extradition rights, and pleading not guilty.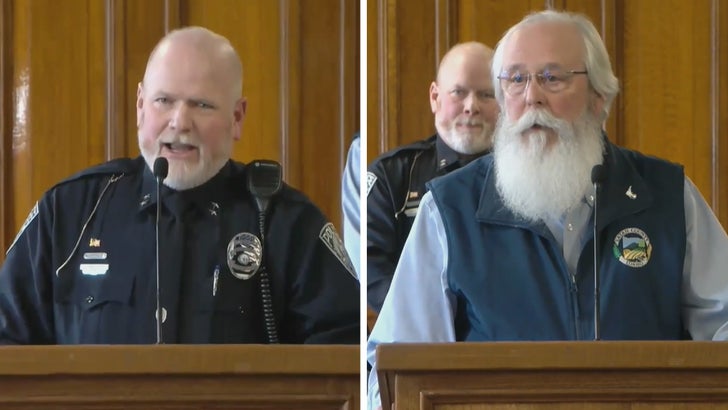 12/30/22
As we reported, Moscow Police Chief James Fry says they're confident Kohberger is the killer of the Idaho students … believing he will be extradited from PA, where he was arrested, to Idaho.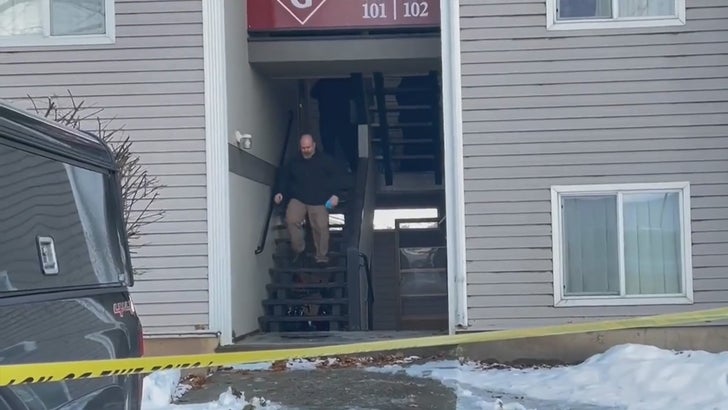 12/30/22
Fox News
Chief Fry said Kohberger acted alone, and believes the community is now safe … admitting the department was holding some of its cards close to the vest in their investigation. Moscow police came under scrutiny for not revealing any progress, but the chief says they were hot on the trail.
Kohberger's extradition hearing is set to go down Tuesday.