Draymond Green Says GSW Would Still Be Playing If He Didn't Punch Jordan Poole
Entertainment
Entertainment

Draymond Green
If I Hadn't Punched Jordan Poole
… We'd Still Be Playing
5/17/2023 7:54 AM PT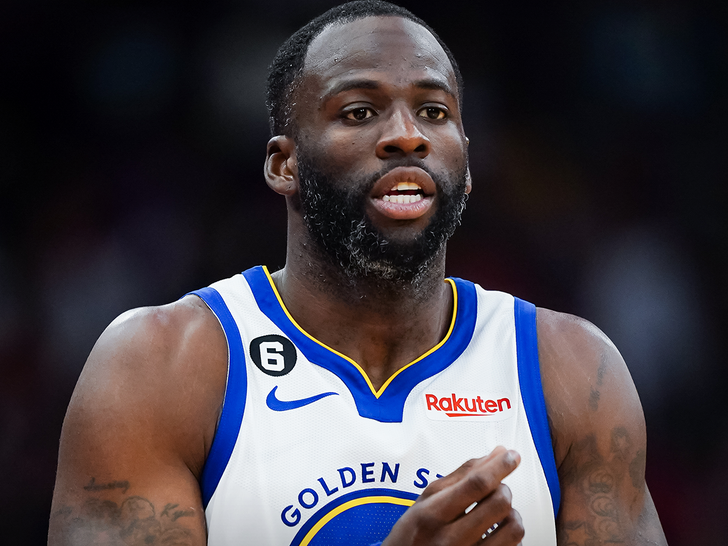 Draymond Green is opening up about the Warriors' second-round playoff exit … saying his squad would still be alive IF he hadn't socked Jordan Poole in the face before the season started.
Green spoke to Stephen A. Smith Tuesday night during Game 1 of the Western Conference Finals between the Lakers and Nuggets, and was honest about where he thinks things went wrong this season.
Draymond Green told me that he believes the Warriors would still be playing if it wasn't for the incident between him and Jordan Pool pic.twitter.com/B9txJCl0OY

— Stephen A Smith (@stephenasmith) May 17, 2023
@stephenasmith
"We're not playing right now because when you speak about the fouling, when you think about all of the slippage that we had as a team on the road, not being able to come together. None of those things happen if that doesn't happen," Green told Smith, referring to when he punched the Warriors guard in the face in October.

Getty
Draymond Green Allegedly Called Poole 'Bitch' at Practice Before Punch

Draymond continued … "None of those things happen if that doesn't happen, because the voice that I am and the departments that I lead this team in, there was a ton of slippage due to me sitting back, me not saying anything, me trying to allow that situation to play itself out and give it time to heal."
Green — the emotional catalyst during the Warriors' dynasty — said he felt like he lost his voice as a leader after the Poole incident … and, as a result, it caused a "ton of slippage" throughout the season.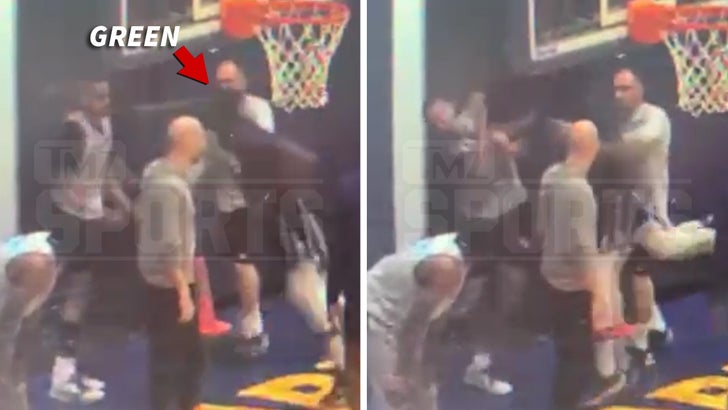 Green went on to say it wasn't until February that he felt comfortable being the Draymond that helped the team win four titles. But, at that point, too much time had passed, and the Dubs had developed bad habits, thwarting any possible hopes of repeating as NBA champs.
"If that slippage has been going on that long, you are who you are at that point. You've built those habits. You've built bad habits. That is who you are now. So to try to correct them then. It's like, 'OK, you may get a little better.' We did. We ended up in the second round of the playoffs but not at a championship level."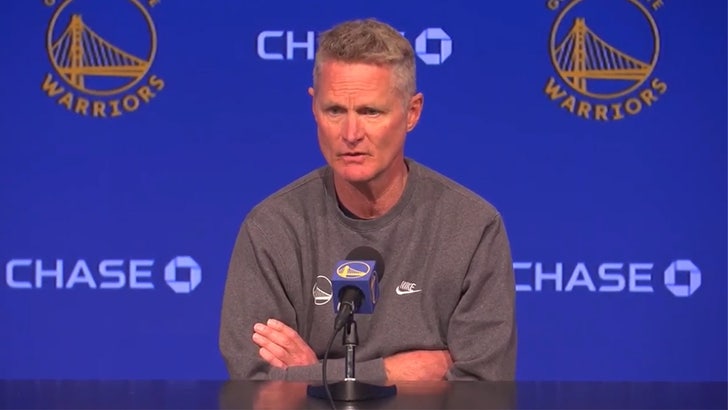 Golden State Warriors
Earlier on Tuesday, Warriors head coach Steve Kerr echoed the same sentiments as Draymond during his end-of-the-season interview with the media … saying Green punching Poole "compromised things."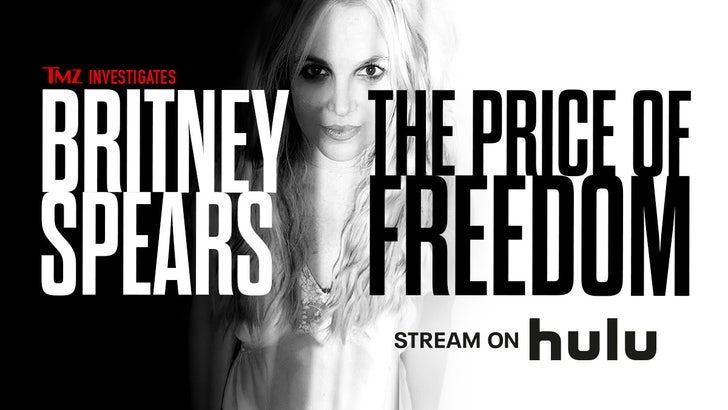 "Anytime some trust is lost, then it makes the process much more difficult, and there was some trust lost," Kerr said. "That's as blunt as I can be."