Dre Cali Dragged To Court For Breaching Contract. Former Management Asks For 81M UGX.
Singer Dre Cali has been dragged to court for breaching a contract he signed with WYSE technologies as his management in 2019.
According to WYSE technologies Management, Andrew Stephen Katende aka Dre Cali entered into a contract with them in March 2018 to be under their management as would be handling his musical activities and related chores for five years.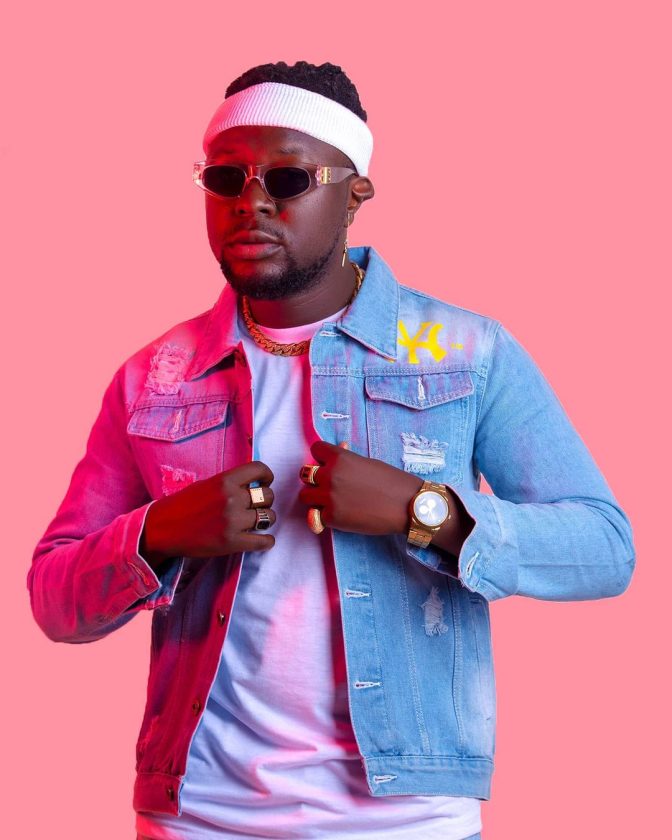 "As per the agreement, we invested millions and millions of Uganda shillings in the Dre's talent in various recording studio, dressing, photography, promotions on Radio and Television in clear fulfillment of our obligations and duties.
However, in August, 2018 only five months after the agreement was signed, Drey 23 by then started to engage in conduct contrary to the terms of the contract that we entered into, these included disregarding management
meetings, performing at shows without our knowledge and approval." reads an official statement from WYSE technologies.
The last nail in the coffin was when Dre signed a contract with Mpaka Record before he could terminate his previous contract and it was at this stage that WYSE Management chose to drag him t court after their efforts to glavanize the situation fell on deaf ears.
Dre Cali in his response says he terminated the contract through email and that he has been communicated with the management via email. WYSE's head of communication, Tumwesigye Abdu says Dre only sent a notification that e had quit and never followed the whole process of terminating the contract.
"A notice of intention to sue was served to him but he adamantly ignored it. All the above-mentioned uncalled-for conduct has caused mental anguish and distress, economic loss, damages to Wyse Management all of which is liable to Dre Cali. Therefore, on Wednesday, November 3, 2021 through our lawyers of M/S Apyene & Co. Advocates we served him with evidence regarding breach of contract and required him to file his defense after fifteen (15) working days." Abdu said.
WYSE therefore asked for over 81M as compensation in the court case if at all Dre Cali is not willing to settle the matters outside court.
Ykee Benda, the CEO of Dre Cali's current management told Record Radio that he's not aware of this and that all he knows is he signed Dre when he belonged to no management. When asked more about this he told us to seek answers from Dre Cali.