Ebonies' Scorpion & Princess Becky Jjuuko Hold First 2020 Screen Night.
Ebonies actors; Jordan Lukenge aka Scorpion and Slyner Nangendo aka Princes Becky treated their fans to a great night yesterday in the Ebonies' first 2020 screen night at Theatre Labonita.
The Show was graced by The Kampala Lord Mayor Erias Lukwago who gave them a hand shake of 1 million. The duo revealed that they drove the inspiration for the show from a performance in london.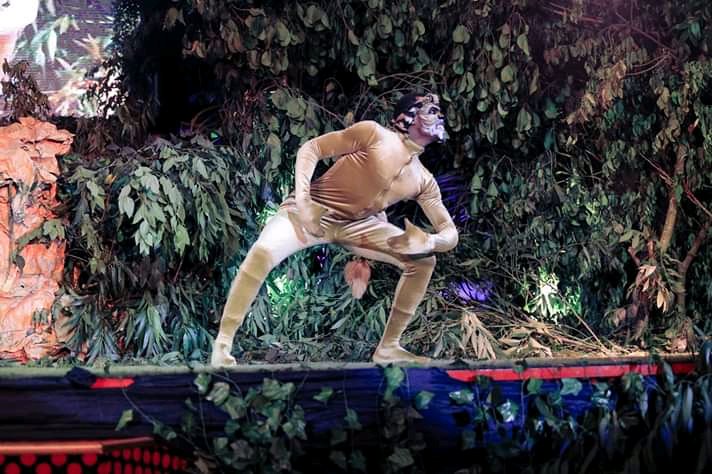 They took the revelers through the memory lane starting with how they joined The Ebonies to where they are today also revealing why they decided to do the duet.
"My Boss Henry Gava has always been my mentor and he has been there for me despite what happened to me last year and I didn't loose my job" Princess Becky said.
Among other performers was Willy Mukabya, International Gospel Dancers, Serena Bata, Kiwewa , Clever J , Pinky, Flash Love and Gravity Omutujju who didn't leave their fans sitting in their seats.
This is one of the series of screen nights held by the Ebonies for their Members. Some of the members that had their screen nights in 2019 include Ajir Swag , Sarah Gava , Henderson and their Boss Henry Gava.