Foo Fighters Names Josh Freese As New Drummer Following Death Of Taylor Hawkins
Entertainment
Entertainment

Foo Fighters
We've Got A New Drummer
… Picks Josh Freese After Taylor Hawkins' Death
5/21/2023 4:46 PM PT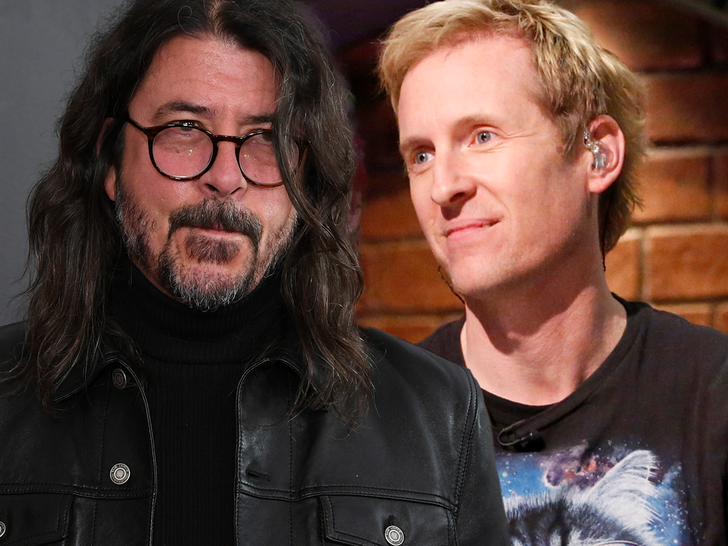 Foo Fighters has officially found a new drummer to fill Taylor Hawkins' massive shoes … making the big announcement over a year after his tragic death in Columbia.
Dave Grohl and co. filled fans in on the new addition Sunday, saying during their livestream "Foo Fighters: Preparing Music For Concerts" that Josh Freese is handling percussion for the group going forward.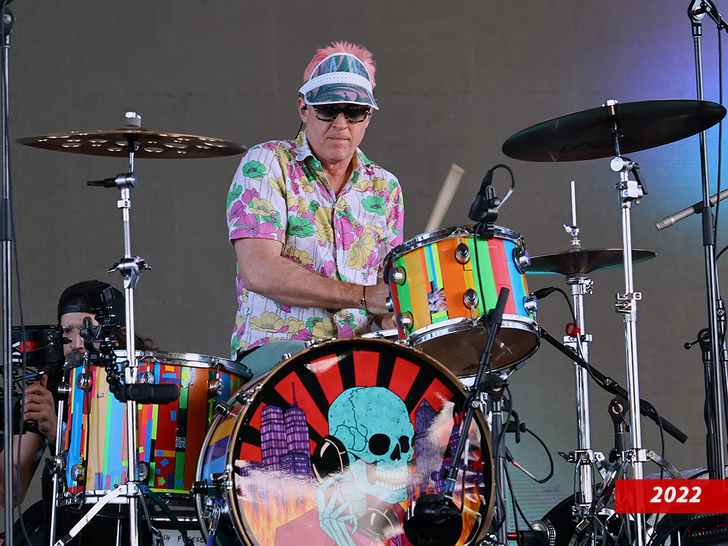 Freese has been drumming since the 80s, starting his lengthy career at Disneyland as a part of a Top 40 cover band … then joining The Vandals in 1989, and jamming out with other groups like Suicidal Tendencies Infectious Grooves as the years went on.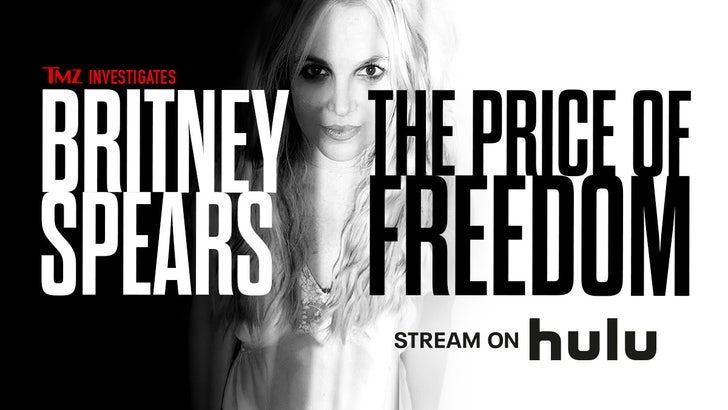 He's since contributed to a ton of artists and groups as a session player — including Rob Zombie, Lana Del Rey, Bruce Springsteen, Danny Elfman, and Weezer.
Of course, Josh is coming in after last year's loss of Taylor, who died at 50 while on tour with the group. Foo Fighters announced in December they'd still be moving forward as a band, although it wasn't said at the time who'd be taking his place.