How well do you remember the news this week?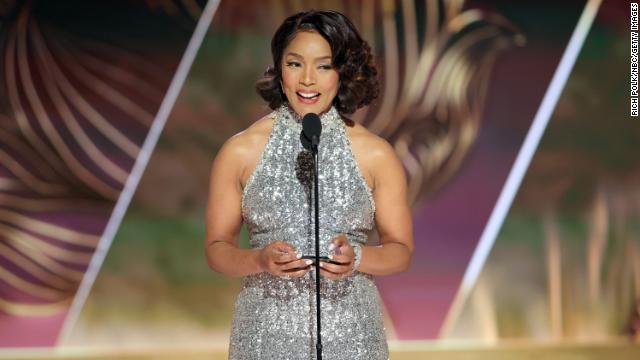 By Alexandra Meeks and Ivory Sherman
Which state has been drenched by a powerful storm this week, causing widespread flooding and power outages?

Back-to-back atmospheric rivers in California have dropped staggering amounts of rain on the state and left dozens of highways impassable.
Which three-digit phone number is going out of service for millions of Americans?

Beginning this month, AT&T customers with digital landlines won't be able to dial 411 or 0 to get directory assistance or reach an operator. The company is instead directing customers to find addresses and phone numbers on Google or online directories.
Prince Harry published his highly anticipated memoir this week detailing some controversial claims about the British royal family. What is the book titled?

Prince Harry set a record with his tell-all memoir "Spare," after the English language version sold more than 1.4 million copies on its first day of publication. The book's title "Spare" is a reference to "heir and a spare," a saying in the UK that the Duke of Sussex's role is seen as the monarchy's "spare heir."
About 7,000 people went on strike in New York City this week arguing that immense staffing shortages have caused widespread burnout. Where do the strikers work?

A nurses strike at two major hospital systems in the city came to an end Thursday after thousands of nurses spent three days on the picket line.
Which political figure faced a barrage of questions this week after batches of classified documents were found in one of his former offices and in one of his homes?

President Joe Biden's legal team found batches of classified government records that were incorrectly handled following his time as vice president. Classified documents are supposed to go to the National Archives when an administration ends.
Which awards show aired this week on the heels of diversity and ethics controversies?

For the first time in 50,000 years, a rare comet is making an appearance in the night sky this week. Which color is it?

A dazzling green comet is making a swing by Earth this week. The comet has been visible through binoculars for sky-watchers in the Northern Hemisphere.
A top consumer regulator set off a firestorm this week by suggesting there could be a large-scale ban on which type of home appliance?

Consumer Product Safety Commissioner Richard Trumka Jr. said federal safety regulators are considering a ban on gas stoves. Following public outcry and confusion, President Biden weighed in on the matter, with a spokesperson telling CNN: "The President does not support banning gas stoves – and the Consumer Product Safety Commission, which is independent, is not banning gas stoves."
Several grocery items are getting more expensive in the US, but nothing comes close to the rising cost of which popular food?

US egg supplies are currently constrained due to a deadly avian flu that is causing widespread shortages. This is drastically pushing up egg costs worldwide.
Which candy brand is facing criticism over one of its new packaging designs?

M&M's is making a statement with its latest candy pack featuring an all-female set of characters. Some right-wing news networks, however, have expressed outrage about the design.