Kendall Jenner Blows Fake Snow All Over Los Angeles Photo Shoot Set
Artistes
Artistes

Kendall Jenner
Spray Time in L.A.
11/15/2023 3:46 PM PT

Kendall Jenner helped to bring the snowfall to sunny southern California … pumping a bunch of the fake stuff right onto the set of her photo shoot!
Kendall was spotted on set Tuesday for an unknown new project … rocking a skirt, top, boots and a big smile on her face as she took control of the hose.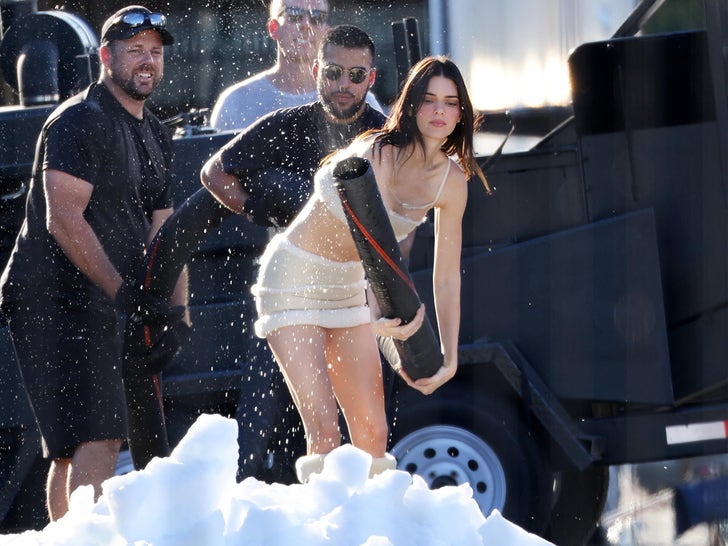 Unclear if the snow job was part of Kendall's role in the shoot, or if she just wanted to try out the task for herself, but she's clearly loving every minute of it.
If you were wondering, Kendall's boo, Bad Bunny, wasn't spotted with her at the photo shoot … but we last saw them together grabbing some breakfast near the Beverly Hills Hotel after hosting a massive Halloween party.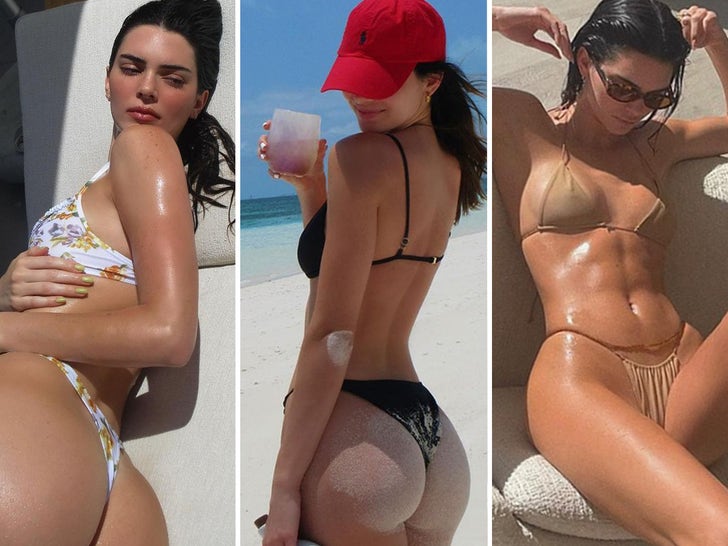 Between the many hats Kendall carries as a model and entrepreneur, there's a whole lot the 28-year-old can do — and you can add "Make it snow in L.A." to that impressive list.