Kevin Costner Takes Kids To Aspen For Summer Vacation
Entertainment
Entertainment

Kevin Costner
I'm With My Kids On Summer Vacation …
Aspen's Calling!!!
7/27/2023 3:44 PM PT

Kevin Costner's getting his chance to go on a summer vacation with his three kids … and after his estranged wife took the kiddos to Hawaii, Kevin's bringing them to Colorado.
The "Yellowstone" star is in Aspen this week with his daughter and two sons … with Kevin picking them up from the airport Monday, hauling their luggage around in cowboy boots and a cowboy hat.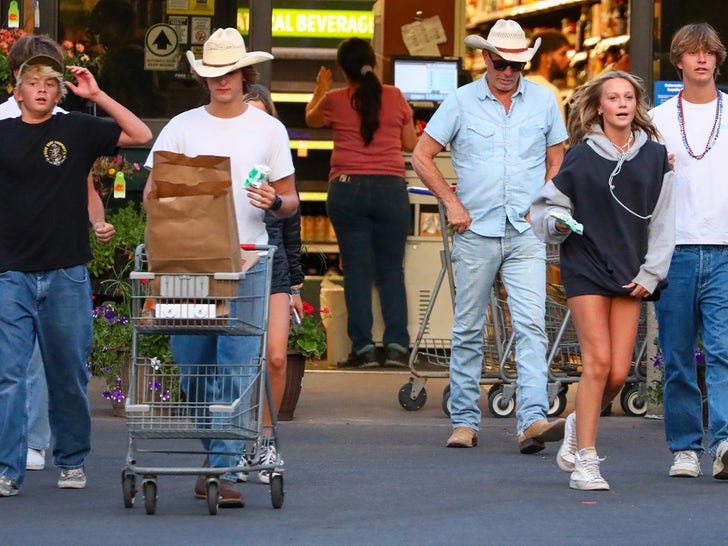 Kevin and the kids beelined it from the airport to a grocery store … presumably to stack up on supplies for their time together.
As you know … Kevin and his estranged wife Christine Baumgartner are going through a bitter divorce, but the split means double summer vacations for their children.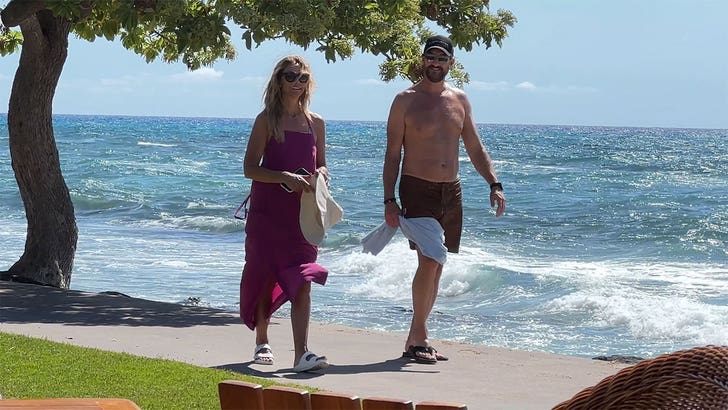 7/19/23
BACKGRID
Christine took the kids with her to the Big Island of Hawaii just last week … staying at a swanky resort and also spending some time with one of Kevin's friends.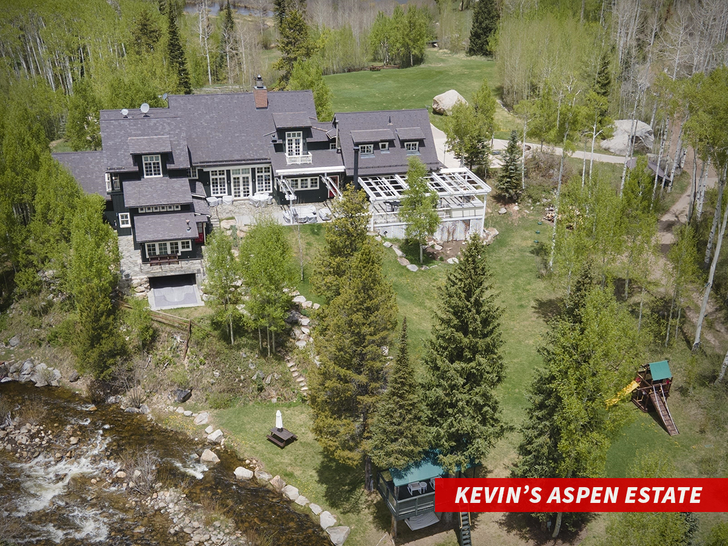 Kevin's got a place of his own in Aspen … so the kids probably aren't staying in a resort like they did in Hawaii … but they're getting a second vacay all the same.
Divorce is hard on children, but dueling vacations to islands and mountains should soften the blow.