Kim Zolciak & Kroy Biermann Enjoy Anniversary Dinner Amid Divorce
Artistes
Artistes

Kim Zolciak & Kroy Biermann
Anniversary Dinner Amid Divorce …
Hit Pause on Life Drama
11/12/2023 11:10 AM PT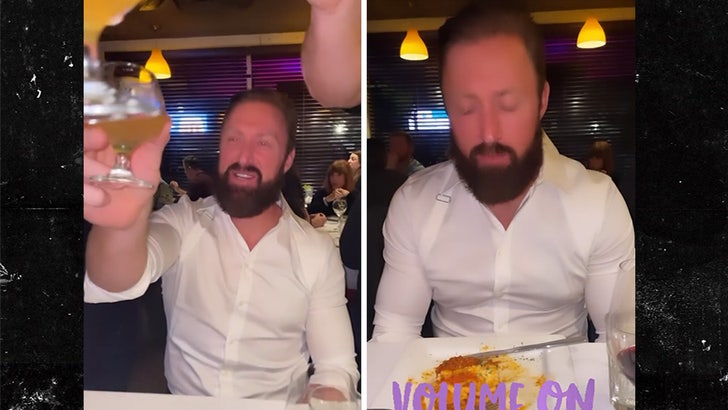 Kim Zolciak and Kroy Biermann had a good weekend — they were chowing down and looking awfully cozy during their 12-year anniversary … even though they're getting divorced.
The ex-'RHOA' star was documenting all the festivities on IG, including a pit stop to one of Morgan Wallen's shows in Atlanta … and a one-on-one dinner she shared with her estranged hubby at an Italian joint in nearby Smyrna, GA — which was romantic as hell.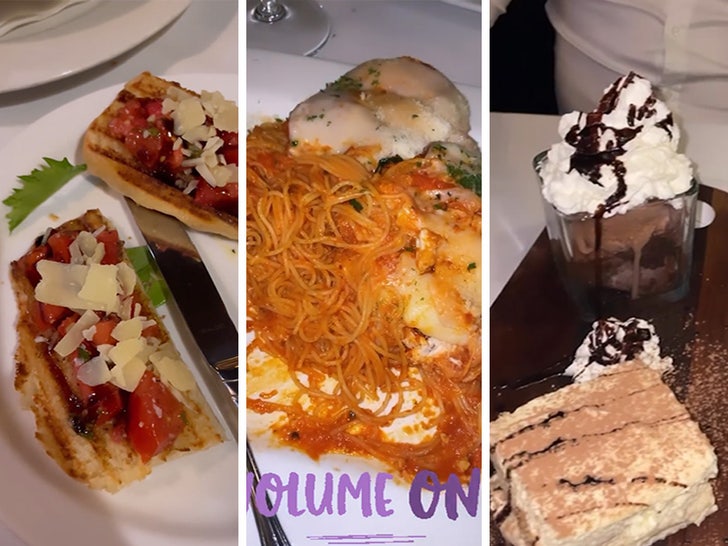 Take a look for yourself … they had a mini buffet of food in front of them, and a fair amount of drinks too, which they partook in with the restaurant staff — all of which KZ filmed.
She made no mention of their personal problems here — relationship, financial or otherwise — and instead commented on how good the grub was. She also didn't acknowledge Kroy's presence explicitly … but the dude was definitely enjoying himself/the moment.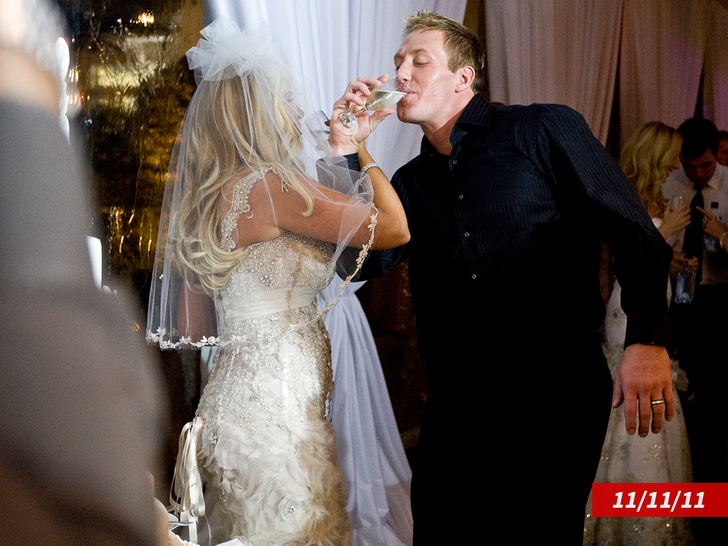 If a picture's worth a thousand words … there are a lot of telling frames in these clips — at first glance, it would appear they're on good terms at the moment … despite a tumultuous past few months as they navigate their divorce and money problems, which are linked.
Like we said, they were celebrating the anniversary of their wedding date back in 2011. And even though they seem to be heading toward Splitsville … they felt it was worth honoring.
No word on whether this means they're making up (again), but it's nice to see 'em happy.