MPs Kato Lubwama, Wakayima Musoke Cheat Death In Nasty Accident.
MP Kato Lubwama says he and other MPs have been involved in an accident on their way to Gulu Court. Sources reveal that among the badly injured is Former Nansana MP, Wakayima Musoke who is receiving medication.
"We got miner injuries, but Wakayima Musoke Nsereko, the former MP Nansana got a serious injury" he said
It is not yet clear of exactly where the accident happened but they were driving along Kampala-Gulu highway enroute Gulu Court for the hearing of the 33 that were arrested from Arua.The accident happened in the wee hours of Monday morning.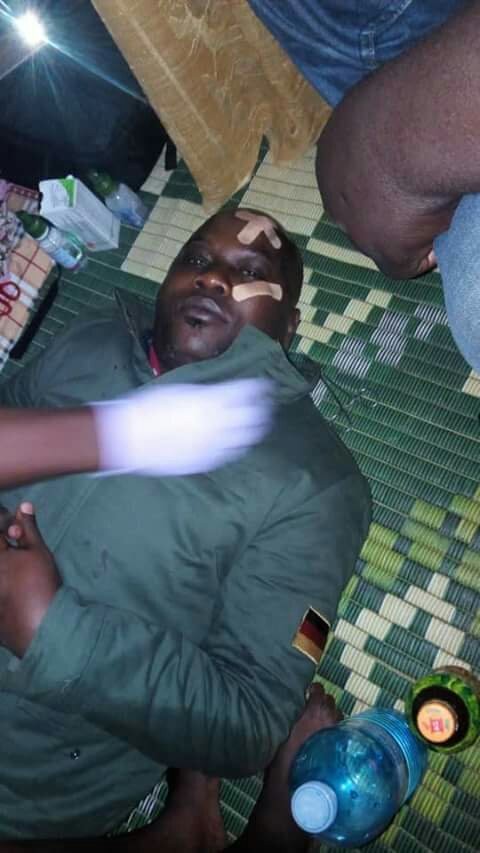 The hearing for bail application for the 33 is on going and we wait to give you details of the outcomes.