Pour Me Water: 26-Year Old Mr. Eazi Dives Into Charity, Builds First Borehole.
Like it has always been said, "It does not take a lot to transform lives", Leg over hit maker, Mr. Eazi aka Oluwatosin Oluwole Ajibade has started by constructing one borehole in Nigeria that is soon turning functional.
The Nigerian Superstar through his social media made updates about his first well that he funded under the pour me water project. "The first well is now almost Ready!!" he posted with a lot of excitement.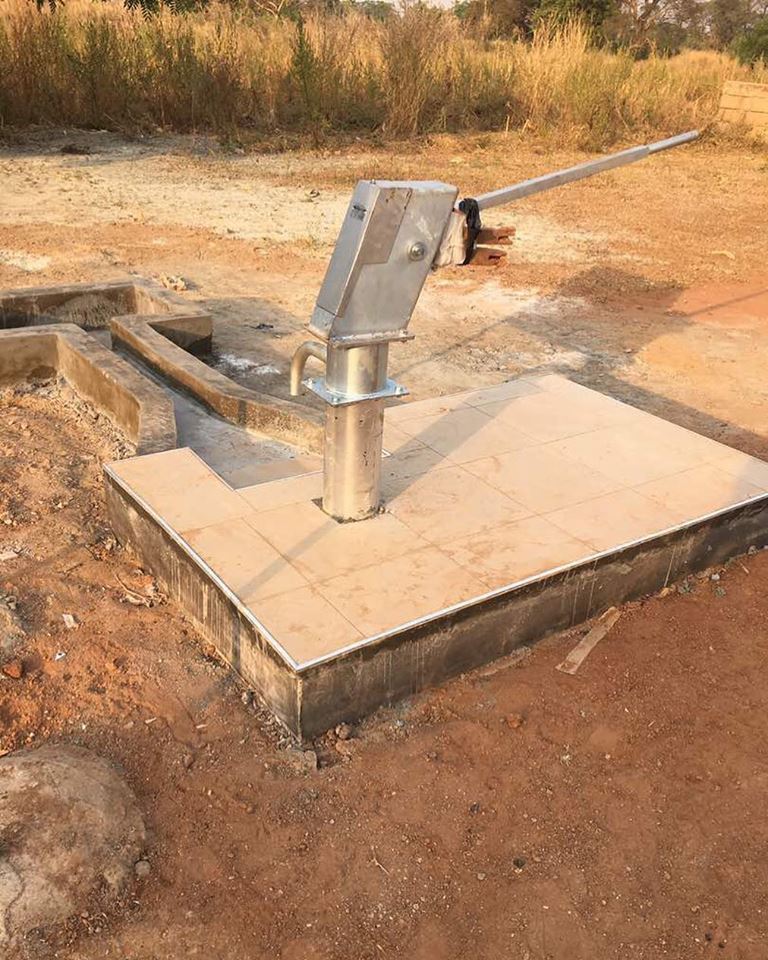 From a mere song 26-year old Mr. Eazi has managed to raise charity funds that he intends to use for construction f more other wells. He therefore urged everyone to go watch the song on the internet as their contribution toward borehole construction. "…..at every 1 mill stream we will donate 1 well to a community in need" he wrote.
According to Mr. Eazi, the several trips he had around Africa highlighted to him the relevance of water. He therefore came up with the idea of making the "Pour Me Water" song a charity project.
Mr. Eazi believes that such a project should be fully funded by his fans and all well wishers.
He also recently came out to condemn the acts of slavery against blacks in Libya calling for their immediate halt.