Rachel Bilson Lost Job Over Sex Discussion On Podcast, Wanted To Be 'Manhandled'
Music
Music

Rachel Bilson
I Lost a Job Over Sex Comments …
I Was Just Bein' Honest!
5/18/2023 10:43 AM PT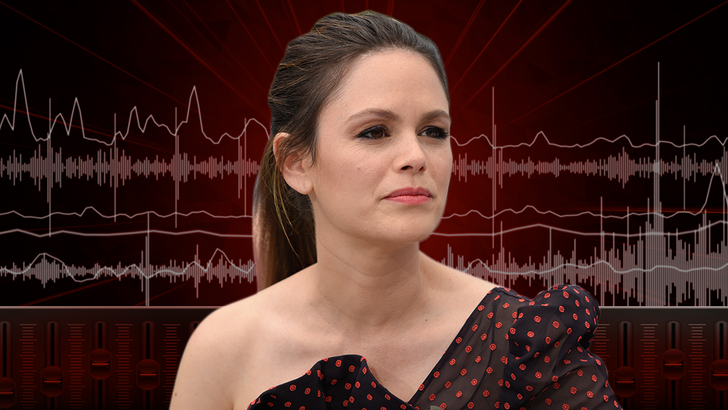 Broad Ideas with Rachel Bilson
Rachel Bilson says she had a gig pulled out from under her for openly sharing her sex preferences in the bedroom, which she says include being "f***ing manhandled" while doin' the deed!
Here's the deal … the actress was talking about her favorite sex positions on the "Women on Top" podcast earlier this month, and one part went viral when she explained the wild reason why missionary is one of her favorites.
This week, on her own "Broad Ideas" podcast, she revealed she had a new job locked in place … but the sex talk cost her the whole thing.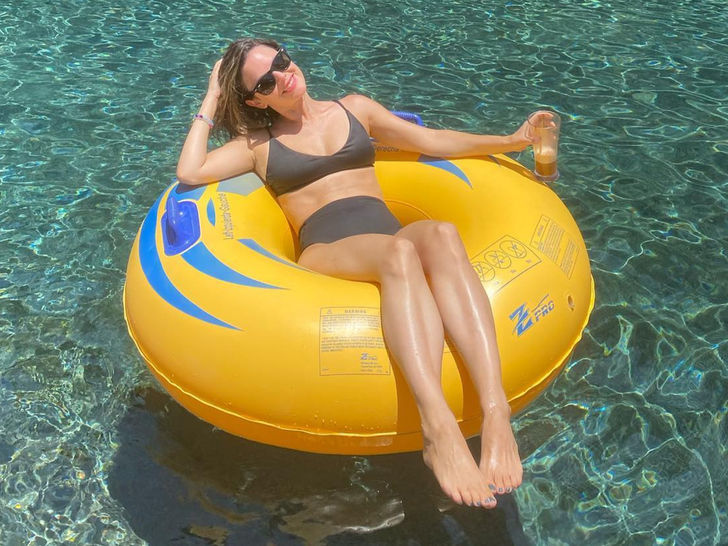 Rachel's pretty pressed over it, claiming she was just speaking in a "humorous way" about sex, and can't fathom why the plug was pulled for simply being honest.
Looking back, Rachel's pretty sure she might've worded her opinion differently, but says she definitely wouldn't have stopped herself from telling her truth.
She adds it's the first time something she's said has made her lose work, but for those unaware, she's been candid about her sex life in the past — revealing she didn't have her first orgasm until she was 38 years old.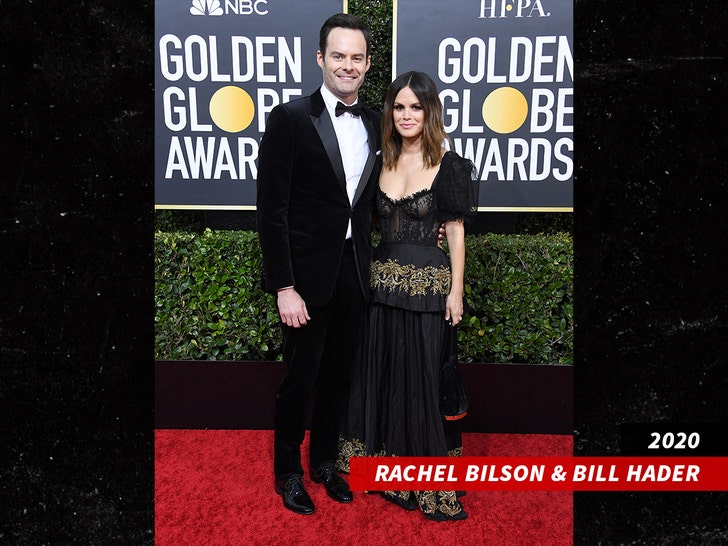 That news had fans scrambling to do the math while taking a look at her past of A-list exes, including Bill Hader, Hayden Christensen, and even "Bachelor" alum Nick Viall.