Rachel Zegler's 'Snow White' Reboot Delayed, CGI Dwarves Swapped In
Artistes
Artistes

Rachel Zegler
'Snow White' Flick Delayed
CGI 'Dwarfs' Getting Swapped In
10/28/2023 11:31 AM PT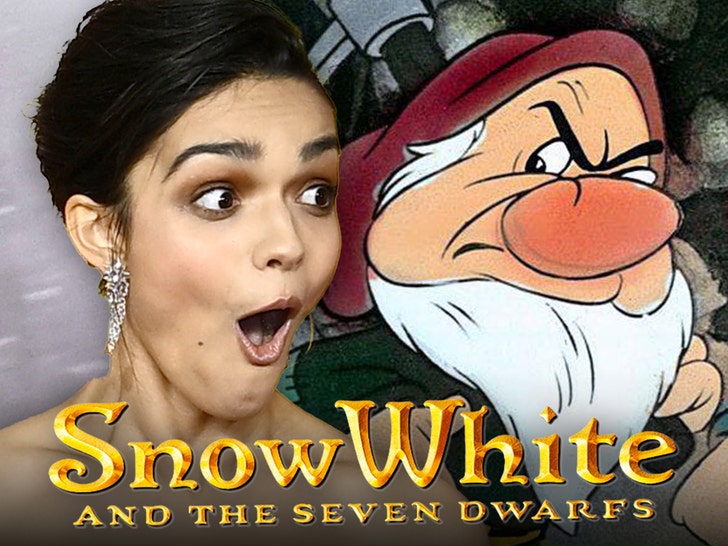 Disney's going back to the drawing board for their 'Snow White' reboot — 'cause they just delayed its release by a year … and are now promising actual dwarves, albeit fake ones.
The Mouse House made the announcement Friday … instead of coming out in March, the 'SW' live-action film is slated for Spring 2025. Some cite the ongoing actors' strike as the impetus for this, but others see a far more obvious reason … a helluva lot of backlash.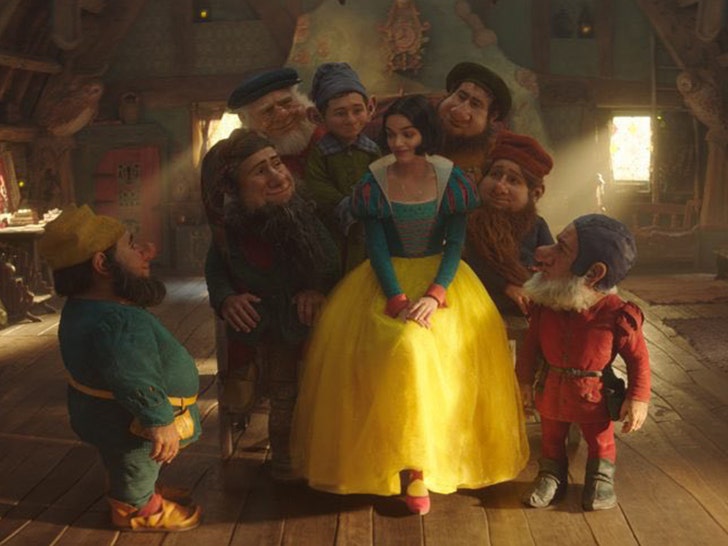 That seems to be confirmed with the first official publicity pic Disney released amid the delay news. You see Rachel Zegler (as Snow White) surrounded by the Seven Dwarfs … only here, they're all completely animated with CGI — and they're short, just like in the OG.
Why that's taking people by surprise … earlier this year, set photos from this film leaked prematurely — which showed 'em doing pickup shots out in the UK, and which appeared to unveil what the "dwarfs" were going to look like in this reimagined 21st-century version.
Instead of using little-person actors to play the dwarves … Disney opted to cast 6 random people (or typical height) and only 1 little person — a decision that pissed off many online.
Of course, the whole reason they even went that route was because of Peter Dinklage's very public griping about the whole 'Snow White' story … which he found demeaning to little people and completely "backwards." As a result, Disney promised to go in another direction.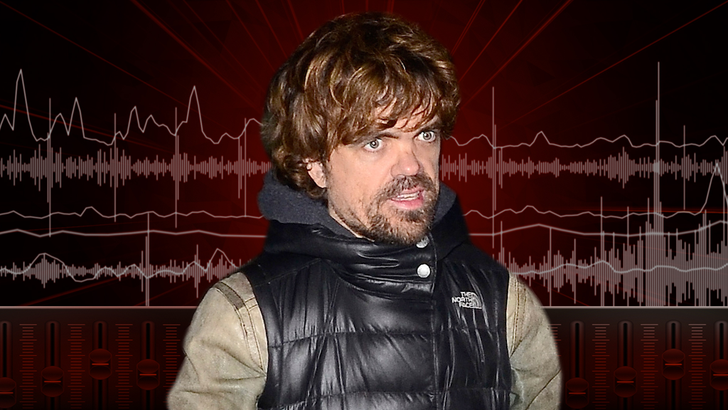 WTF with Marc Maron
Now, however, the studio seems to be backtracking yet again — 'cause here, they're teasing actual dwarves … which appears to indicate they are, in fact, going to play up the classic.
Of course, if they do animate these dwarves (as is suggested in the promo pic) … that'll undoubtedly get even more flak — 'cause it'll make it so no little person actors can snag the coveted gigs. Plus, doing all CGI will cost a crap ton of more money … so we'll see what Disney actually ends up doing. It's possible these drawn dwarves are just fill-ins for now.
The other element of controversy that Disney has to grapple with is its lead star … Zegler herself has caught a lot of heat for hating on 'Snow White' and calling it outdated.
Her interviews over the story and character have been compared to Halle Bailey's attitude about "The Little Mermaid" — and some see a stark difference in how they view the source material. Perhaps Zegler will change her tune a couple years from now — time will tell.