Rome's Trevi Fountain Dyed Black By Climate Activists, Wild Video Shows
Artistes
Artistes

Rome's Trevi Fountain
To Dye For …
Climate Activists Dye It Black, Cops Make Wet Arrests!!!
5/21/2023 3:43 PM PT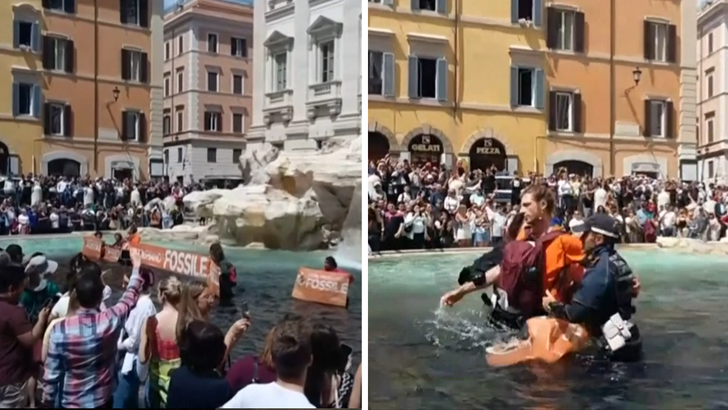 AP
Rome's famed Trevi Fountain — known for millions of well-wishes and even more Instagram selfies — wasn't running its pristine, blue water after a group of protestors took over … turning the H2O pitch-black.
Activists from the group "Ultima Generazione" — or "Last Generation" — took a dip in Italy's iconic fountain Sunday … bringing diluted charcoal along and pouring it into the water.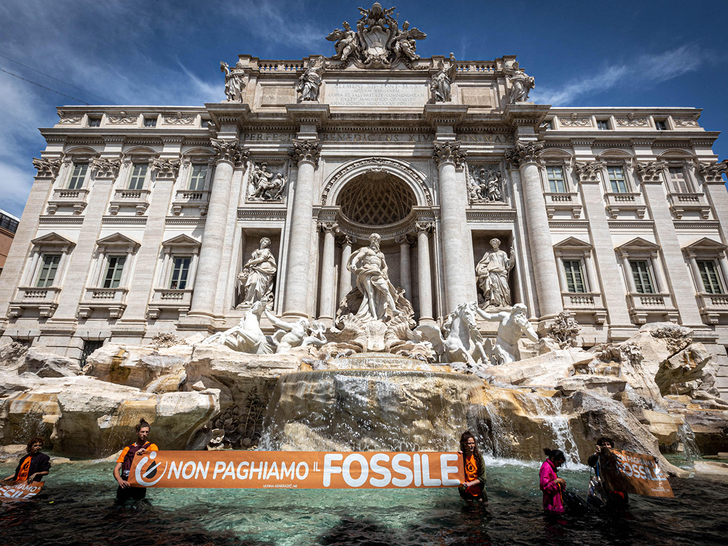 Obviously, their handiwork was a big attraction … with some onlookers booing as they stood in solidarity in the dark water, holding up banners protesting the use of fossil fuels.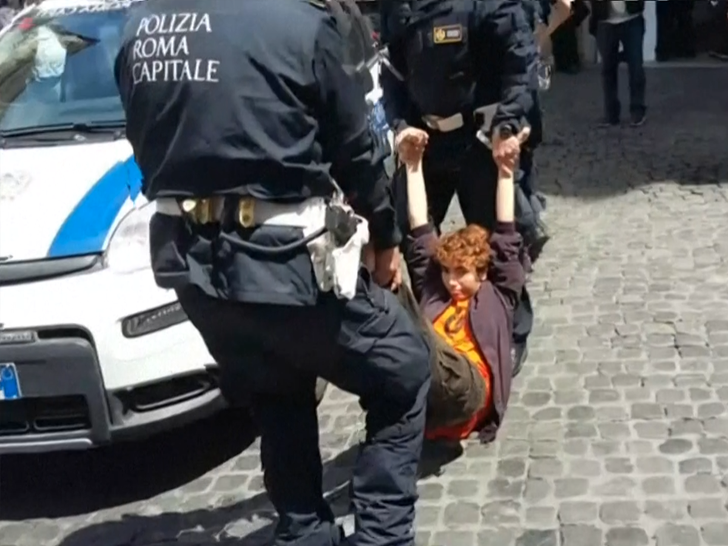 Cops jumped in and dragged the protesters out of the fountain. The Trevi's been dyed red a couple of times as a stance against government corruption … it's clearly a protest hot spot.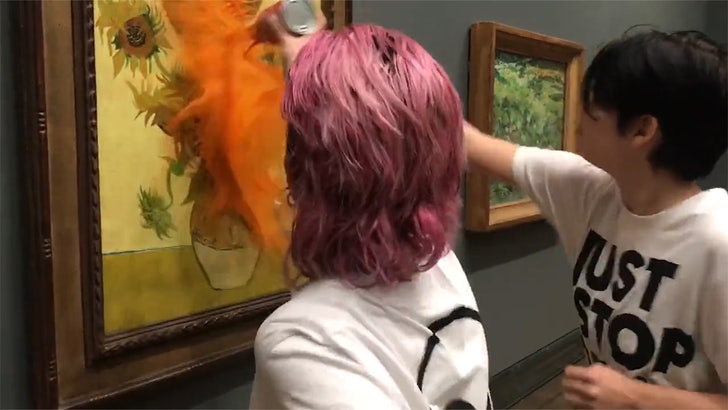 Climate activists have been going after priceless art for a while now … a couple of Just Stop Oil protesters splashed a can of soup all over Van Gogh's "Sunflowers."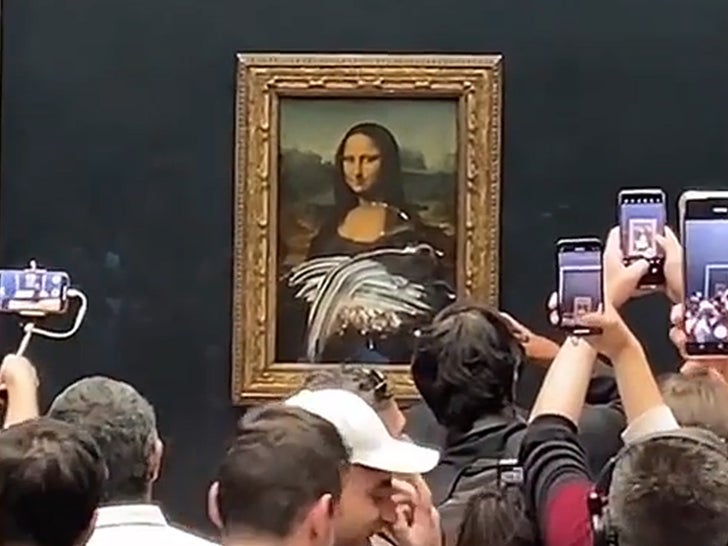 A Monet painting — even the Mona Lisa — were recently subjected to food-based outrage.
Plenty of tourists know you can be slapped with a fine for going in the Trevi, but Rome Police went further — the protesters were arrested and are now facing vandalism charges.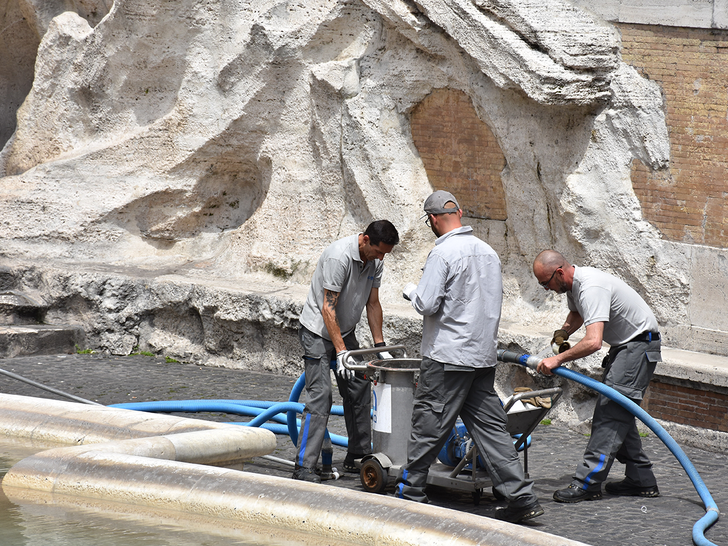 And BTW, Rome's mayor Roberto Gualtieri claims 300K liters of water now have gone to waste to clean out the fountain, grousing, "Enough of these absurd attacks on our artistic heritage."