Ronald Acuña Jr. becomes charter member of historic 40/70 club
Few things are rarer in baseball than a 40/40 season. Only four players throughout history had consistently flashed elite power and speed while also remaining healthy enough to hit 40 home runs and steal 40 bases, with none coming since 2006 … until Sep. 22, 2023. With a leadoff home run against the Nationals this past Friday, Ronald Acuña Jr. became the fifth member of the historic club.
On Wednesday, Acuña stole two bases against the Cubs, giving him 70 for the season and putting the Braves superstar in even more exclusive company: the 40/70 club.
The previous high for steals among the four other members of the 40/40 club was 46 by Álex Rodríguez in 1998.
After slowing down in the early parts of the second half of the season, Acuña turned on the power in September, with his 40th homer of the season coming via his 10th home run of September, tying him with fellow Brave Matt Olson for the most in the month. But that is just the beginning of the history.
He was already able to start his own club earlier this season by becoming the first player to hit 30 home runs and steal 60 bases in a single season. More impressive, Acuña was able to reach that mark on the back of a four-homer week, including a grand slam on his wedding day.
This isn't all just about him, though, as his success has helped propel the Braves clinch the NL's best record and a sixth straight NL East crown. That success gives Acuña another first, as he is the first National League player to join the 40/40 club in the same season his team makes the playoffs. In 1988, Jose Canseco became the first player to achieve 40/40 and won AL MVP honors while leading the A's to the World Series.
Here are the previous 40/40 seasons and how they compare to Acuña's mind-boggling season for the ages.
Braves' Ronald Acuña Jr. becomes inaugural member of 40-70 club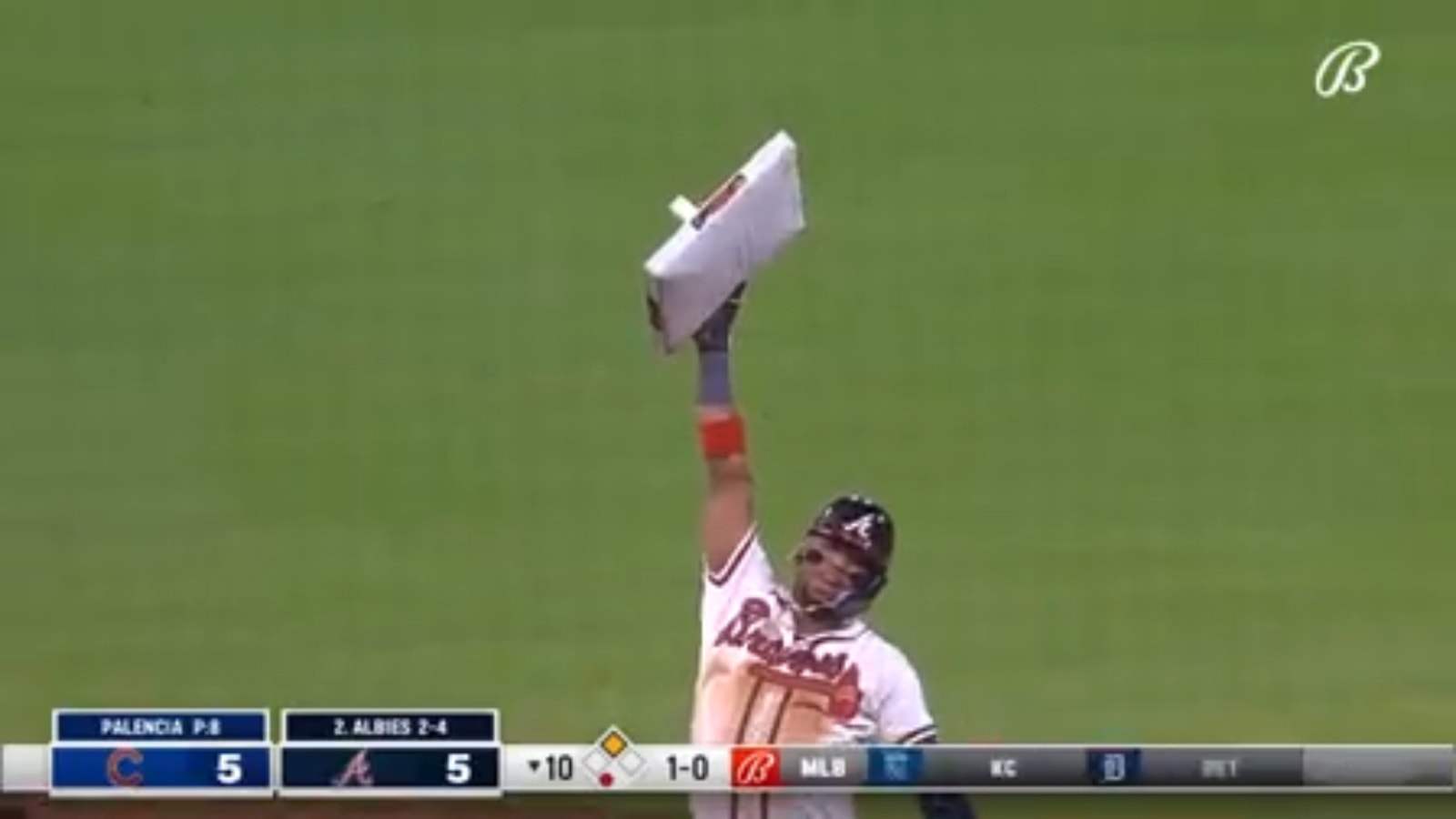 1988: Jose Canseco, Oakland Athletics: .307/.391/.569/.959; 42 HR, 40 SB
1988 was a banner year for Canseco. He displayed a combination of power and speed rarely seen in baseball and delivered the first 40/40 season in MLB history. Moreover, he also hit over .300 for the only time in his career and led the AL in slugging percentage. Canseco won the American League MVP award and eventually helped the Athletics reach the World Series. They came up just short that year, losing the series 4-1 to the Los Angeles Dodgers.
1996: Barry Bonds, San Francisco Giants: .308/.461/.615/1.076; 42 HR, 40 SB
Barry Bonds has a lot of records, but the first half of his career saw an elite power-speed combination that younger fans who saw him break home-run records were not privy to. In 1996, Bonds finished with 40 steals, the third time in his career he had 40 or more, to go along with 42 dingers. However, despite posting the second-ever season with 40 long balls and 40 thefts, he was unable to crack the top three in MVP voting. Coming off winning the 1990, 1992 and 1993 MVP's, the standard was a little bit higher for the dynamic outfielder.
Despite his incredible play, the Giants finished in last place in the NL West and missed the playoffs, a likely reason he failed to garner more MVP support.
1998: Alex Rodriguez, Seattle Mariners: .310/.360/.560/.919; 42 HR, 46 SB
The all-time stolen base leader in 40/40 seasons, Rodriguez topped 40 steals for the first and only time in his career when he swiped 46 bags to go along with swatting 42 big flies. Those numbers helped A-Rod earn MVP votes for the second time in his career but he somehow finished just ninth in the voting despite also leading the AL in hits for the season (213) as well as being top-five in RBI (124), total bases (384), runs scored (123) and extra-base hits (82).
However, despite his greatness, Rodriguez and the Mariners finished under .500 and failed to qualify for the playoffs. A surefire reason for the lack of MVP votes despite the historic season.
2006: Alfonso Soriano, Washington Nationals: .277/.351/.560/.911; 46 HR, 41 SB
The first player to ever hit 45 or more home runs with 40 or more steals in a season, Soriano is the most recent player to deliver a 40/40 campaign. Even more impressive, it was his only season in Washington and his 46 homers are still a single-season franchise record to this day. It also happened to be the only time in his career that Soriano topped 40 long balls and the last time he even surpassed 35 big flies. Moreover, it was also the last time he reached 40 stolen bases in his career.
All those numbers and his franchise record, however, were not enough to garner MVP support — as like the teams of two previous 40/40 players, the Nationals didn't make the playoffs and finished in last place in the NL East.
2023: Ronald Acuña Jr., Atlanta Braves: .336/.414/.596/1.010; 42 HR, 71 SB (on-pace stats)
Through 155 games: .336/.414/.596/1.010; 41 HR, 70 SB
As mentioned above, Acuña slugged his 40th homer last Friday and swip[ed his 70th bag Wednesday as he adds on to one of the most exciting seasons in baseball history. Not only is his power showing up in a big way, he has led the league in steals for most of the season and no one has been close. As of Wednesday, the the Athletics' Esteury Ruiz is the only other player with 60 or more steals (65).
On top of likely leading the majors in steals, Acuña is just two shy of tying the Braves' all-time record held by Otis Nixon.
This year has been nothing short of extraordinary, and with a few days left it is no wonder Acuña is the favorite to win the 2023 NL MVP according to oddsmakers.
[Shusterman: Inside Ronald Acuña's 'mythical' run toward history]
---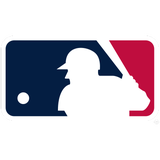 Get more from Major League Baseball Follow your favorites to get information about games, news and more
---