Shocking News! Singer Gravity Omutujju Fighting For Life After Being Shot At!
News coming in reveals that luga-flow rapper Wabuyu Gibson aka Gravity Omutujju is nursing serious wounds after being shot at by a private security guard in Bukuya on Wednesday 20th February 2019.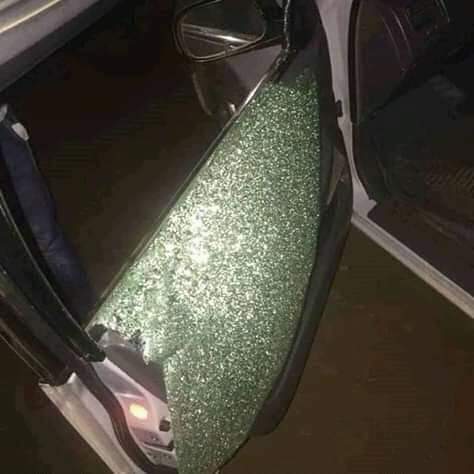 Unconfirmed sources reveal that the Embuzi Zakutudde hit-maker was involved in an argument with a security guard known as Nyakatukuka at a petrol station in Bukuya after Gravity being ordered to vacate the premises.
"The Security guard told him to leave the place as he made a phone call to get clear directions about a venue he was going to perform at." a source told EJazz.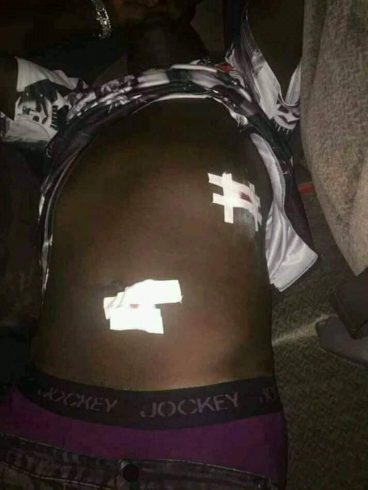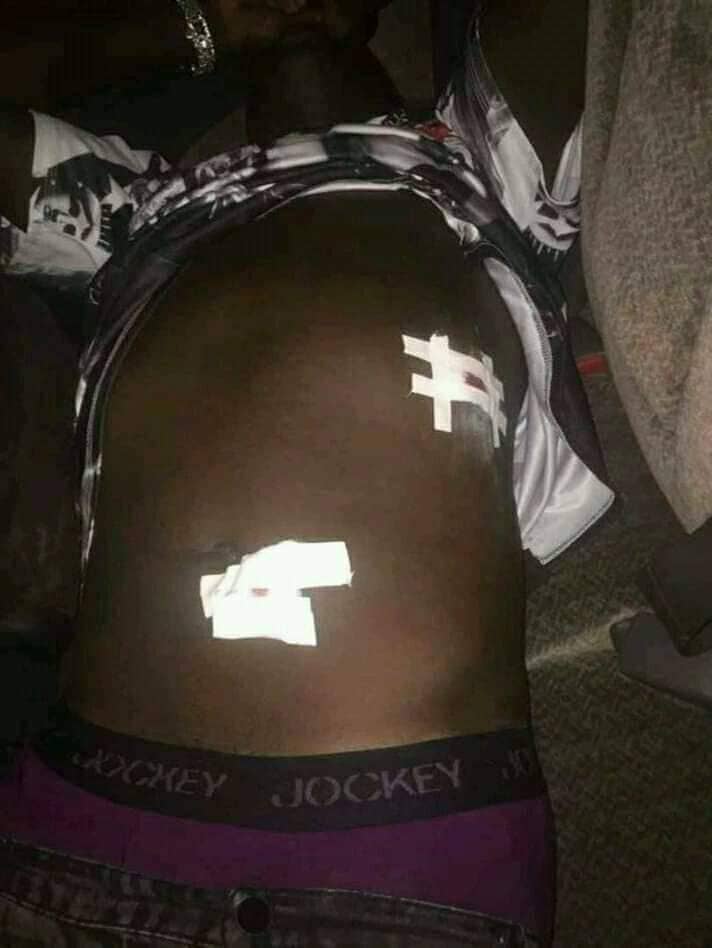 The two apparently failed to come to a common understanding, only for the guard to pull out his gun to shoot at Gravity's car, injuring the artist too.
Gravity was quickly rushed to a health facility for medical attention as the security guard was arrested on case number SD REF. 19/20/02/2019 at Bukuya Police post. Police has however not yet come out to officially give an account of the event.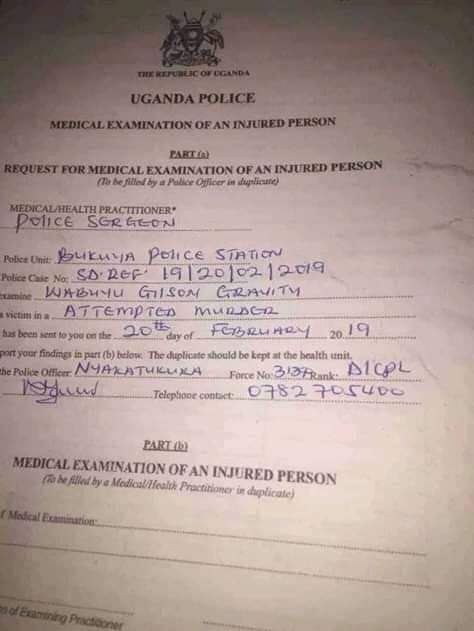 Bukuya is a newly created district that was part of Mubende District.
According to Da Agent(also a rapper) Gravity is in a very critical condition.
The story has also been confirmed by singer Bebe Cool who also sent a quick recovery message to gravity.
We are however following up the story to keep you updated.