Sony Hikes PlayStation Plus Prices by as Much as $40 Annually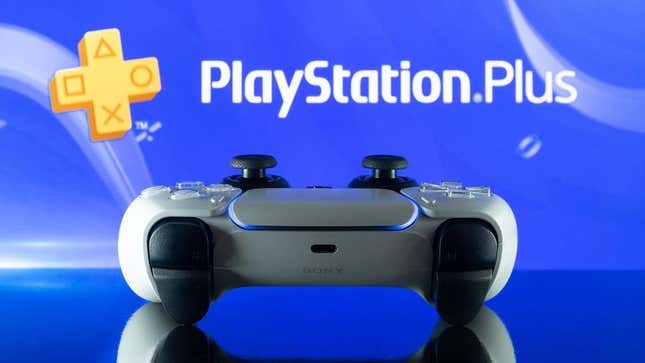 Sony is hiking its PlayStation Plus Premium subscription cost by $40 starting next month, the company announced on Wednesday. The price adjustment will apply across all tiers under the 12-month subscription and will take effect in all countries where PlayStation Plus is available.
The previous Essential subscription is jumping to $80 from $60, while the Extra plan will jump from $100 to $135, and the Premium tier will increase from $120 to $160, the company said in a blog post.
Sony says it's already looking forward to September's game lineup of Saints Row, Black Desert – Traveler Edition, and Generation Zero, all of which will be available to download between Sept. 5 and Oct. 2. The company said in a blog post that this price increase will help bring quality games to subscribers, writing: "This price adjustment will enable us to continue bringing high-quality games and value-added benefits to your PlayStation Plus subscription service."
Sony has not disclosed if the costs for the one and three-month subscribers will be increasing any time soon.
PlayStation Plus first launched in 2010, and the option for users to enjoy games at a lower price has come and gone. When the subscription service became available, Sony offered a yearly fee of $50, a far cry from the $160 subscribers will be required to pay for a premium membership before the end of the year.
At the time, subscribers only had access to one 12-month subscription option, but just last year, Sony launched its tiered options, saying premium subscribers would have access to classic games that "will show improved frame rates and higher-quality resolution compared to their original launch versions," The Verge reported.
Sony's price hikes come just after Microsoft increased the subscription price for its Xbox Game Pass in July, and said the change will go into effect starting Sept. 6 for new subscribers. For those who currently have a subscription, the price won't increase until their next renewal date or Nov. 6, whichever comes first.