Tom Brady In Talks W/ Mark Davis To Become Raiders Minority Owner
Music
Music

Report: Tom Brady
In Talks To Buy Piece Of Raiders
… Partner W/ Mark Davis
5/12/2023 8:19 AM PT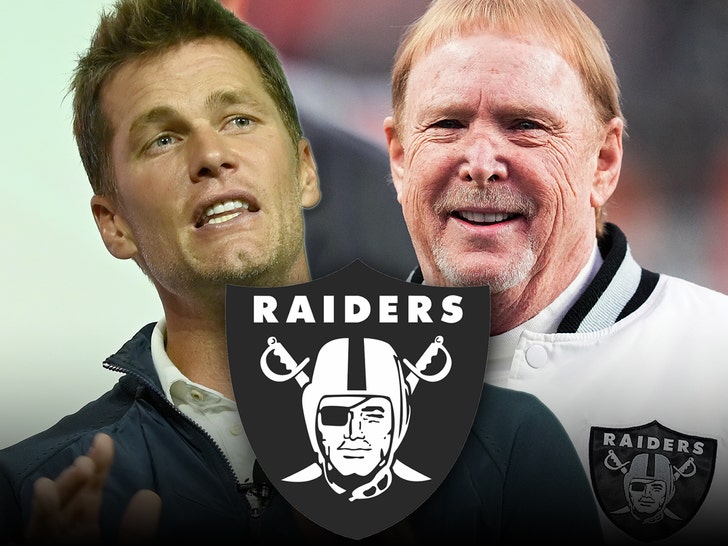 Tom Brady is staying active even in retirement — the future Hall of Fame QB is reportedly negotiating with Raiders owner Mark Davis about buying a piece of his team — and becoming an NFL owner!
Brady and Davis have reportedly been in "deep discussions" about the 7x-Super Bowl champ coming on board in a limited partnership capacity. However, nothing has been finalized yet, and negotiations continue.
Brady is already in business with 67-year-old Davis. Just a month ago, Tom purchased a stake in Davis' WNBA team, the Las Vegas Aces.
If the Raiders deal is completed, TB12 would reportedly not be involved in the team's business or football affairs.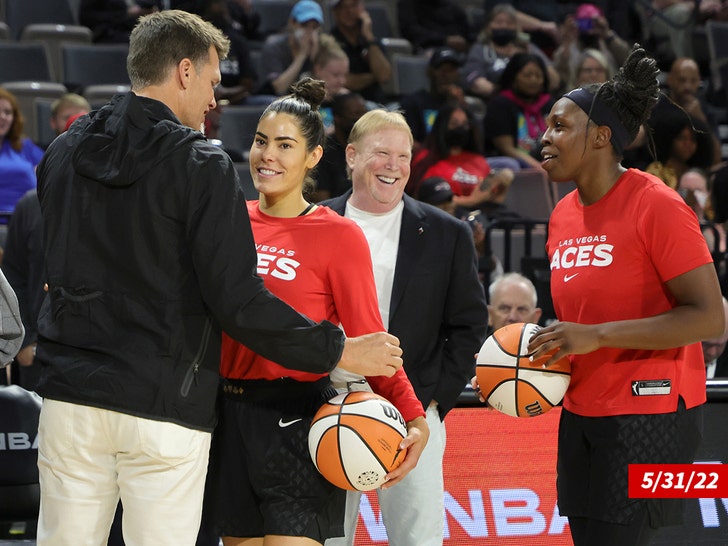 As for whether Brady's future with FOX Sports would be affected (he signed a massive deal reportedly worth $375 million to call games) — it doesn't seem to be a conflict … as Brady was reportedly given the blessing to pursue Raiders ownership.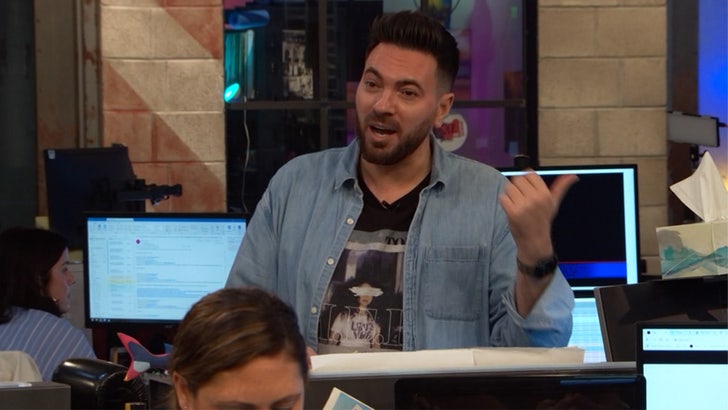 It's no secret that Tom — who also owns a Major League Pickleball team — has wanted to be an NFL owner for years … and it looks like he's very close to fulfilling that dream.