Village People Singer Pissed at Trump Over Mar-a-Lago 'Macho Man' Impersonators
Entertainment
Entertainment

VILLAGE PEOPLE SINGER
QUIT SINGING MY SONG, TRUMP …
Macho Man Is Nacho Man!!!
5/15/2023 10:38 AM PT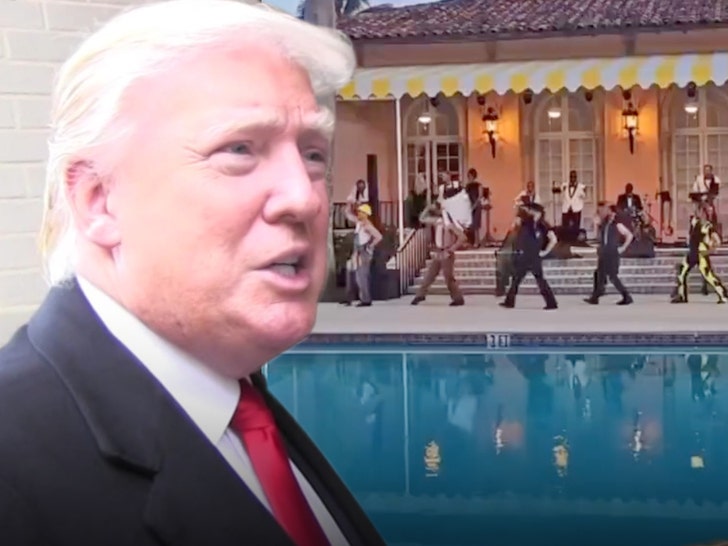 UPDATE
11:39 AM PT — Trump's high-powered attorney, Joe Tacopina, tells this publication, "I will only deal with the attorney of the Village People, if they have one, not the wife of one of the members. But they should be thankful that President Trump allowed them to get their name back in the press. I haven't heard their name in decades. Glad to hear they are still around."
Donald Trump loves the Village People, but the feeling is apparently NOT mutual … and now the band's lead singer is demanding Trump stop hiring impersonators to perform the band's iconic songs at Mar-a-Lago.
The wife of Victor Willis — lead singer of the Village People — fired off a legal warning to Trump, telling him to stop confusing people into believing they endorse him for president, which they claim Trump's doing with his entertainment choices.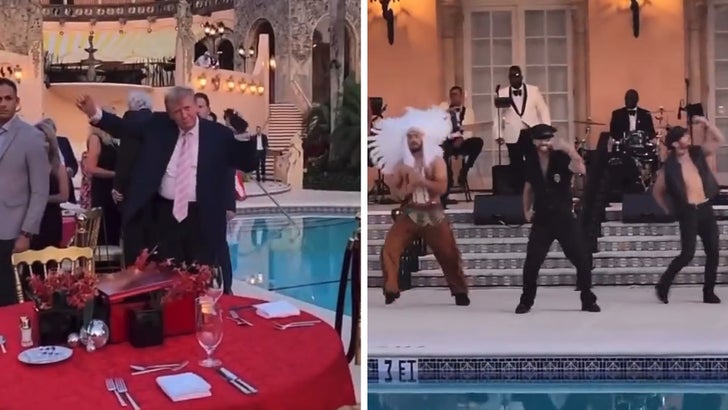 The cease and desist letter, sent Monday and obtained by this publication, comes on the heels of viral videos showing Trump dancing to a Village People tribute band at his Florida resort.
Willis says ever since the video of Trump dancing to "Macho Man" went viral on social media, the Village People have been flooded with questions from fans wondering if they endorse Trump.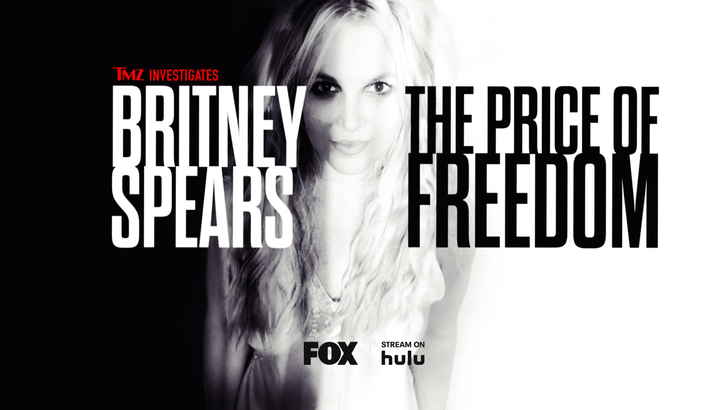 The band says it's not them in the video, but rather a bunch of impersonators dressed like them … and they say they never gave Trump permission to use the group's image and likeness at Mar-a-Lago.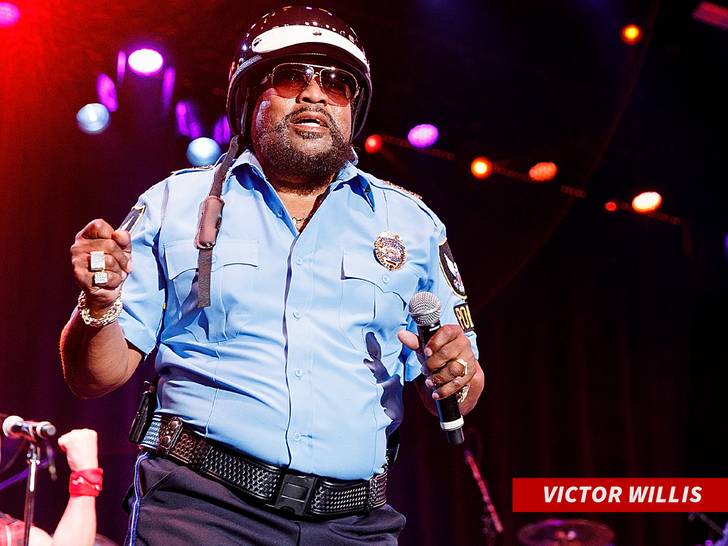 According to the letter, Willis has "tolerated" Trump's use of Village People music in the past, but it sounds like the Mar-a-Lago concert is crossing a line … so Willis is now demanding Trump stop using the band's images and music going forward, and threatening a lawsuit if Trump and his campaign don't comply.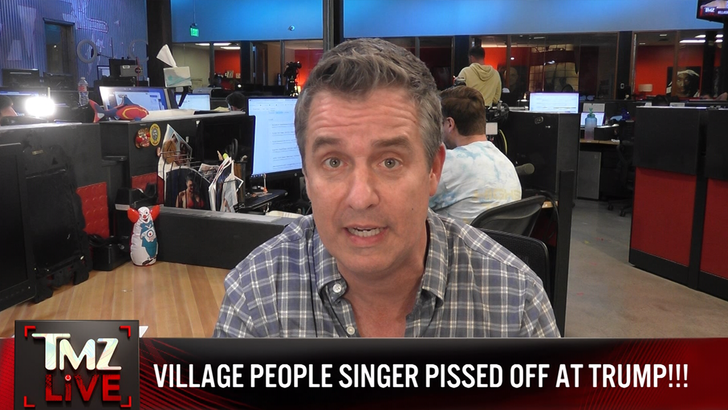 We reached out to Trump's legal team … so far no word back.
Originally Published — 10:38 AM PT