Why the Orioles will be MLB's next dynasty
The Baltimore Orioles will win the World Series in the next three years.
In fact, I'll do you one better. The Orioles are on the cusp of a dynasty. Now, the term dynasty in baseball gets tough, because winning championships — and multiple — in a short amount of time is very difficult. But the San Francisco Giants from 2010 to 2014 were a dynasty. What we're currently witnessing with Houston Astros is, in my opinion, a dynasty.
Will the Baltimore Orioles win the World Series in the next three years?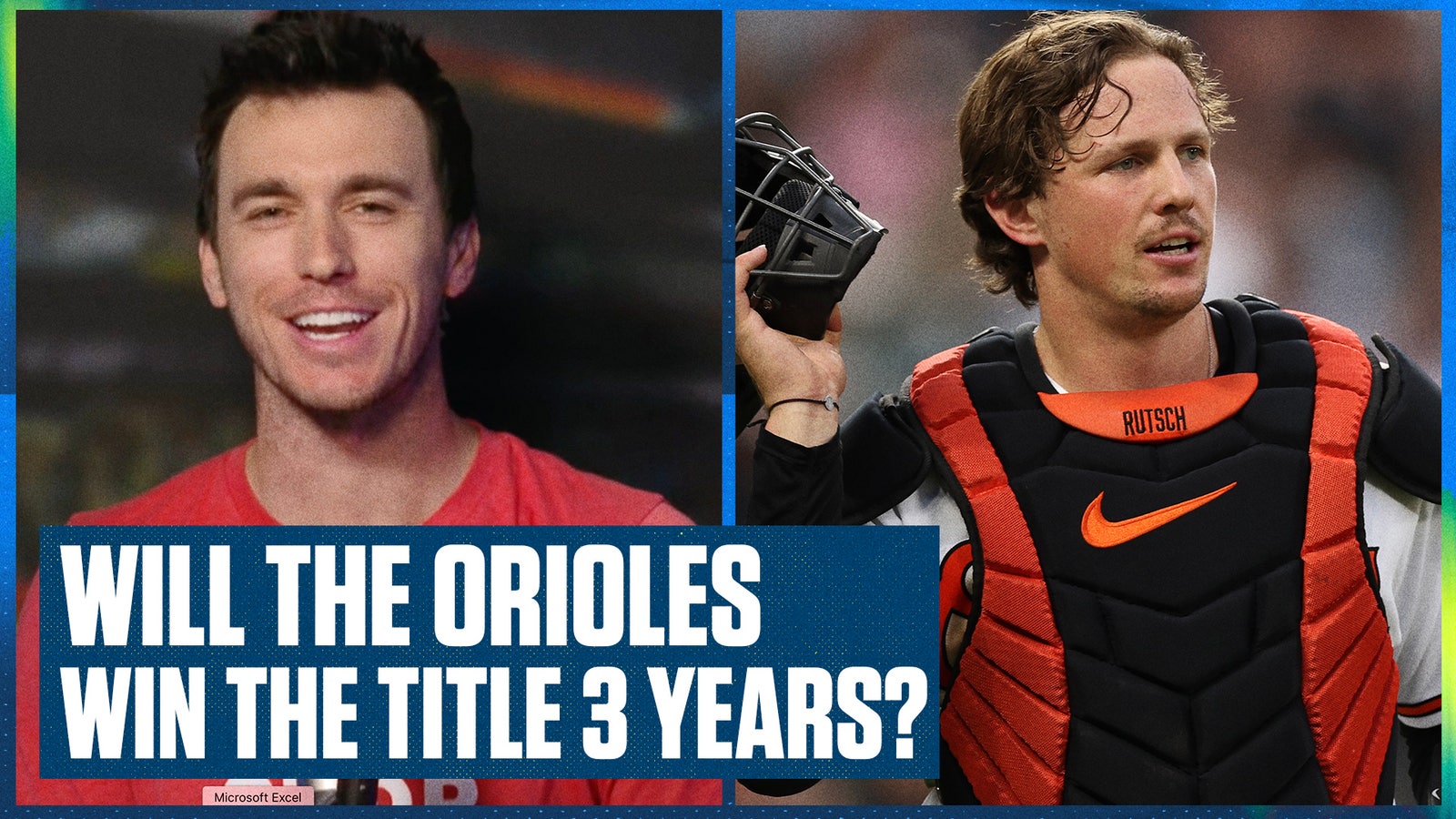 If you think about it, the foundation for the Astros and Orioles is becoming eerily similar. From 2006 to 2014, the Astros never even made the playoffs. From 2011 to 2014, they were the worst team in baseball. What does that mean? Draft picks.
Since 2016, the Orioles have not made the playoffs. From 2018 to 2021, the Orioles were the worst or second-worst team in baseball.
So, what happened for the Astros? Those young draft picks starting getting called up. The George Springers, Jose Altuves of the world.
It's what we're seeing with the Orioles: Adley Rutschman, Gunnar Henderson, Grayson Rodriguez. You're seeing your young signings come up and show flashes of being very good. And in Rutschman's case, he's the best catcher in baseball.
Then you have the other guys for the Astros: Alex Bregman and Carlos Correa.
Who is that for the Orioles? Jackson Holliday. The 19-year-old top draft pick, son of Matt Holliday. He's the real deal, and at every single level so far he's been absolutely raking.
But it's not just him. Baltimore has eight of baseball's top 100 prospects, and three of the top 15.
However, this is where the Orioles need to take advantage: You have to completely buy in. That's where I worry with their organization. They haven't showed me that they're willing to spend and go all-in when the timing is right. When the writing is on the wall, surround your core with veteran talent.
Look what the Astros did. They went and got Justin Verlander, Gerrit Cole, Zack Greinke, Michael Brantley. The time is now for the Baltimore Orioles. They can be a juggernaut for a long, long time.
You need dominant, top-of-the-rotation guys. Right now, the Orioles have some guys that are exciting to watch, but I need aces. Their back end of the bullpen is set with Yennier Cano and Félix Bautista. Another top of the line bat would certainly help, as well.
In 2014, Sports Illustrated put George Springer on the cover and said the 2017 World Series champions would be the Astros. Let me be the one to say the Baltimore Orioles will be the 2026 World Series champions.
---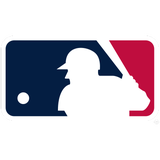 Get more from Major League Baseball Follow your favorites to get information about games, news and more
---