Will Smith Rep Denies Allegation He Had Sex with Duane Martin
Artistes
Artistes

WILL SMITH
Rep Denies Claim He Had Sex with Duane Martin
11/14/2023 8:42 PM PT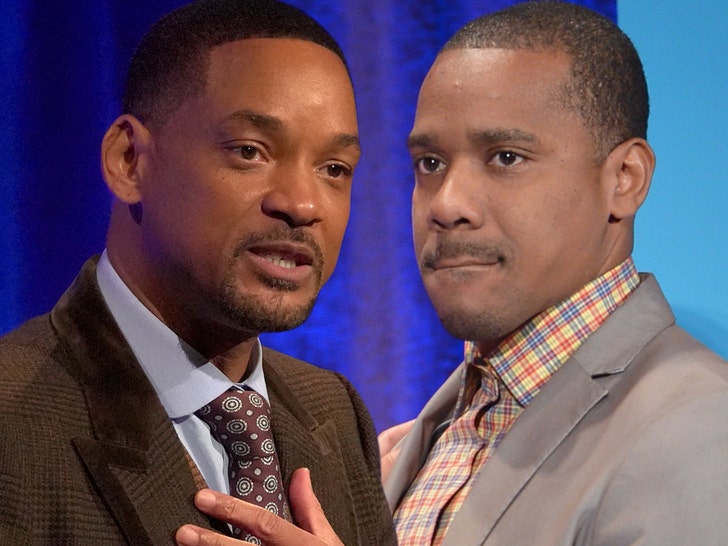 Will Smith's team is denying a new allegation he and Duane Martin were caught in a dressing room having sex years ago … calling the claim "unequivocally false."
A man claiming to be a former friend/assistant to the actor, Brother Bilaal made headlines Tuesday after and interview with Tasha K got some serious pickup. In the interview, Bilaal states he saw Will and Duane engaged in anal sex.
Will Smith will WISH this interview NEVER happened! This is one of the closest people to Will aside from Jada to sit down and tell all about him. From meeting Jada, Tupac, Will's sexuality and manhood size, he KNOWS and TELLS it ALL‼️@bopulent

You can watch this FULL interview… pic.twitter.com/uSjwqB2j8V

— Tasha K | UNWINEWITHTASHAK (@unwinewithtasha) November 14, 2023
@unwinewithtasha
Bilaal says, "I opened the door to Duane's dressing room and that's when I see Duane having anal sex with Will." He continues, "There was a couch and Will was bent over the couch and Duane was standing up killing him, murdering him. It was murder in there."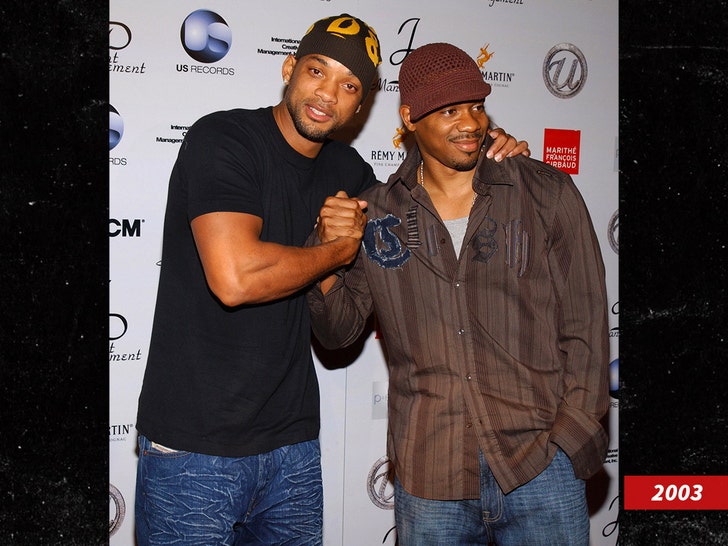 A rep for Will denies the allegation completely, telling this publication, "This story is completely fabricated and the claim is unequivocally false." Further … a source close to the situation tells us Will is considering taking legal action following Bilaal's remarks.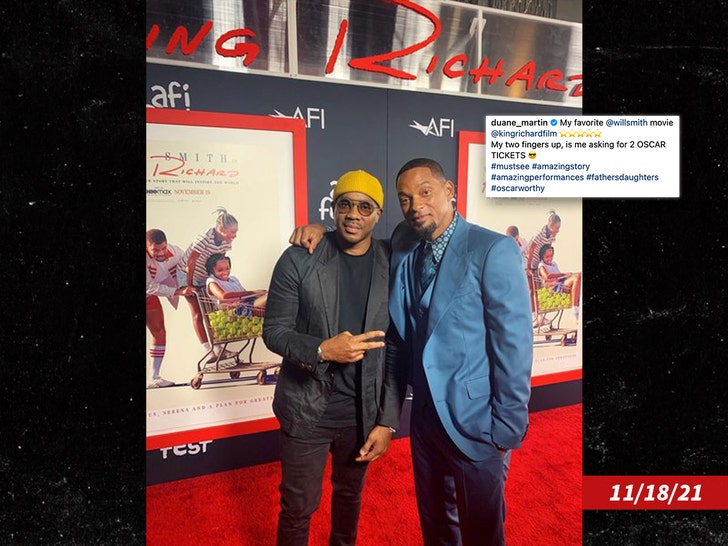 Of course, Will's relationship has been the focus of a lot of attention as of late. Jada Pinkett Smith stunned the world last month when she revealed she and Will had been separated and living completely separate lives since 2016 in her new book.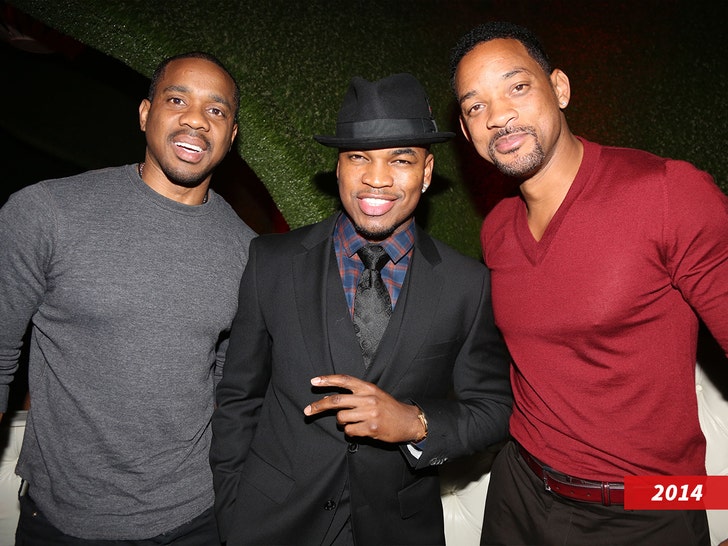 Jada said she was shocked to hear Will refer to her as his wife at The Oscars the night of the infamous slap with Chris Rock.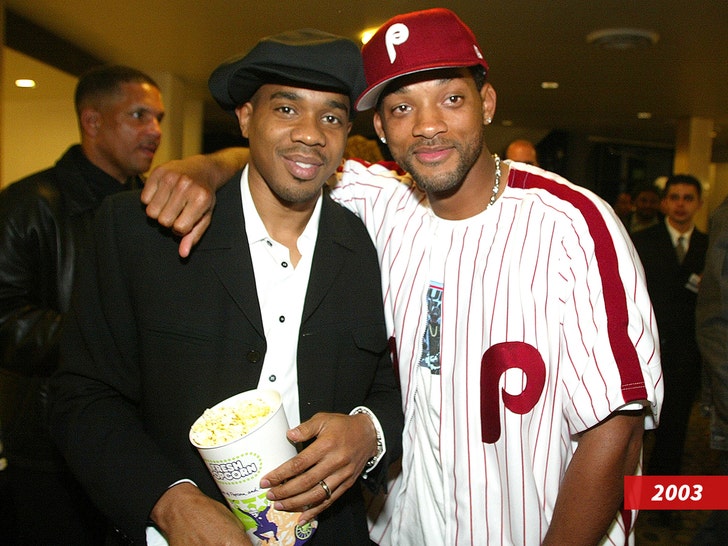 As for Duane … he hasn't yet publicly addressed the allegation from Bilaal. Duane and Tisha Campbell Martin finalized their divorce in 2020 — she filed to end their marriage in 2018 — but the divorce proceedings were messy to say the least.
It's still unclear if Bilaal had any sort of legitimate connection to Will at all.