Andrew Kyamagero Lands Juicy Deal As Radio Station Boss!
Former Galaxy Fm presenter Andrew Kyamagero has landed into big things as he is set to head a  new radio station.
Credible sources reveal that Kyamagero will be the station manager of Radio 4 formerly known as Juice FM. Among others on the speculated list is former live wire presenter Annatalia Ozzie who many expected to be at Next radio just like her workmate Zahara Totto, only to be surprised.
Juice Fm was sold by Red Pepper bosses to events promoter Balaam Barugahare after the proprietors finally found out it was no longer profitable.
Efforts to talk to Andrew K went futile as his known number could not be picked. We are however following up the story to get his say on this. Andrew K has worked with several media houses including Record Tv, Touch FM, Galaxy Fm, Urban Tv as well as NTV which is his current work place. He has also sqooped several gigs as a brand ambassador among others.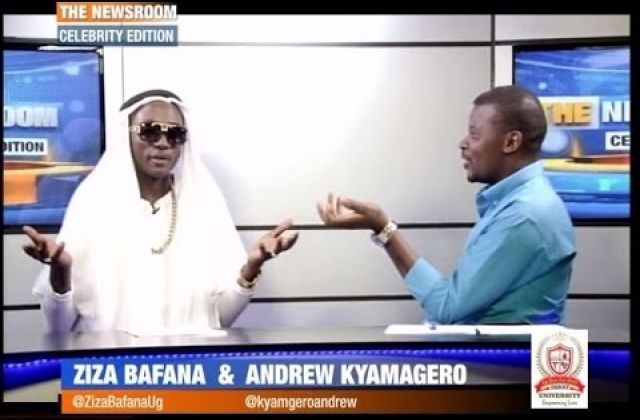 Radio 4 is currently testing it's signal strength and is anticipated to be launched at the forthcoming Saba Saba concert of musician Jose Chameleone.
Also read: Sanyuka Tv Boss Resigns! Shocking Details On Why.