Sanyuka Tv Boss Resigns! Shocking Details On Why.
Latest news coming in establishes it that the Programmes' Director at Sanyuka Tv a sister station to NBS Tv; Ali Wasajja has today morning handed in his resignation to his bosses.
Word from the now sports and entertainment station reveals that Ali was fed up of pulling ropes with his bosses.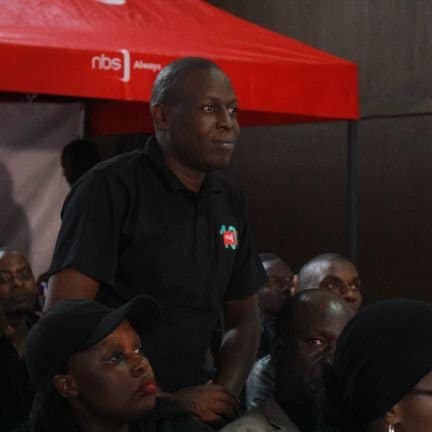 "He was not in good terms with Joel Kigozi" a source at the media plaza-based station told us. He added that Joel Kigozi, responsible for strategies at Next Media seemed to be extending his powers beyond his boundaries leaving no room for the programmes' director to execute his duties.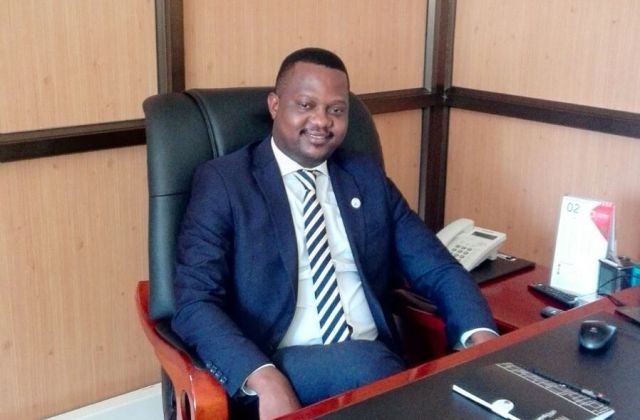 We are yet to confirm on where Ali is heading next though he also doubles as a production manager at Buganda's CBS radio.
Our efforts to speak to Ali went futile as his phone could not go through by the time of this story. We shall however keep updating you about this.