Authorities unhappy with performance of St. Elizabeth animal pound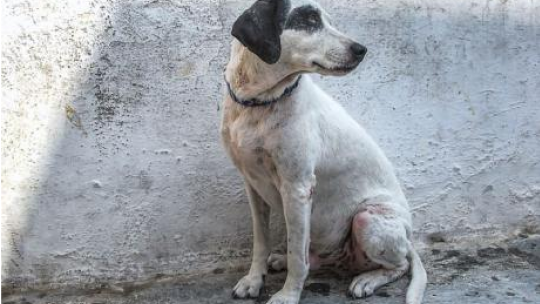 Derrick Sangster, Mayor of Black River
By Halshane Burke
The St. Elizabeth Municipal Corporation is set to meet with the operators of the parish's animal pound to discuss its less than optimal performance.
Mayor of Black River, Derrick Sangster, has said there will be a review of contractual arrangements with the operator of the pound, located in Myersville.
Mr. Sangster said the municipal corporation is dissatisfied with the process of removing stray animals from the streets of the parish.
He noted that the pound operator has had difficulties "both in terms of equipment…and there have been some other challenges in terms of his interaction with communities".
Mayor Sangster said the appropriate level of vigilance in addressing the problem of stray animals is not being demonstrated.
"They are not as proactive… as they should be because along our major thoroughfares, there are still animals roaming around, and we don't see that initiative on the part of the operator to be out there, especially like at nights to alleviate and arrest the situation," he pointed out.
The mayor said a meeting will have to be held with the operator early in the new year to address the issue.