Fashion Choice Awards 2020 Edition Set To Kick Off!
The Uganda Fashion Choice Awards 2020 edition is set to happen amidst the COVID-19 crisis, this was revealed by the brand's CEO, Sheeba Ejiofor.
In an official statement by the awards' organisers, they said that well aware of the current situation, it was inevitable to recognise the Fashion Icons who have managed to still pull it off even during hard times.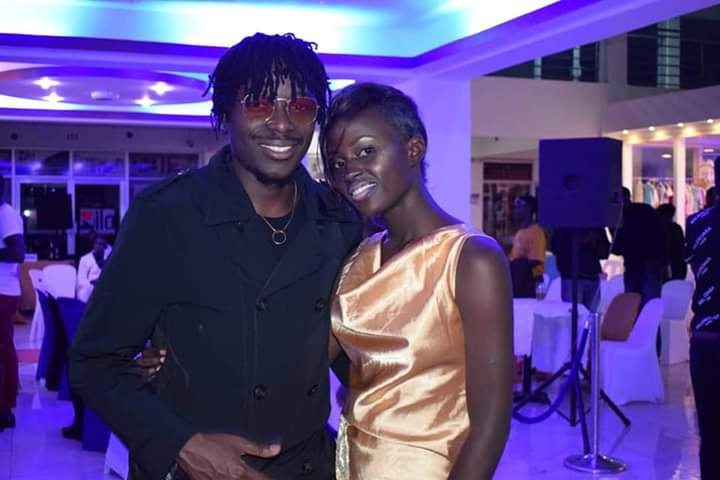 The Fashion Choice Awards' third edition will be happening on yet to be announced dates. Word also has it the the awards might happen online, a thing we are about to confirm from the organisers.