Fresh Daddy Parades 'Fake' Family Members To Pin Manager Francis. Fresh Mummy Knows Nothing – Shocking Details Emerge!
Fresh Kid's dad has come out to parade a number of people he says are Fresh Kid's family members who said that Manager Francis was splitting up their family.
Fresh Daddy together with four others appeared in a video as Fresh Kid's family members saying Manager Francis was splitting up their family; a thing they did not explain.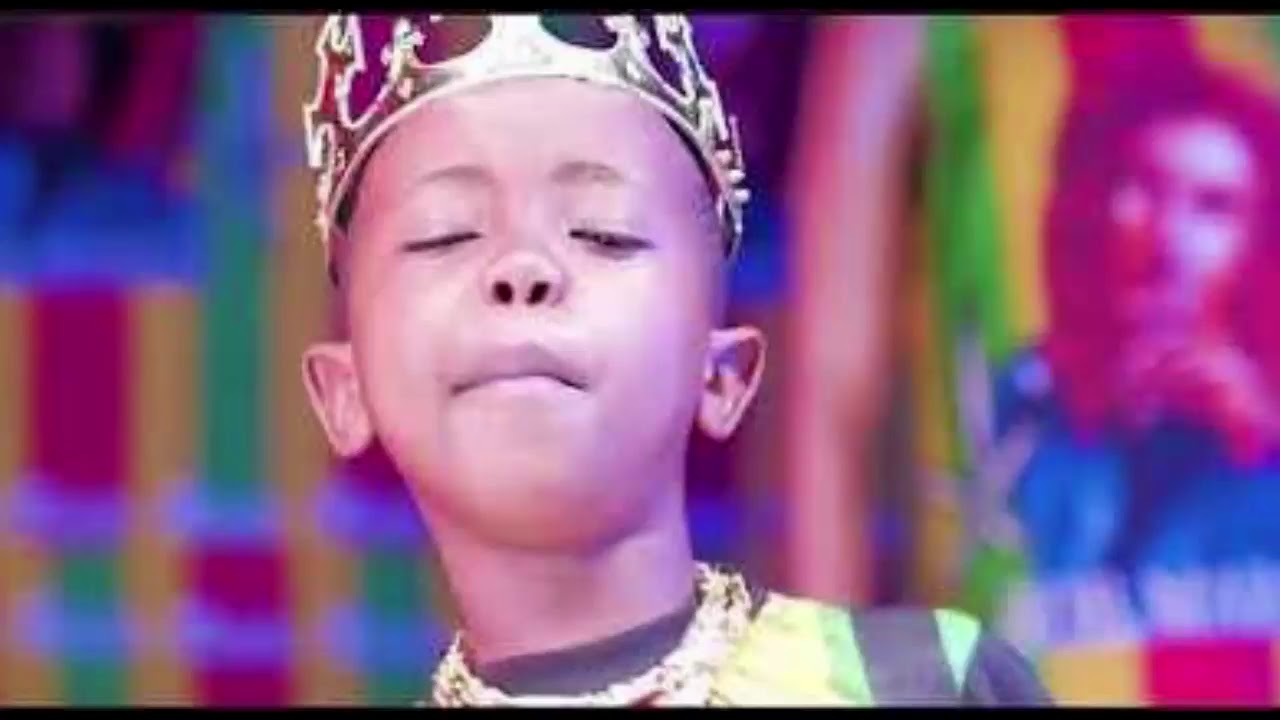 Manager Francis has however revealed that ever since the documents terminating his contract came out, Fresh Daddy has been hiding from him and declining to puck his calls.
It should however be remembered that Fresh Daddy and fresh Kid's mum had already separated by the time Manager Francis met the kid.
Over the weekend documents surfaced online revealing that Fresh Kid's family had agreed to terminate Manager Francis' 5-Year contract with immediate effect, announcing MC Events as the new Management.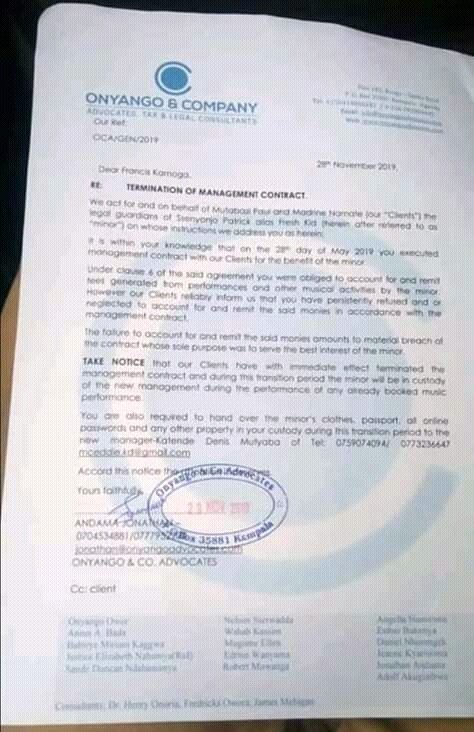 Fresh kid's mother however said she never attended any meeting that agreed to such a decision.
We can also confirm the the minister; Hon.Nakiwala Kiyingi and lawyer who were present at the drafting of the MOU and Contracts between Fresh Kid's family and De Texas Management were not informed about any of the changes or even he process.
We await to update you about all that happens next.