Gospel Artist Levixone Set To Break Lucky Dube's Record In Tujjuze Namboole Concert.
Gospel Singer Levixone has come out to make the big announcement of his concert dubbed 'Tujjuze Namboole Mu Chikibombe' slated for December 12 at Namboole Stadium.
While making the announcement, the Chikibombe hit-maker says he watched Lucky Dube perform for a filled up Namboole Stadium and was therefoore up for the challenge.
"I remember I was 7yrs old when I watched him perform for a full stadium at Namboole on our neighbor's black and white Television. Not only was I amazed by his performance,I was marveled by the attendance and could not stop seeing myself do the same." Levixone says.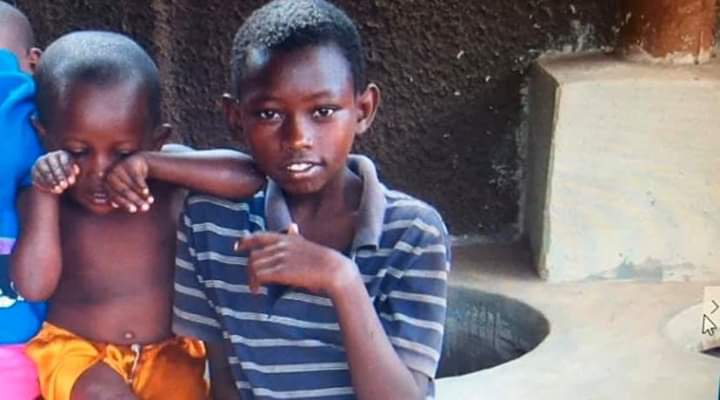 With his objectives of raising respect and esteem of gospel music, self-proclaimed Kosovo President says he couldn't do it any less.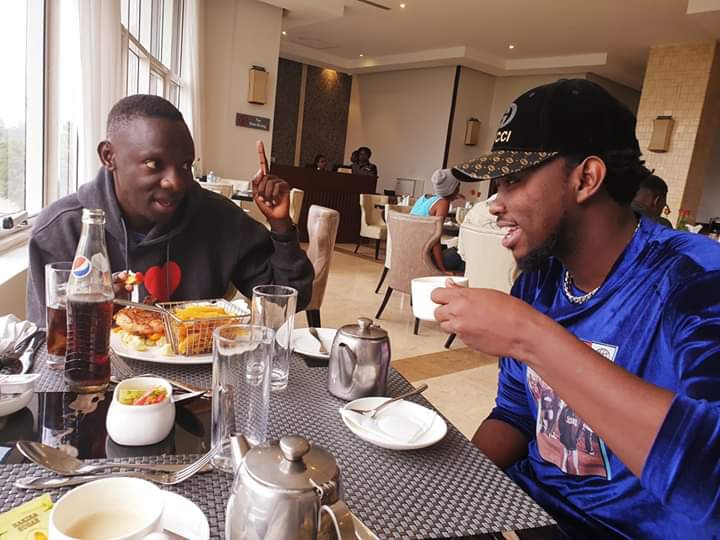 "A DREAM that I would fill stadiums as renown boxer Muhammad Ali… Little did I know that God had a bigger plan for my life in the Gospel music industry." Levixone says.
It's on these grounds that he invited his fans and the public to come out and support him as he goes for his dream since childhood!