I always Look For Ways Of Standing Out. – Emize Hitmaker Neal!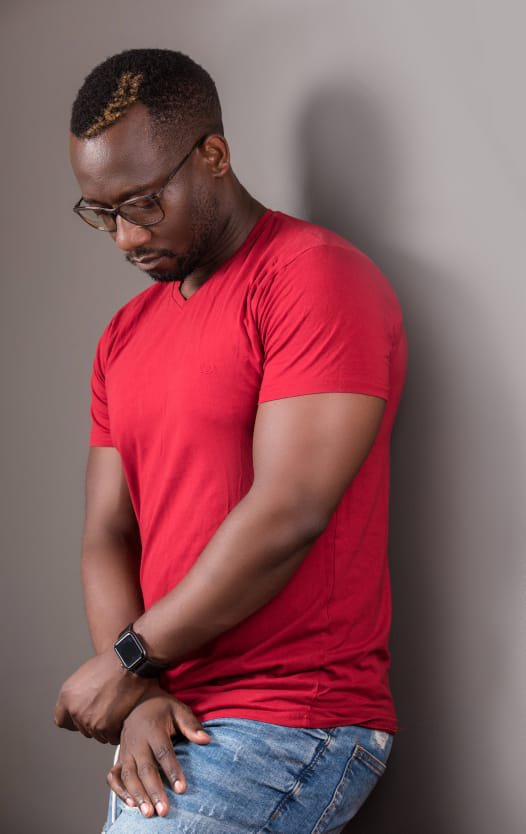 Names: Moses Tendo NealsonStage Name: (kabaka) Neal

Songs: Emizze, Nothing to lose/ Collaborations: Hanna with GST and Oga Landlord with Linda.

Upcoming projects: Omutima & Nkuuma with Linda.

First song: collaboration with GST Hanna.

Home Village: Namayumba Hoima Rd.

Family: Born 7th oct 1985 in Bombo town, the only surviving child to my mum since my mum's first born passed on but I have 3 half brothers and one sister.
---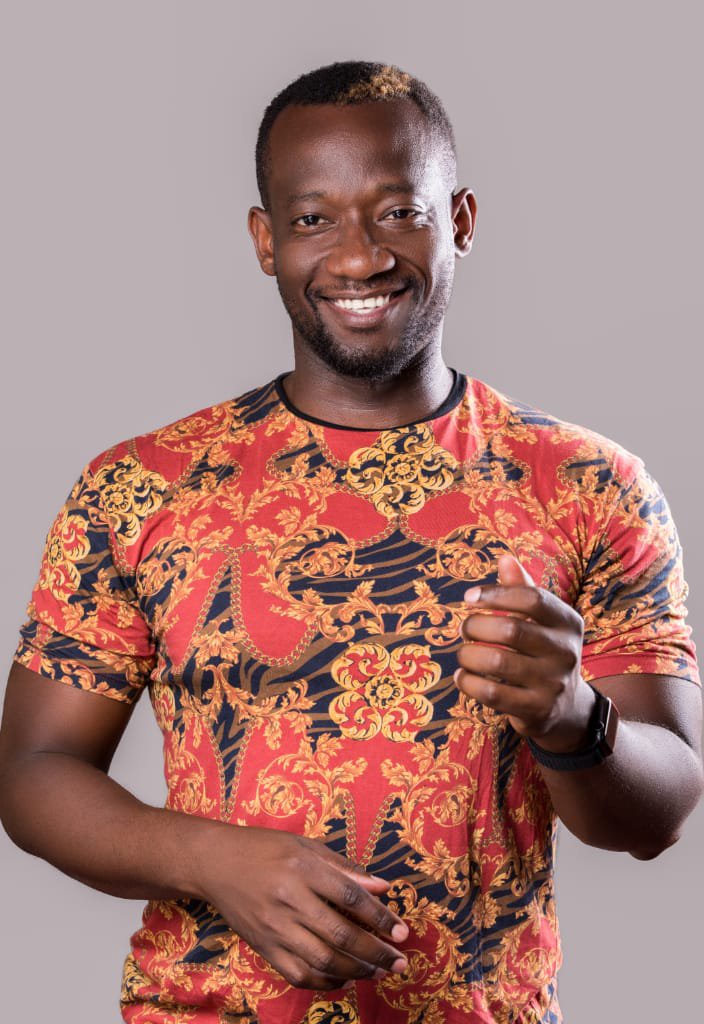 Family Background
Both my parents passed on. My dad passed on very early when I was just a little boy then it was me and my mum till 2004 when she also passed on,
I consider that year the most challenging because I really felt lost because of the challenges life threw at me that brought about the inspiration to the song (Nothing to lose), all those challenges brought about me becoming self made and an inspiration to others.
Whats your source of Inspiration?
I wouldn't call it inspiration per say but rather talent, I've always felt the music in me so was always drawn to school house competitions.
I'm not a competitive person and I always look for ways of standing out not doing things same way everyone does them. For example as everyone drew to miming white people music like westlife, boyz 2 men and so forth, I opted for local music like band music likes of Kato Lubwama, Ssebatta, and so on.
This always made me stand out with no complication at all.
After school I worked for a church as a media personal and this is when I started singing in church choir and later on worship leader.
2019 I decided to leave church and do music outside church. I teamed up with GST to form GST & Neal music and that's when we did our first song Hanna but we decided it'll be best for us to be solo artists.
Speaking about inspiration, that comes mostly from Gospel music especially worship music and though I now do music outside church worship music is still a big part of me. Kirk Franklin is my biggest inspiration.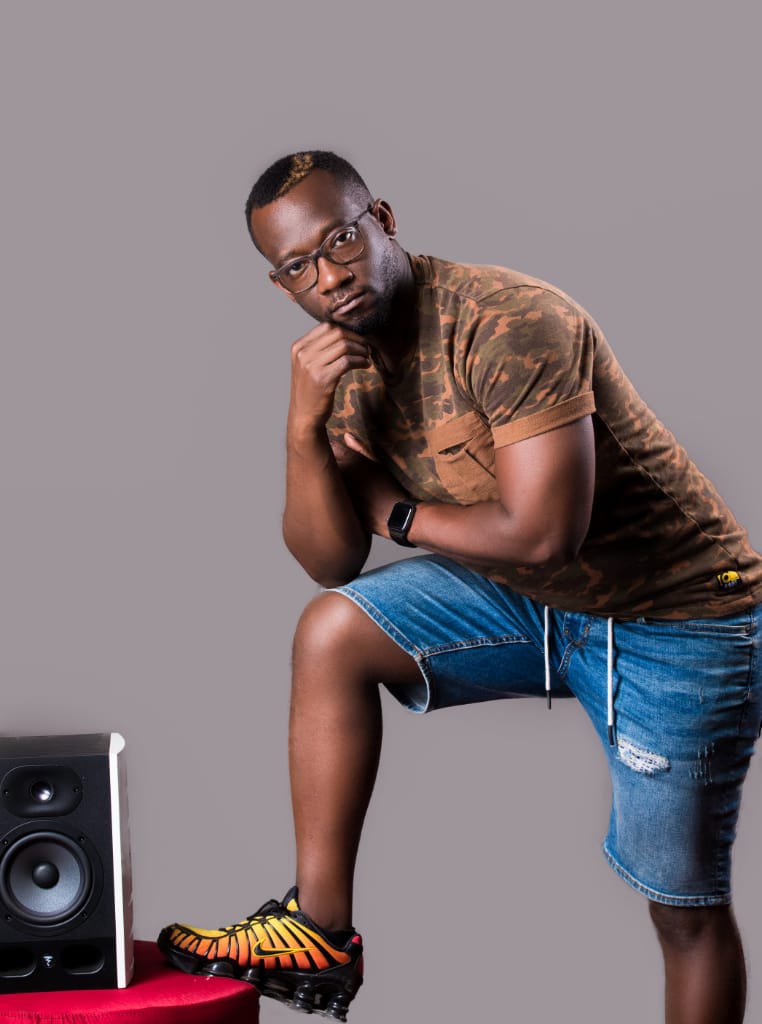 What's New?
Emizze is the song we're pushing now since it's my first song as a solo artist plus Hanna in the background. My next project is Omutima a song I'm working on right now and anticipated to be out in like two months' time.