Listen to all my songs before you call me "lucky" – Kachumbali Artist, Quex.
Kachumbali Hit-Maker Quex has come out to lash at people calling him lucky to pay more attention to his music other than jumping to conclusions.
Several people including analysts have come out to brand Quex as lucky alleging that he got the hit song by luck and not hard work.
Many have gone on to claim that it would be hard for him to do another hit.
This however is what Quex had in response.
The other thing around Quex is the meme making rounds about the guy in the video who most people thought was Quex.
Kwesiga is an artiste who writes all genres of music alongside rap. Before Kachumbali, he had released songs such as Batukakasa, I Can't Wait Tonight, Regina, What a Bum Bum [Ft Big Mo 256 & Moya King], Dusk Till Dawn, Nga Amazzi ft. Moya King, Makindye, and Lovely Woman. When creative juices for Kachumbali hit, a friend introduced him to The Booth studio in Mutungo owned by producer Klin.
Although Kwesiga's parents felt he was always meant to be in the medical field, it was not the first dream he set out to achieve. His mother, Anne Byamukama, is a medical officer while the father Boniface Byamukama is a businessman and former chairman of the Association of Uganda Tour Operators (AUTO).
Had it not been for the pandemic, Kwesiga's parents would not have found out about their son's involvement in music.
"I am a very secretive guy…. Actually, my father got to know that I am seriously into music after watching me during a TV interview during the lockdown. He called immediately to ask how I was balancing music and academics," he said.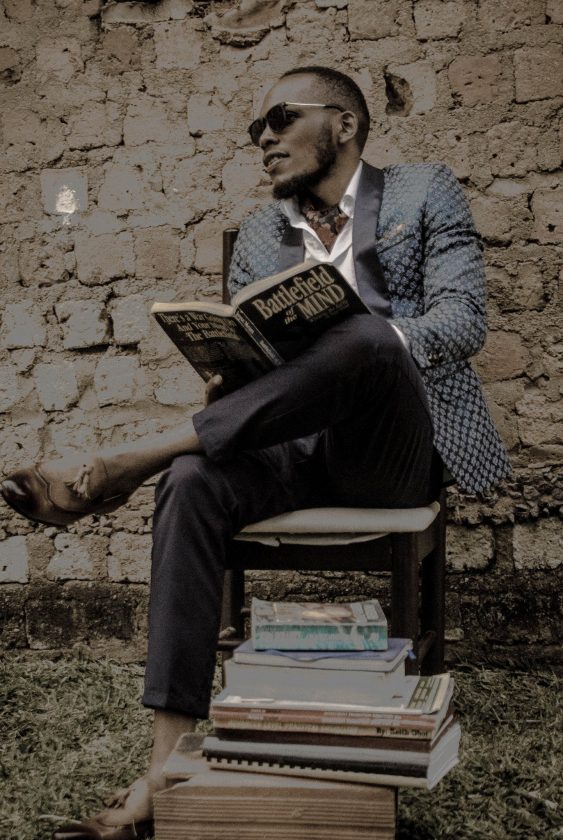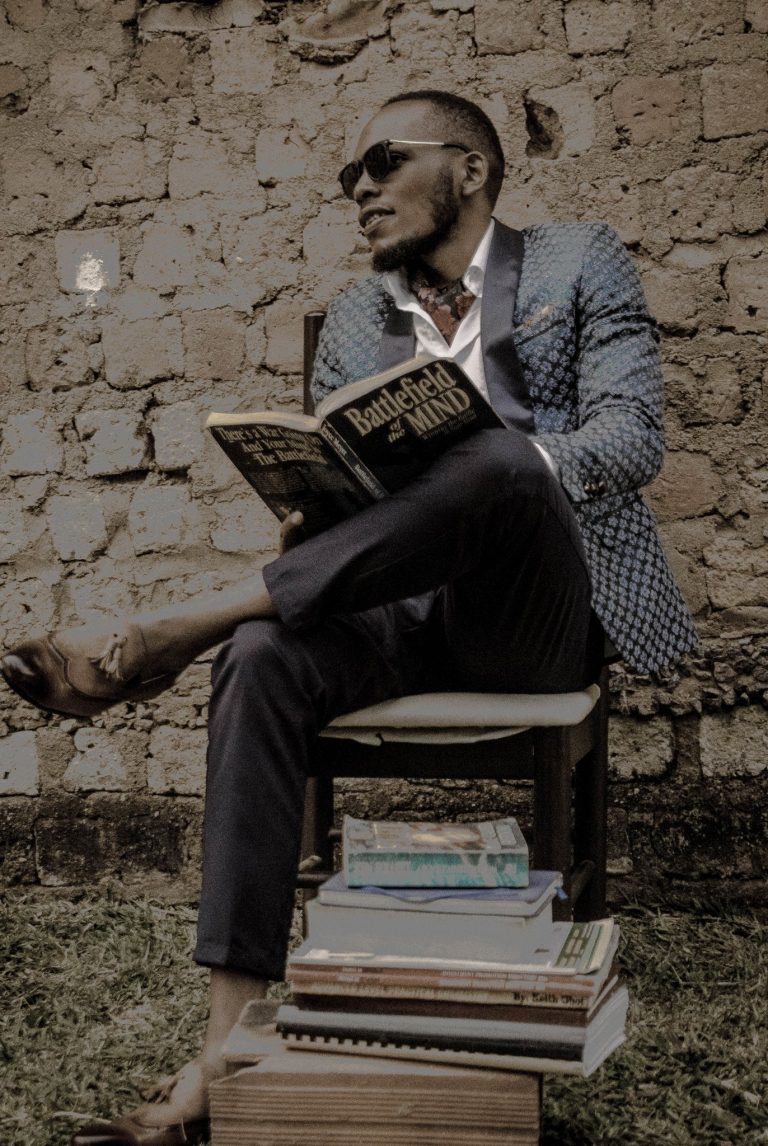 Bursting into laughter, he said: "My parents are tech-savvy…so, I had blocked them on all my social media platforms to keep my music a secret. I just unblocked them recently, because I couldn't hide it any further."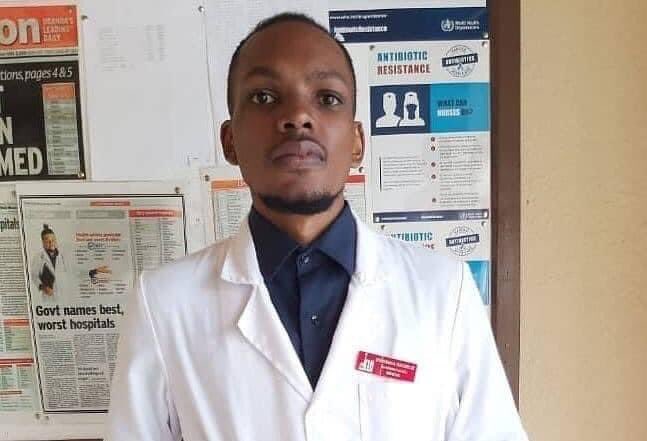 Now that Kwesiga is soon completing his medical course, the parents are slowly adjusting to his dual career. While music is his first love, Kwesiga is also passionate about medicine.