May Be He Is A Stupid Man Who Doesn't Know When And What To Say. – Chameleone Blasts Bebe Cool for Calling Him A Coward.
Musician Jose Chameleon has come out to respond to Bebe Cook's statement that he made at the Swangz All-star concert after being stoned and booed offstage.
According to Chameleone, Bebe Cool is a stupid man who doesn't know when and what to say. He said this in an Instagram comment when a fan told him about what the Gagamel boss said.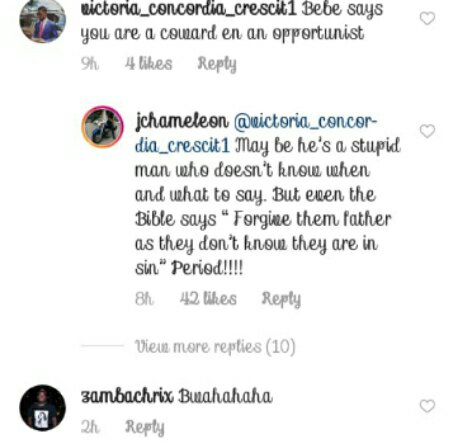 Bebe Cool is remembered to have referred Chameleone to a coward and opportunist regarding his decision to side with Bobi Wine's people power.