Rema Namakula's Doctor Hamza Graduates With Bachelor's In Medicine.
By Urban Neithan Mc
Dr.Hamza Ssebunya has graduated with a Bachelor's degree in Medicine today at Makerere University together with 13,509 students.
The now famous doctor arrived at the ceremony amidst cheers from the crowd interrupting the prime minister who was delivering his speech at the University's 70th graduation ceremony.
"Those that have been doubting me have now confirmed, I think" the excited doctor told the media.
Hamza came to the limelight after news that he is dating Rema broke out. He was all over social media as Eddy Kenzo fans attacked him for snatching their artist's wife.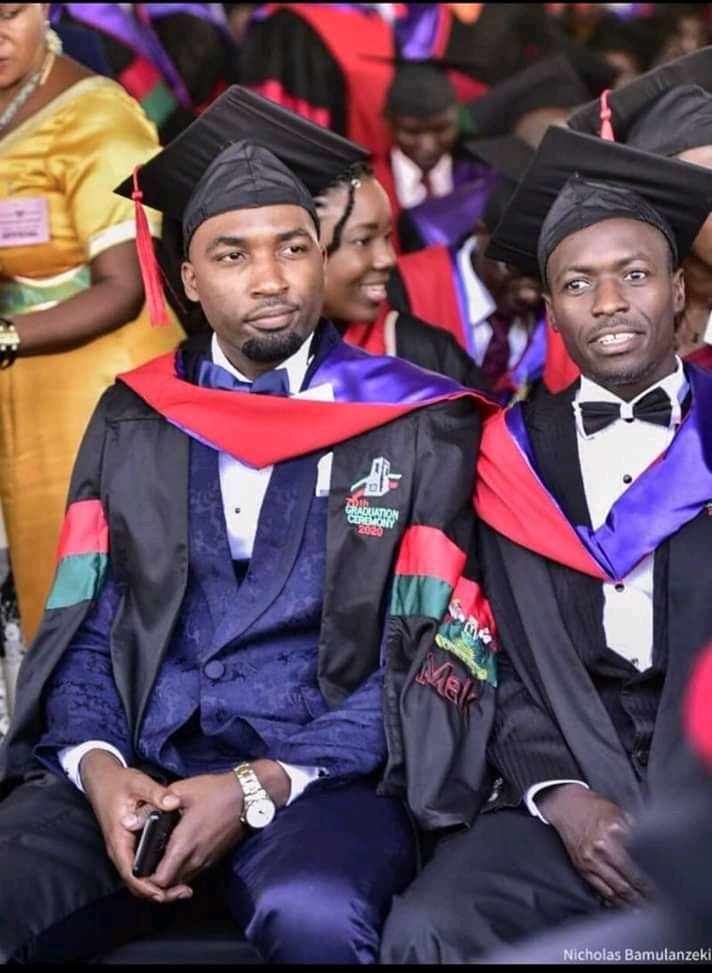 Together with Rema, the couple went down into books as the first couple to ever hold an introduction shower that was later followed up with a lavish introduction ceremony attended by several celebrities.