Shock As Fresh Kid's Writer Quits Camp!
Drama around 8-Year old Fresh Kid is not about to end, from parents to school now to inside the camp! Latest news coming it has it that 8-Year old Fresh Kid and his camp have parted ways with his writer; 14K Bwongo.
The revelation was made by 14K Bwongo when he posted on social media informing his fans that he had called it quits at the camp!
"Hello my lovely fans and friends, I have made this post to inform you that I'm nolonger under De Texas Management.For those who love #14KBwongo, keep supporting me #Bambi." he posted on his social media.
He also thanked the management and wished Fresh Kid and the whole camp all the best.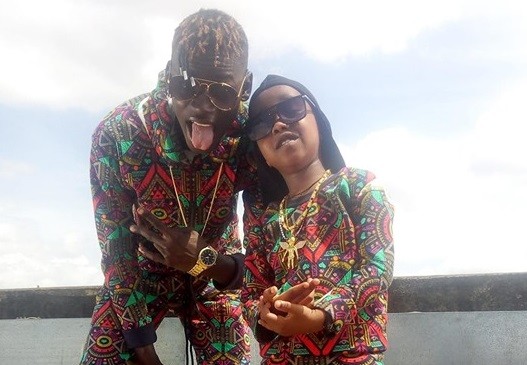 Speculations are however on on social media with many saying this might be the end of fresh Kid's career, a belief that many have disagreed with.
14K is the brain behind all Fresh kid's songs.He has been praised for writing very perfect lyrics that have made 8-Year Fresh kid loved. He recently revealed that when writing the kid's songs, he puts himself in the boy's shoes and starts thinking like him.He also added that Fresh Kid usually has an input in these songs too given that he is brilliant and sees whatever is happening. Fresh Kid has also revealed how good he feels leaving in the De Texas Camp with people like 14K Bwongo around him. If not his favorite, 14K must have been top on Fresh Kid's favorites. The two also have a collaboration; Sibirimu.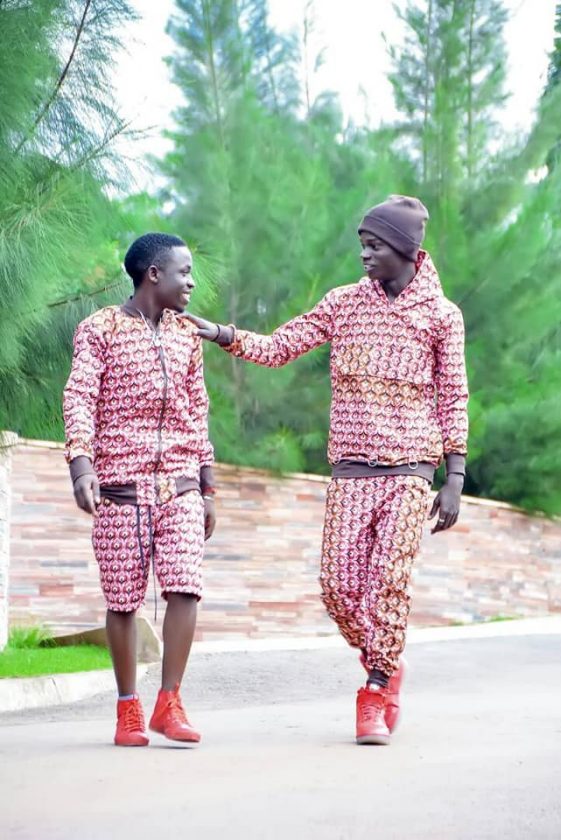 Besides that, 14K is however a lugaflow  .It is not yet clear on what caused the break up but word has it that money might be the major cause! We are in efforts of contacting both parties in the case and will be filling you in with clear information