Shocking Details About Cindy's New Boyfriend!
Following a proposal from her boyfriend identified as Okuyo Joel Atiku, we have dug deep down together you some if the things you need to know about Cindy's new boyfriend.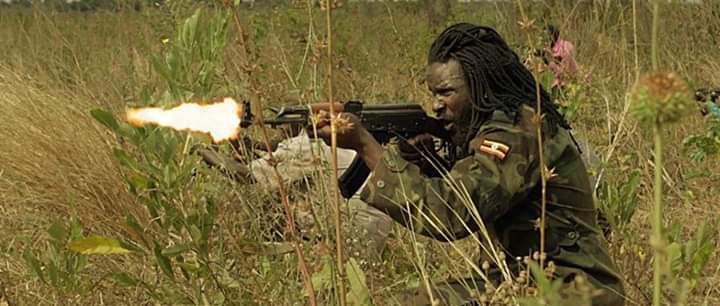 He's a freelance Filmmaker & Photographer at Prynce Pictures and a model who studied at Uganda Christian University.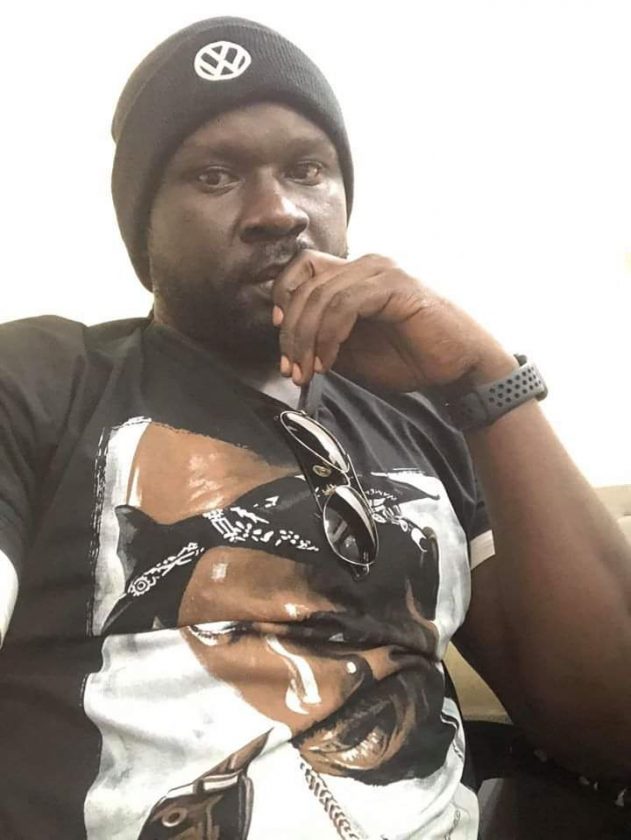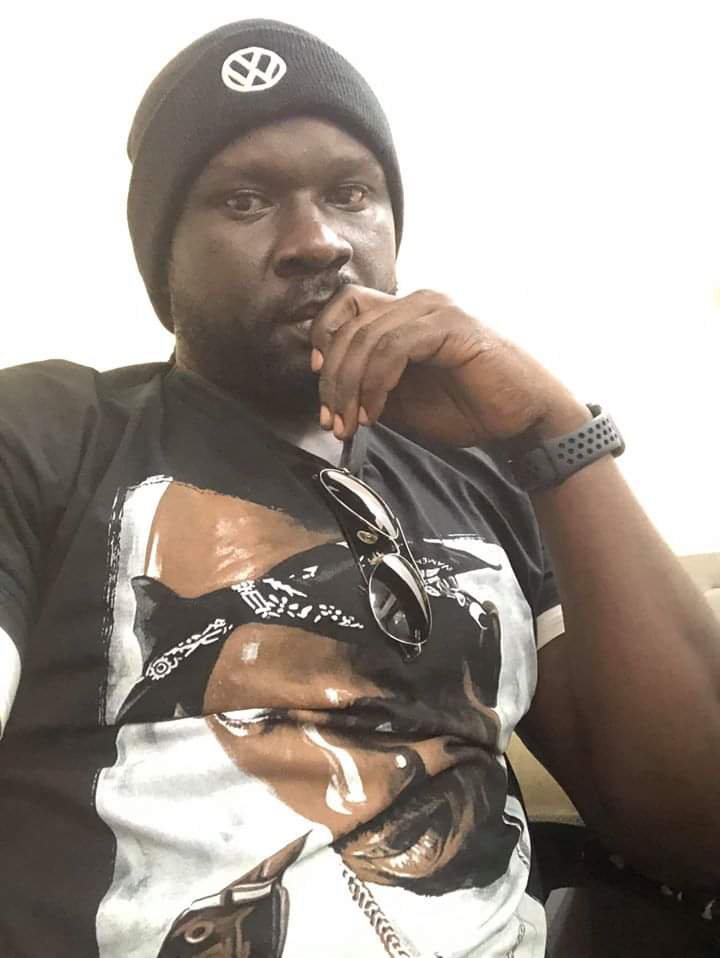 He was once a lecturer at Uganda Christian University
and Makerere University
He was a Photographer, Casting Director and Director Of Photography at BISH FILMS.
He was once an Intern Counselor at TASO Uganda and a farmer.